Content Marketing and SEO: The Best Investment for Lawyers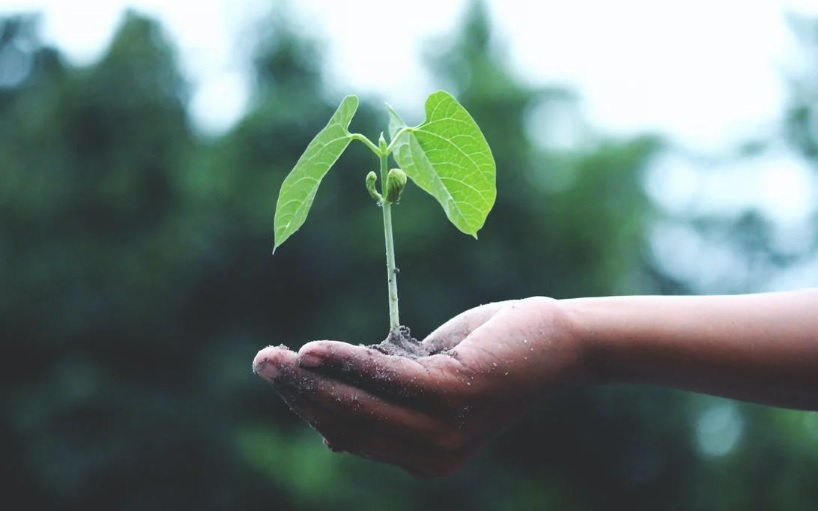 Have you been trying to find a way to increase your law firm's SEO? Does it seem like nothing that you can do gives you the ROI that you're looking for? When it comes to getting more and better potential clients, in the long run (and even in the medium run) nothing works quite like a combination of content marketing and SEO. Utilizing content marketing and SEO for lawyers properly can help to power your bottom line for a long time to come. 
When we sit down with prospective lawyer clients, many of them are highly motivated to build an SEO strategy that works. However, many still want to hear more about how this really is the best investment for their law firm. There are many reasons that content marketing and SEO can help attorneys like nothing else.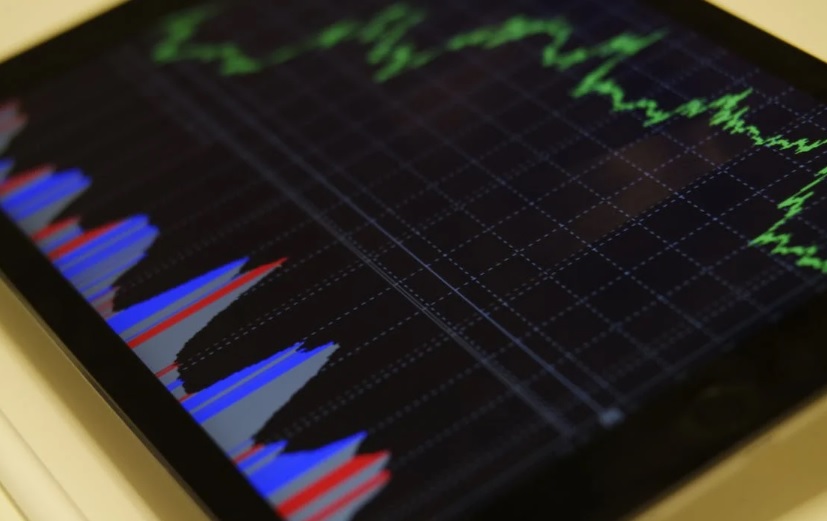 SEO That Builds On Itself 
SEO, good SEO, does not succeed overnight. In fact, it doesn't succeed over a week or even over a month. We tell our lawyer clients that a well-executed SEO strategy doesn't really get going until about four months or so. But, once it does, it can continue to grow. Even once it begins to "bear fruit," so to speak, it needs to be maintained and scaled appropriately. But, your SEO strategy can grow with your business. 
Every client, lawyer or otherwise, is different. But, when we build an SEO strategy, we do tend to follow certain fundamentals. For example, we do a complete audit, of both our lawyer clients as well as their immediate competition. That way, we can see who's ranking for what keywords, what would be best for our client to target, and what are their competitors missing so that they can exploit it. 
Then, as the SEO strategy succeeds and the law firm grows, we continually find new keywords, better keywords, other targets, to help the law firm to keep going.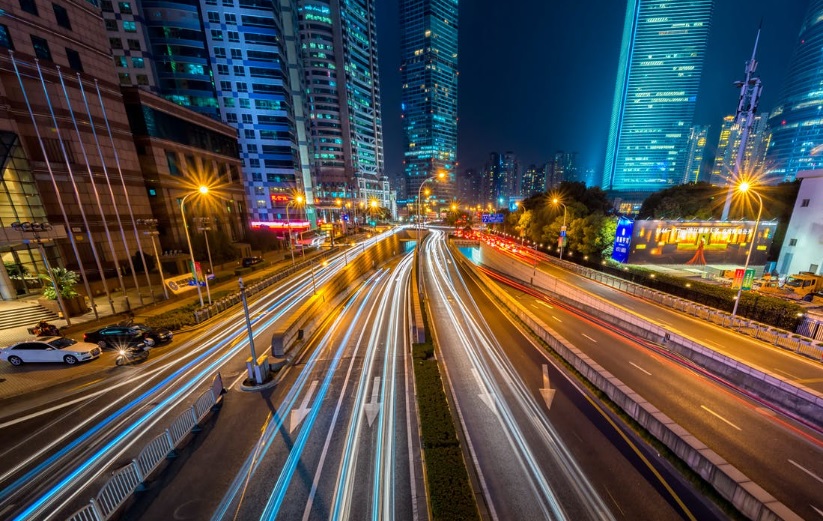 Content Marketing Helps in So Many Ways 
Everything said in the above section about SEO goes for your website, more or less. We build your website (or build on what you have), optimize it/make it responsive, and then develop content for it. At all times, we strive to create content for our clients that provides as much value to the reader as possible. Law explainers, testimonials, answering questions about the law, and more – those are just some of the forms of content that we create for our lawyer clients. 
Then, we optimize them, and they're online. Yes, we're always creating new content for our lawyer clients (after all, that's one way to stay ahead of the competition and grow your SEO). But, great content doesn't go away. It stays online, helping to draw more potential clients to your firm. Indeed, we created content years ago that's still driving clicks and ultimately, conversions to our lawyer clients. 
Yes, your content marketing is a crucial part of your SEO strategy. But, content marketing has benefits beyond SEO. For starters, great content helps to build your authority. When prospective clients or their loved ones are looking for more information about some aspect of the law, or are looking for an attorney with experience like yours, they want someone they can trust. 
This is where your content can help so much. Great content builds your authority like practically nothing else can. When prospective clients see great blogs, informative service pages, videos and podcasts featuring you and the other attorneys at your firm, they can see your authority in "real-time." It's the ultimate in "show, don't tell." Of course, it doesn't hurt that this helps your SEO as well.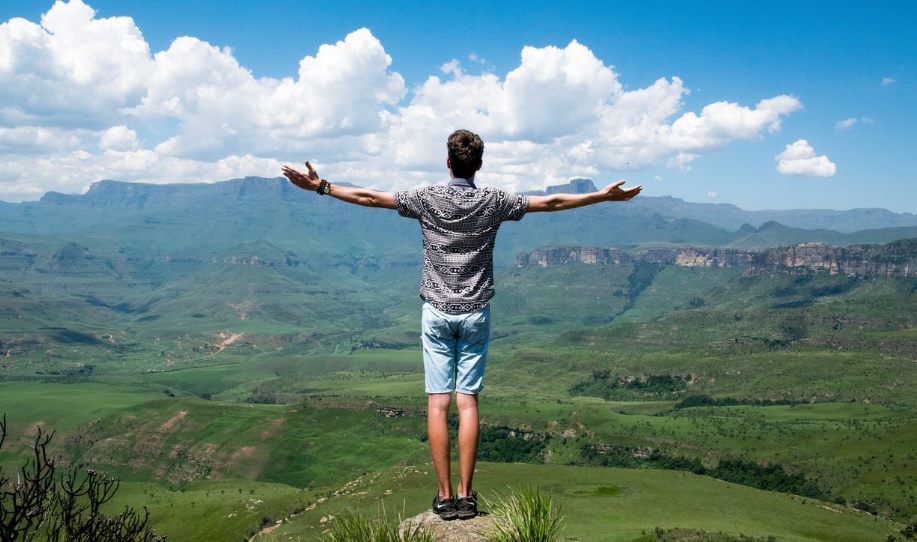 SEO for Lawyers That's Worth Your Time and Money 
It's important to note that everything we've mentioned above isn't meant to be a substitution for your paid ads. Rather, we believe those ads can be augmented by this. With so many of our clients, we're able to manage their paid ads so as to have a cohesive digital marketing strategy. That way, you can reap the benefits of SEO as well as those of a quality paid ads strategy. 
If you're like so many of the attorney clients that we've talked to over the years, you may have read the above and thought: "that is a lot of work." Those are just some of the reasons that lawyer clients have come to us over the years. We can handle your content marketing, your SEO, your paid ads, and so much more. We call ourselves an "omnichannel digital marketing" agency for a reason. 
As we understand how different every law firm can be, we offer multiple digital marketing packages. That way, you're sure to get a package that fits your firm. For a free constellation with our content marketing and SEO for lawyers experts, call (888) 477-9540.