Content and Web Design Tips to Boost SEO for Lawyers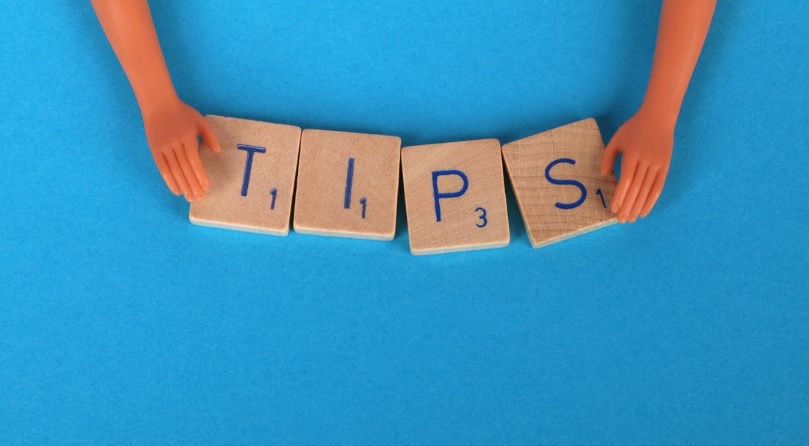 Are you worried that your firm isn't getting as much out of your website as you should? Does it feel like you're always dealing with writer's block when it comes to content for your site? If so, you aren't alone. Content is a grind. To stay on top of SEO, and to draw more potential clients to your site, you need consistently great content. That can be difficult to maintain with your busy schedule. Here at Website Depot, we provide the kinds of web design and content that boost SEO for lawyers.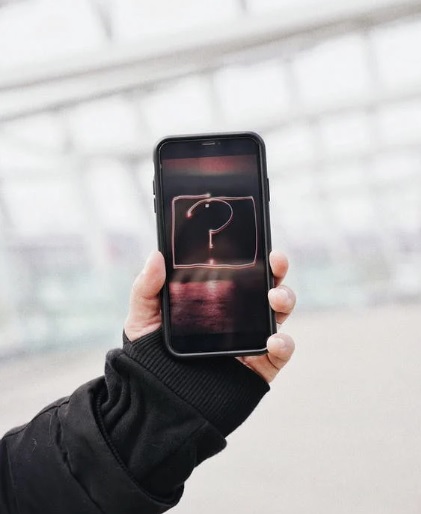 Questions to Ask Yourself About Your Website 
If you're like plenty of the lawyers who eventually became our clients, you may look at your website and think that something is amiss but not necessarily know exactly what that might be. A great way to look objectively at your website is to look objectively at a competitor's website. How does your website look by comparison? Does it seem more modern, more up to date, more cutting edge? Or, alternatively, does it feel like your competitor's site is more advanced than yours? 
Another, even more important question to ask: how does your website function? Does it work properly as soon as it's opened? Can someone get to anywhere on your site in just a few clicks? Or, does your website take a long time to load? Does it even fully load at all? Does it take a lot of clicks to find where you want to go on your site? 
The more objectively you ask these questions, the better a position you'll be in to note what your website needs. You don't need to be a professional web designer to realize this. Indeed, here at Website Depot, when clients sign with us, we perform a thorough audit of our clients' sites as well as those of their competitors. That way, we can show them where they stack up (and don't), yes, but also we can find where the "content gap" is. 
That "content gap" consists of keywords that you and your competitors compete for that they haven't truly done much with yet. By focusing on these (as well as other great keywords for your firm) we can help you to develop content (as well as a website) that can help you to reach them in the Google rankings and, eventually, overtake them.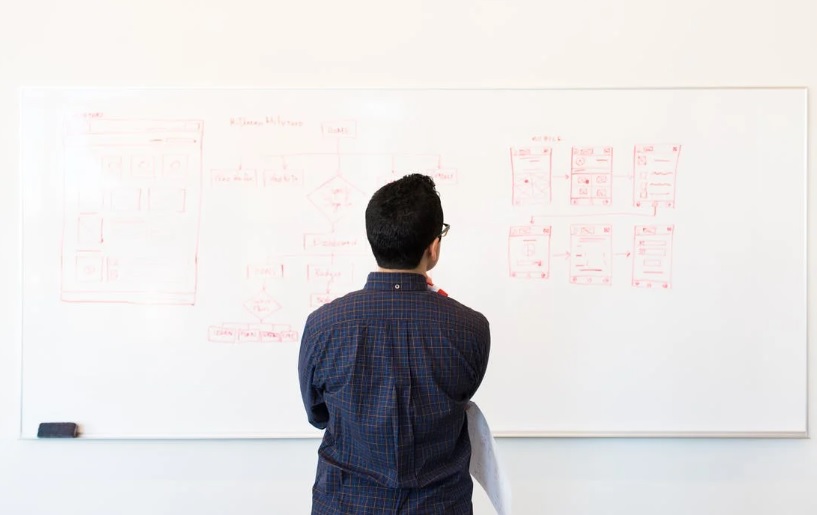 UX Above All Else 
When lawyers think about how to improve their website, the first things they often think of are the graphic design or the content. Those are critically important and, yes, they have to be on point for you to get as much as possible out of your website. However, you also need to provide the best user experience possible on your site, too. Without that, you're going to turn potential clients away. 
Your site needs to be as easy to use as possible. Remember: so much of SEO is centered around getting potential clients to come to your site. If they do so and it's anything less than perfect, it won't reflect well on your firm (to say the very least). 
This means that your site needs to be responsive, optimized for mobile devices. More people than ever search on their phones, tablets, and other mobile devices for attorneys. So, your site needs to be able to open quickly and function properly on each of them. Moreover, your site needs to have a great internal structure, too. 
That means that someone can come onto your site and find anything in just a few clicks. This can be easy to overlook, but it's important (for potential clients as well as Google web crawlers). On and off-page optimization, meta tags, descriptions, and more – all of this is important to the foundation of your website. With it, you can build a great site (and attract more clients) on top of it. 
What Makes for Great Content 
In a word, value. 
That's it. That's the key to great content. If your content provides value to someone reading it, then you've done your job. Now, that doesn't mean that you can ignore all of the stuff mentioned above (the on and off-page optimization stuff, meta tags, and so forth). But, if your content has real value to anyone who consumes it, you're going to be in the best position possible to climb the Google Rankings. 
How do you provide value? By providing solutions. All of your content should answer the questions that people may have. That's where you figure out what to write about. What do prospective clients need to know? You can write about essentially any part of the process. 
For example, we have plenty of clients who are personal injury attorneys. They tend to have many clients who were in vehicular accidents. So, we create content for them about what to do right after an accident. We also create content about how to deal with the insurance company. There's content about the ins and outs of these suits (how long you have to file, what you can expect, and more). 
Folks will consume your content for different reasons. Some are looking for an attorney now now now, but others will just want to read info from a source they can trust. If you can prove yourself as the latter, someone authoritative who can provide valuable information, then you're in the best position to be the person they turn to when they need an attorney.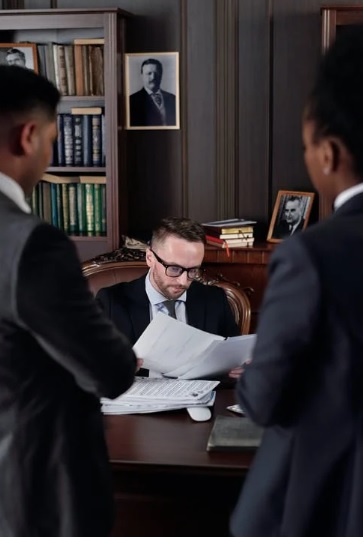 Make it Easy for Them to Reach You 
At the bottom of the page, odds are you're going to want a contact form. After all, you're going to do all of this work to bring in more potential clients, right? So, a good rule of thumb here is: keep it simple. A contact form shouldn't be like filling out your taxes, it should be quick and to the point. 
All you need is their name, email, phone number, and a space for them to type a message. That's it. Of course, by having this, that doesn't preclude you from putting your firm's phone number, your email address, and so forth. Give folks lots of ways to reach you. 
SEO for Lawyers Experts 
What we've mentioned in this blog is just some of what we do for our clients. The truth is that, with a consistent content marketing strategy and a well-designed, maintained website, you can climb the SEO rankings. For a consultation with our SEO for lawyers experts to see how we can help, you can reach us at (888) 477-9540.