Consider These Things Before Migrating Your Business to the Cloud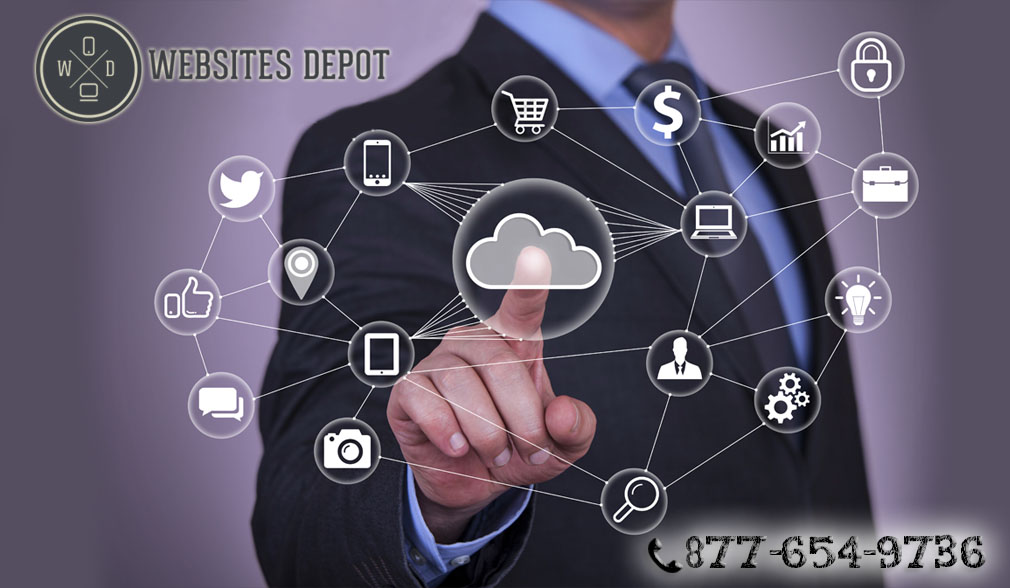 Is cloud migration something you've been thinking about once or twice a day? If it is, then it might be probably time for you to consider migrating your business to the cloud.
In this post, let's talk about some factors to consider before you transition to the cloud.
Know the risks
Yes, there are risks involved when you migrate to cloud computing. That's because it's not a perfect solution. However, not doing anything also entails a considerable amount of risks.
If you're not ready yet to fully migrate, you may use cloudification of file servers. Doing so will let you existing servers to work as a cloud storage to remote users. It doesn't involve third-party clouds making it secure and seamless.
Although there are risks involved, with cloud migration, the risks pale in comparison to the dangers of not migrating your business to the cloud.
Choose the right application
Cloud computing offers improved flexibility and scalability. However, not all applications are good for the cloud. For example, sensitive data are not suited for a public cloud. That said, you need to seriously consider the app before you move it to the cloud.
Calculate your steps
Cloud migration isn't an easy task. Your strategy should be step-oriented. It needs to take place in chunks to make sure that everything is deployed correctly.
Moving too fast won't give you time to recover if errors are made.
Implement a security plan
Migrating your business to the cloud could improve your own safety measures. However, it doesn't make it immune to threats. Before you even migrate, you need to consider security and governance. That is, you have to think about compliance requirements and the ways to manage your cloud services.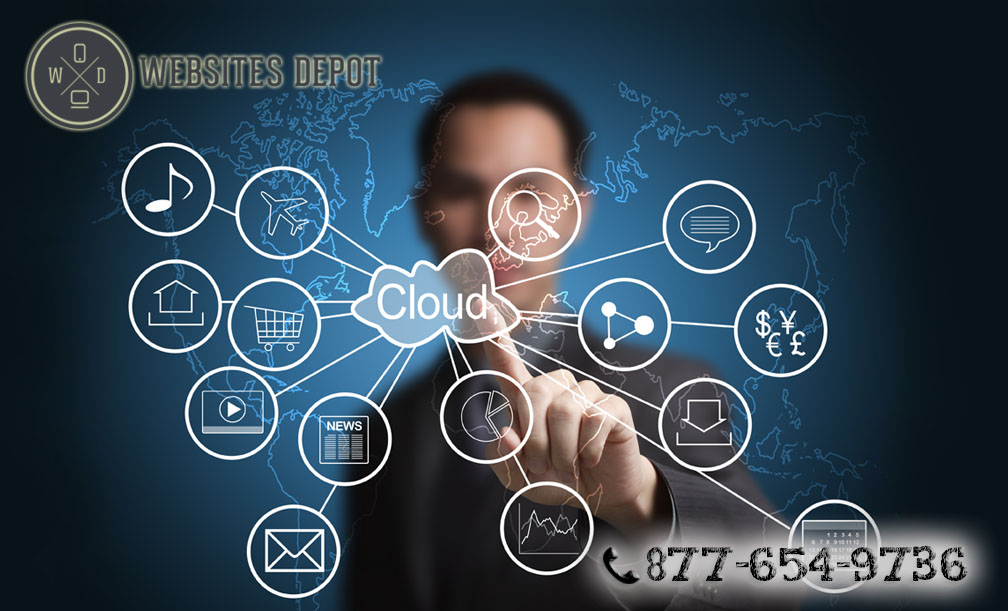 Virtualise first
Before the process, it's ideal to virtualize your servers before moving workloads to the cloud.
The Time to Migrate
After you've considered those factors, it's now time to migrate to the cloud. This strategy is not a future technique. It's happening now, and your business must be part of it. Your company might not survive in 2017 if you're still using a physical server. You should have a well-developed cloud migration strategy to thrive.
Migration isn't easy. The key to success is to understand your current situation and know the migration strategy that allows your business to transition without causing a lot of friction and disturbance. It takes time but it'll work as long as you have a plan.