Connecting to Your Potential Customers As They Move on With their Lives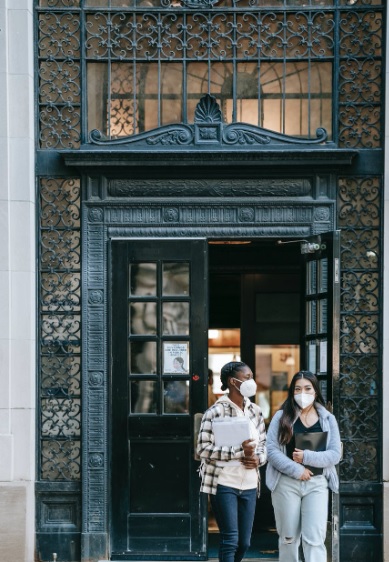 Every day for the last year-plus, we've all worked on how we can connect to our customers while they're in quarantine, locked down, or otherwise at home. 
That's going to change. 
As the vaccination numbers keep going up (thankfully), more and more people are going to be headed "out and about," stepping out of their homes and back into their lives. 
So, it's natural to think: "OK, we spent the last year trying to connect to folks at home. Do we have to change everything to connect to them now?" 
As with much in online marketing, the answer may not be a complete sea change. Rather, it could be a question of a tweak, a small change here or there in your best search engine optimization services that makes all the difference.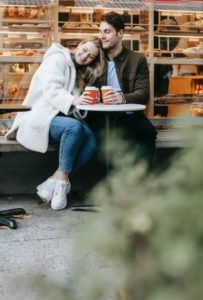 Plan for People to Return to In-Person Events… Mostly 
If you're a company that typically dealt with customers/clients in-person and had to make significant alterations to your business model, you may be in luck. 
It looks like plenty of folks are ready and willing to return to in-person events once they've been vaccinated/feel safe. 
To use one example, healthcare, people are planning on meeting in-person with healthcare providers in 2021. 
Yes, telemedicine options proved to be very effective during the worst of the pandemic. 
That said, people are more likely to want to see medical professionals in person. 
After all, many people put off seeing a doctor in 2020. 
To wit, "76% of people have an upcoming appointment with a healthcare provider" according to this study. Moreover, of those people, 84.4% of them have an in-person appointment. 
Yes, that's just healthcare, but it's held true across industries. We've seen it with our best search engine optimization services clients, too. 
You may notice that the survey was conducted "between December 2020 and February 2021." That makes it all the more likely that people are going to be headed to these appointments now that the vaccine is more prevalent. 
That said, the other 15.6% in the study were staying with telehealth options. 
So, the message here, no matter what industry you're in, is to do what you can to welcome folks back to in-person events. That's true whether those "events" are shopping, eating, in-office meetings, in-person rehab, and so forth. 
But, what you did during the pandemic won't be wasted or lost in the slightest. Plenty of folks are going to change how they live, shop, and work forever. So, maintaining digital and/or virtual options can help you going forward, too.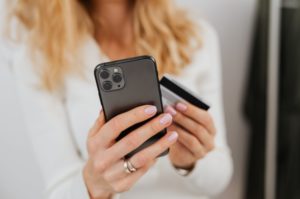 "Getting Them Where They Are" Wherever They Are 
I've certainly discussed email marketing plenty of times in these blogs. 
One thing I haven't touched on much is how important it is for your email to be mobile optimized. 
Consider this study from the folks at Hubspot. 
"Mobile opens account for 46 percent of all email opens," "35% of business professionals check email on a mobile device," and "73% of millennials prefer communications from businesses to come via email." 
Those are staggering statistics. 
Sure, the people you may be targeting might not be sitting in front of their computers all day at home. But, odds are wherever they are, they're going to be looking at their phones. 
Email marketing is a great way to connect to your potential customers (and stay connected to them) wherever their post-pandemic journey may take them. 
For our best search engine optimization services and anything else that can help your company grow, contact us at (888) 477-9540.