Confidence, Optimism, and ROI: Analyzing Your Outreach Properly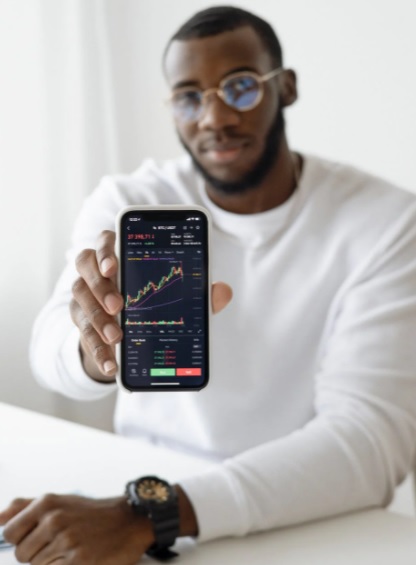 "What's the competition doing? Where are they putting their money?" 
While you almost never want to exclusively chart your course from that question, it is useful to know. When you know what others in your industry are doing, it can help to give you a better idea of where you stand. 
Odds are, if recent surveys are to be believed, your competition is putting a lot of money into social media. 
Nielsen's "Annual Marketing Report," released April 1st, 2021, showed that over the next twelve months, more than 70% of marketers intended to increase their social media budget. In fact, they planned on increasing more than just that: more than fifty percent planned to increase their online/mobile video and search, too. 
But, even with spending all that money, they aren't sure what they're getting from it. 
See, roughly 70% of marketers who said they were going to increase their social media budget also said that they were "not very confident" in their ability to measure the ROI. 
So, they were going to spend more money on it, but they were "not very confident" in their ability to find out if, well, they were actually getting a return on investment. 
To put it lightly, that doesn't sound like the kind of marketers that you necessarily want to trust your business with. 
That's just one of the many reasons why here at our search engine optimization for lawyers, rehabs, and everyone else,, we include social media marketing as part of a larger, combined package. 
Putting the "Full-Service" in "Full-Service Digital Marketing" 
I very much do sympathize with the marketers who answered that they were "not very confident" in social media ROI. 
The truth is that, in isolation, social media marketing probably can't carry your business to the "next level," so to speak. 
But, social media, when combined with responsive web design, SEO, content marketing, podcasts, videos, and more, can be incredibly potent. 
The catch is that they all have to be working in concert, working together. 
Moreover, when it comes to social media marketing, SEO, or anything else that I've mentioned, you've got to look at the analytics. 
But, you have to look at the analytics the right way. 
It's all too easy, particularly for marketers or small business owners who are just getting started, to look at something that may be struggling a bit to launch, and say: "well, we're killing it." 
That very well could be incredibly successful, but it might just need some tweaks. 
The opposite holds true as well. 
I can't tell you how many times we've talked to clients who tell us about how they were with another agency and they just kept trying a campaign that had no real chance for success. "Throwing good money after bad" has been a cliche for centuries for a reason, but with online marketing, it can be a real problem. 
Here, we can build you an advertising campaign that will help your company grow in ways that can be measured. 
For more: (888) 477-9540.