Common SEO for Lawyers FAQs And Their Answers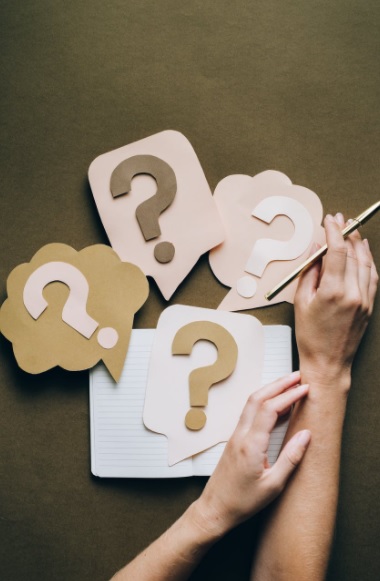 As a full-service digital marketing company that specializes in SEO for lawyers, there are some questions we're often asked. Below, we'd like to take an opportunity and answer some of the most common. That said, we're always glad to answer any questions from lawyers or anyone else about SEO, digital marketing, etc.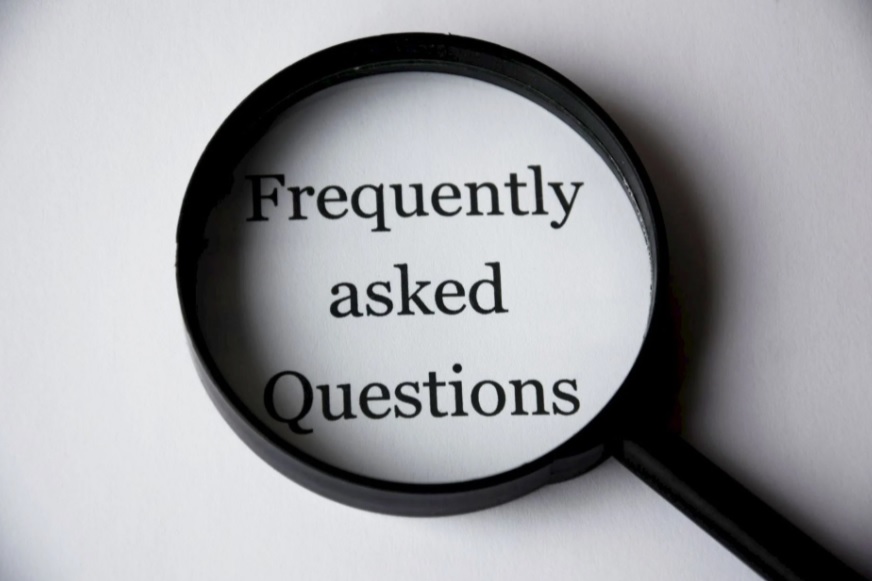 What Do We Need SEO? 
Simply put, so that you can get more quality clients. 
If your law practice has been around for a while, then you probably used traditional forms of marketing: TV spots, radio ads, direct mail, billboards/posters/bus stop ads, and so forth. 
SEO (and really, all of the digital marketing) is the next frontier of that. 
By bolstering your law practice's SEO, you give your firm the best opportunity to connect to more quality clients for your practice. 
Really, SEO is the best way to make sure that your law firm is seen by your best potential clients. 
Even if you put TV/radio ads on channels/in places where your prospective clients are most likely to be, that has nowhere near the precision targeting of SEO. 
With the right SEO, your best prospective clients can see your law practice when they're surfing the web, checking their phone, or just about any other time that they're online. 
It's important to note that "SEO" isn't the same as just "buying digital ads." 
Sure, that can be a part of your digital marketing. 
But, by itself in isolation, that won't give you nearly the results that SEO will. 
Also, unlike other forms of advertising, SEO can be scaled. When your law practice grows and it's time to increase your efforts, that can be done with SEO (by a professional digital marketing agency) that much more simply.
What Does SEO for Lawyers Really Entail? 
The answer to this question can be several blogs long (many of which we've written over the last few months). 
SEO includes picking the right keywords for your law practice, then optimizing them in your website, your blogs, your articles – really, all of your content. Additionally, it includes designing a responsive website that you can be proud of, that will show your law firm is an authority that people are going to want to return to and spend time on (as "bounce rate" is a ranking factor for Google). 
Beyond that, SEO includes on-page and off-page optimization, your site's security, organic backlinks of high quality, a well-structured internal linking strategy, and more. 
That's just a very brief overview, just some of what it takes to make your law practice stand out in terms of SEO. You can rest assured that your competitors have availed themselves of all of this SEO for lawyers tactics (and others) through a partnership with a digital marketing company.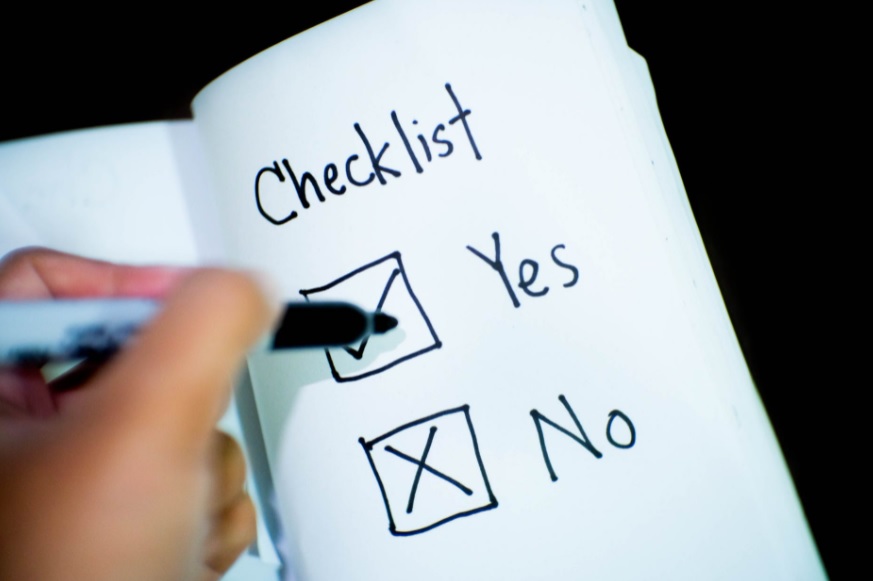 Why Can't We Just Do SEO Ourselves? 
Experience and time. 
You have a law practice you can be proud of, but it's unlikely that you know what it takes to run all of the SEO that your law practice would need to stand out. 
If you go back and look at the prior section, that's the work of a team of specialists. It's unlikely that one attorney (or even one firm) has experienced developers, writers, SEO strategists, digital marketers, and more. Specifically, it's unlikely a firm has people with a level of experience to rival that of a professional digital marketing agency. 
Beyond that, even if you did have all of those people under your roof, it's unlikely a law practice would have the time. 
Between everything you have to do for your clients, it's extremely difficult for lawyers to have a moment to do any SEO, let alone the amount of SEO work it would require to have your law firm rank as highly as it should. 
You put a lot of work into your law firm, you deserve SEO for lawyers that protects that investment. 
Why Should We Get You to Help Us? 
We've helped law firms like yours for many years. 
Indeed, we can make the blanket statement "like yours" because, while we may not know what kind of law you, the reader, practice, we've helped so many attorneys who've won so many kinds of cases. 
Personal injury cases, bankruptcy, civil, immigration, and so much more. If you have a law practice, our SEO professionals can help grow your SEO. For a free consultation with our SEO for lawyers experts, call (888) 477-9540.