Common Mistakes in Hotel Web Designing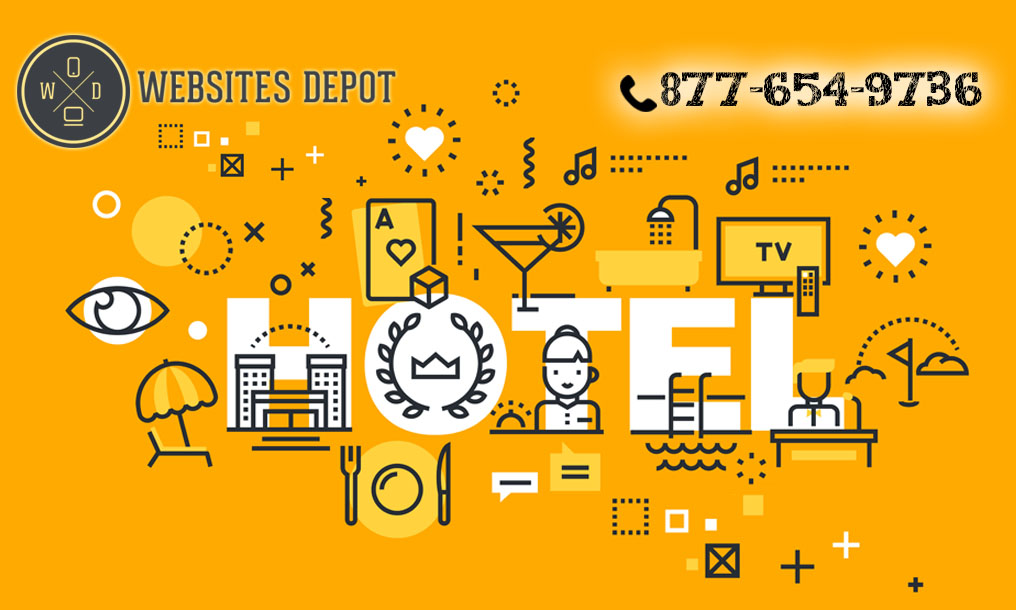 A hotel's website should be functional. It shouldn't focus on just colors, photos, and content. Instead, it should be a site that's useful for potential guests to improve conversion rate and revenue.
If you wish to increase your conversion rates, you should not worry about design. Rather, think about the usability of your website. In this post, let's talk about the common mistakes that can hurt your revenue, even if it's well-designed.
1. Putting music
It's a no-no if you want to improve your site's conversion rate. Any music or video that auto plays is considered as a conversion death trap.
That's because most people who wish to book would go to your site during business hours. It means that they're at work. They don't want to visit a site that would broadcast a sound of a singing whale or a crashing wave while they're booking their vacation.
2. Adding non-related photos
Photos can either make or break your hotel's website. Unfortunately, most hotel owners don't invest in the best photos at the level that they should be.
The importance of having high-quality photos isn't limited to your site. You can use them in every presentation that you'll have, sooner or later.
That said, it's ideal that you organize a regular photo shoot to cover your location and events.
Although stock photos are great, they shouldn't be used on your hotel's website. That is if you don't want to ruin your site's conversion rates.
3. Forgetting to add phone number and address
It's vital that you give your potential guests your hotel's address and phone number. These pieces of information should be placed at the top of your home page.
Your hotel's phone number and address are more important than your site's homepage slider or that moving video on loop.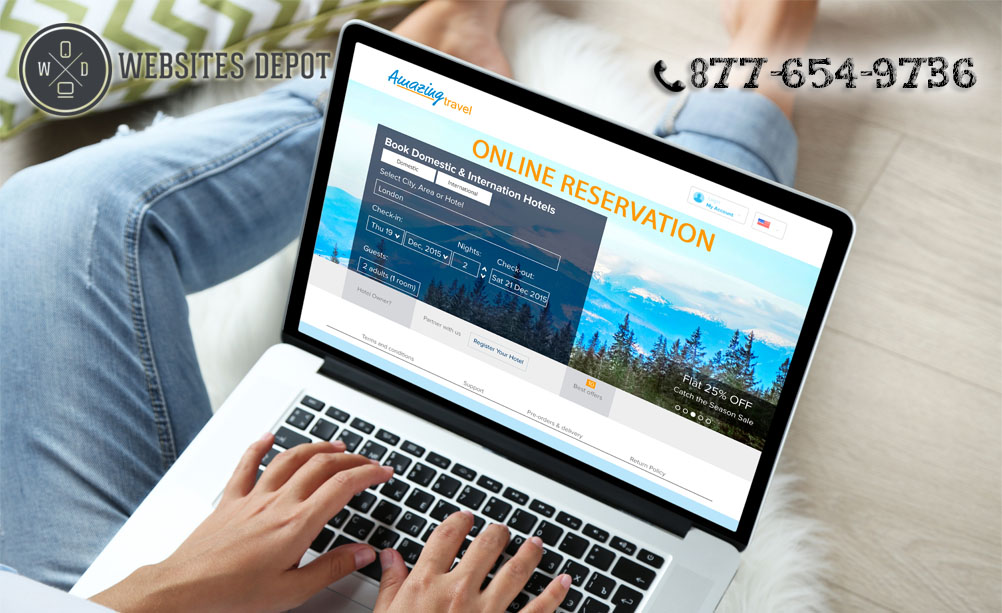 These data are vital because some visitors do want to call you. When they can reach you, it's highly likely that they're going to book with your hotel. You need to make it easy for them to call you and know your hotel's location.
Never bury those details in your footer. Instead, place them on top of your page, where they can easily find them.
4. Using only one call to action
The most common call to action used by most hotel websites is "book now and save." If you wish your site to be different, you need to distinguish yourself from other sites that are doing and using the same call-to-action.
Instead, diversify it by asking visitors to interact with your site in other ways. Then, make sure that it's easy for them to contact your office.
If you wish to improve your hotel's site's conversion rate, please call us up for consultation: