CMS Web Design in Los Angeles to Help Small Businesses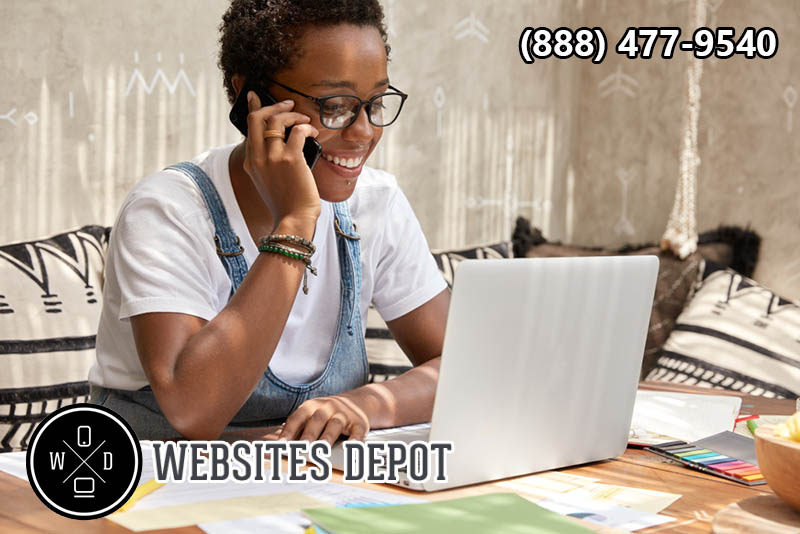 If you are a small business owner that is just getting started with your company, you may feel lost about what you should do regarding your website. You know you need one to be successful, but you do not have the first clue about where to start. You do not know anything about coding, HTML, responsive web design or anything of that nature. You just know you need a website that works to reach your customers. Getting a website going can feel intimidating at first because you think there is so much riding on the site, but when you turn to a company like ours at Website Depot, you can get the assistance with CMS web design in Los Angeles that can be just what your small business needs.
Just What is CMS?
CMS is short for Content Management System and is the most popular choice among businesses today looking for a website. Systems like WordPress are so popular today because they are easy for users to navigate, understand, and operate. You do not need to have a great deal of technical knowledge to operate these, so you can post blogs, change product listings, or do basic back-office operations. Once the site has been set up, you will have all the capability and flexibility you want to make changes and do things with your site like run sales and promotions, target marketing, checking statistics, and more.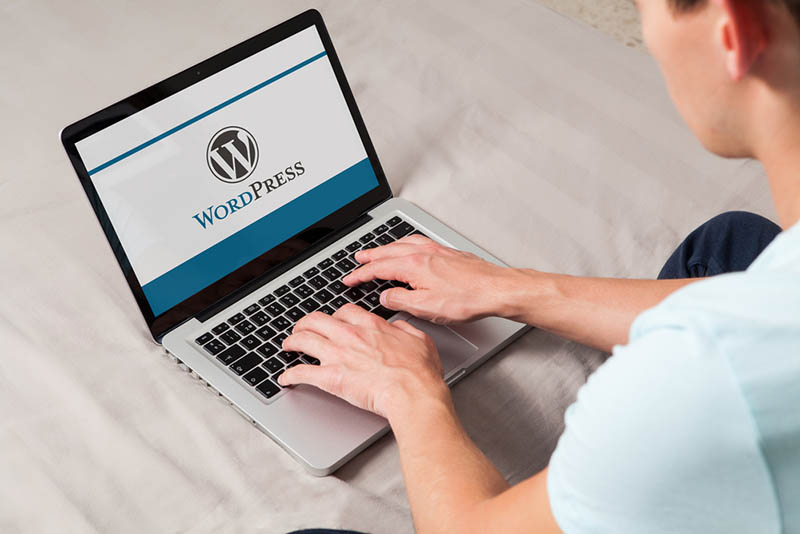 A Design to Make Your Site Search Engine Friendly
CMS web design in Los Angeles that we can help you with at Website Depot also makes it easier for your website to get noticed and found by search engines. Because search engines rely so heavily on new and fresh content to determine rankings, a CMS design allows you to easily add fresh content with just a few minutes of work. You can schedule posts to publish so that tasks are done automatically without you having to remember to do them, making your site have new content all the time without a lot of work on your part.
Discover More about CMS Design
If you are ready to launch your small business and website and know that CMS web design in Los Angeles is what you want to use, check in with us here at Website Depot to see how we can help you. We can explain the pros of using this web design and how we can help develop and set everything up for you. Just phone us at (888) 477-9540 to arrange for a consultation with us, and we will be glad to discuss the options available to you for your site. We can propose ideas to you and give you free price quotes for what you may need so you can see how affordable and effective professional web design can be. Alternatively, if you prefer to send us your questions or message in writing, please feel free to send them to contact@websitedepot.com or use our online contact form.