CMS Web Design in Los Angeles to Achieve Great User Experience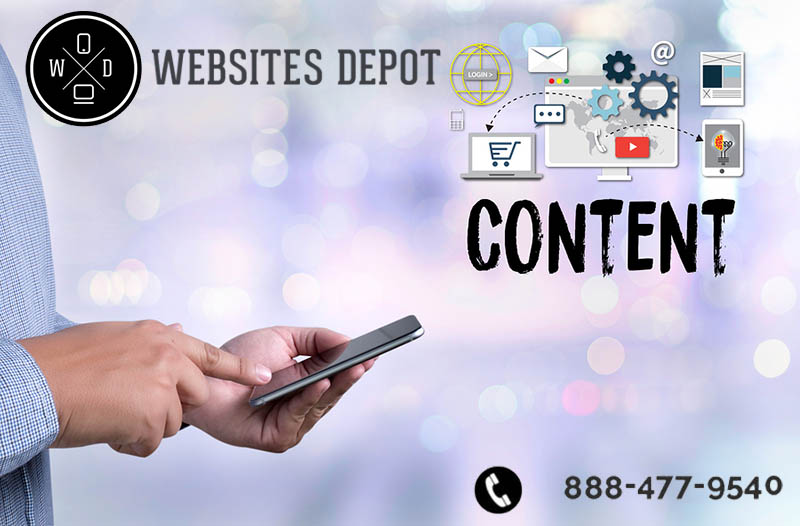 CMS web design in Los Angeles is one of our specialties here are Website Depot. Our process involves creating content that aims to provide a great user experience. 
We understand that Google rewards websites that offer a great user experience. And that is what we aim for. 
When we design the user interface of your website, we always keep in mind that content drives design. We build your website to ensure that it will grow seamlessly. 
User experience is a vital aspect of getting more traffic and achieving higher search engine ranking. In that case, your site has to be designed and optimized more often. 
We use this practice to provide your users with an excellent user interface and user experience. 
Our web designers know how to utilize a first-rate digital marketing strategy and incorporate it with the design process. In a CMS-drive application, our designers understand the typical information architecture.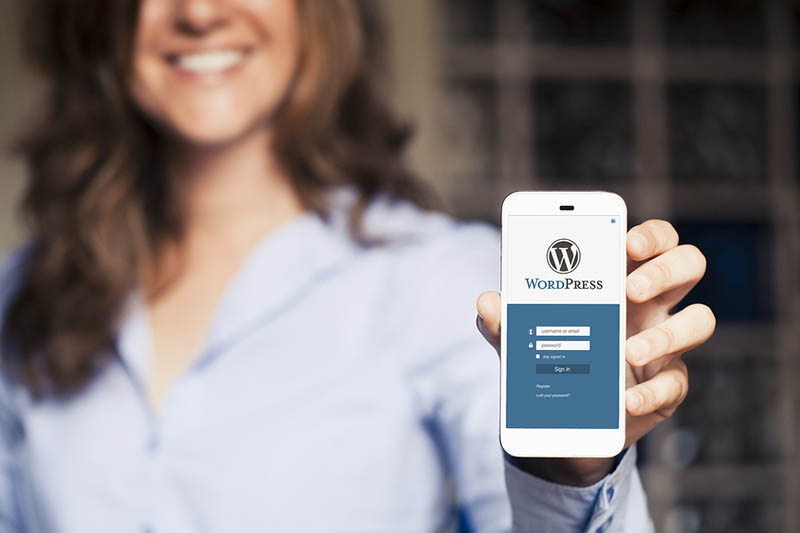 Why Use CMS Web Design? 
One of the reasons we recommend a CMS web design is the ability to post instant updates. In an online business, the speed of implementation is vital. If you can publish important news quickly, your customers will be updated on what is going on with your brand. 
The CMS web design that we create will allow you to set up your content quickly and instantly. 
Make Sitewide Changes 
In a static site, making changes to your entire website can be quite difficult. There could be certain pages issues resulting in your site become vulnerable to hacking. 
With CMS, you can make changes through a dashboard. In that way, you can update the information throughout the site easily and quickly. 
Why Choose our
CMS Web Design in Los Angeles
? 
Website Depot has been providing businesses in LA first-rate results. We offer a sophisticated web design to ensure that you get quality traffic and boost conversions. 
AMP technology can be built into your site. This technology will work along with the CMS tool we provide. 
Our full-service web design agency is based in Los Angeles. We have a team of experienced technicians, developers, and designers to create amazing sites while providing it with top-notch SEO techniques. 
Our clients will have a wide array of personalized features. Before we start a project, we sit down with our clients to know what their needs are and how we can meet them.
For us, it is not enough to have an amazing web design. We make sure that the site will have amazing content that drives traffic and sales. 
During the initial discussion, we value our client's input before making a final decision. With our years of experience in this field, we can offer you top knowledge and effective techniques to ensure that your website can compete with the top guys in your niche. 
Our CMS web design Los Angeles agency caters to all businesses and individuals in LA and other neighboring cities. When you work with us, you are working with a well-equipped team that can provide you great CMS web design. For an initial consultation, contact us at (888) 477-9540.