Cleaning the "Mess" – Utilizing Marketing to Succeed With Google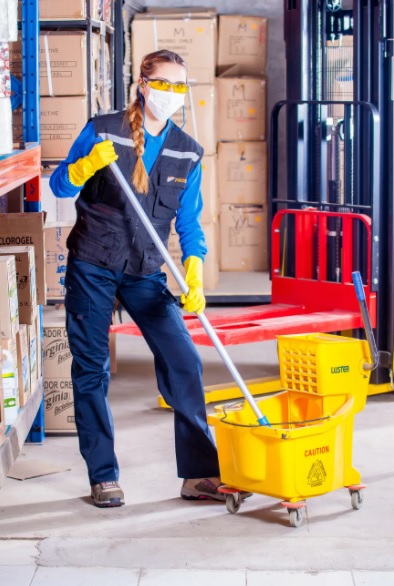 "The way people make decisions is messy – and it's only getting messier." 
It would be one thing for that statement to come from us, Website Depot. 
It's something else entirely for it to come from Google. 
Yet, that's how they opened a recent article about "consumer insights." 
What they found may sound familiar to many of you, as it echoes certain established marketing knowledge. 
That said, again, it came from Google. So, it's backed up by the defining search engine. 
You can use their findings to help your business today as well as tomorrow.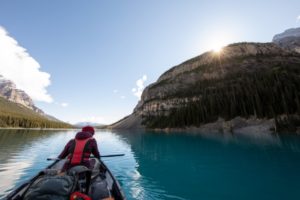 Exploration vs. Evaluation 
"People look for information about a category's products and brands and then weigh all the options. This equates to two different mental modes in the messy middle: exploration, an expansive activity, and evaluation, a reductive activity," Google found. 
Of course, you probably already knew that or something like that. Maybe you didn't put it in so many words. But, when you or your customers want to know more about a product or service, first there's a search for information, then there's an evaluation of the information. 
This is true even if it happens in the span of a second or less. 
That's their "messy middle." 
Two opposed mental modes, essentially battling it out. 
What's more interesting is what Google found influences that middle.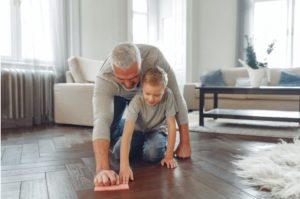 What Influences Large-Scale Shopping 
Google, being Google, didn't just draw on a few hundred purchases or so for their study. 
No, they used "real in-market shoppers simulating 310,000 purchase scenarios across financial services, consumer packaged goods, retail, travel, and utilities." 
So, no matter the industry you're in, we can more or less say that this applies to yours. 
They found that people are influenced by a free gift with their purchase as well as endorsements by expert, trusted sources. Reviews and recommendations from other people can help, as well as being able to get a product quickly, and if there's some sort of scarcity attached to the product. You can also benefit from having "short descriptions of key product specifications." 
If you're like many businesses, you probably do some version of some of these organically. 
Maybe you do all of them a bit. 
This is one more area where a company like ours can help. 
While helping the "scarcity bias" of your product, the idea that "as stock or availability of a product decreases, the more desirable it becomes" isn't really something that we can do, we can help to get that message out. 
You're already doing most of the things that Google says work. We can make sure that more people see it. 
With that in mind…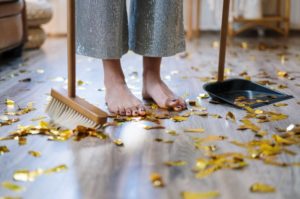 Google's Advice 
The last part of Google's article goes over an approach that companies can take to be more successful. 
Again, much of this is stuff that you're probably already doing some form of. 
"Ensure brand presence," "employ behavioral science principles intelligently and responsibly," as well as "close the gap between trigger and purchase" are all actions that most businesses take throughout the course of doing their work day to day. We can augment that effort, of course. It's the last one that stands out: 
"Build flexible, empowered teams who can work cross-functionally." 
Maybe you have a business that's well-positioned for the long haul but doesn't necessarily have marketing teams that are "flexible and empowered to work cross-functionally." 
That is, quite literally, what we do here. 
We can help you to do that much better on Google, which is not the end goal in and of itself. The goal is to do better on Google so as to help your bottom line. That's what all of this, from our social media to web design and all of this other technology is built around. 
If you want to talk about it, we're more than happy to do so at (888) 477-9540.