Choosing Great Professional Web Designers for Your Website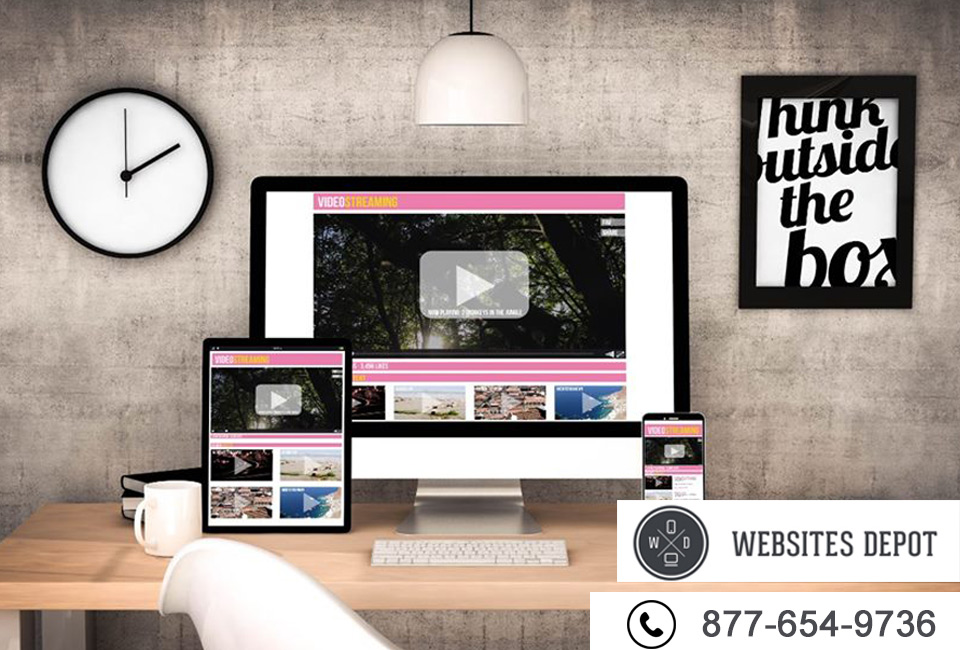 In this digital era, your web presence is often a better representation of who you are than any resume can capture. When building a website and creating a brand for yourself, you must be dedicated to showing your audience what you stand for in the most professional manner as possible. You might be tempted to try and create a website yourself, however, modern audiences have an eye for shoddy websites and tend to be completely repelled by them. Which it is why it is essential to entrust the creation of your website to a professional web designers who know how to attract an audience to your website. At Website Depot we are completely dedicated to the creation of the perfect website for our customers and will work tirelessly until they are satisfied. Read on to learn more about how to choose great web designers for your website and how Website Depot has got you covered.
Do they Talk you Through the Process?
Many web designers do not feel the need to talk to their clients and will not keep their clients in the loop about their process. This can result in the creation of a website that does not abide by your visionh. Not to mention, you can be left with a website that you know absolutely nothing about and had very little input in creating. Which is why it is important to choose a web designer that will talk you through the process and let you know exactly what they are doing to your websites. It is impossible for someone to create the website of your dreams without your input. At Website Depot we consult with our clients every step of the way to ensure that they are satisfied with the service that they are receiving from us.
Their Proven Track Record
It may seem like a good idea to get your website designed by someone you know might be good with computers, or a company that provides bottom of the barrel prices. However, if a company cannot show you a track record of customer satisfaction, you should not give your business to them. With Website Depot you do not have to experiment with your website, our web designers are award-winning professionals with a variety of testimonials and examples of web designing excellence.
Don't let your website be shoddy or not properly reflect your brand. Contact Website Depot today for a free consultation on our website https://websitedepot.com/ . Or call us today at 877-654-9736 to book an appointment to begin your journey towards branding success.Trust Website Depot to deliver you the website that your brand deserves to represent it online.