Choose the Right Web Development Company for Your Business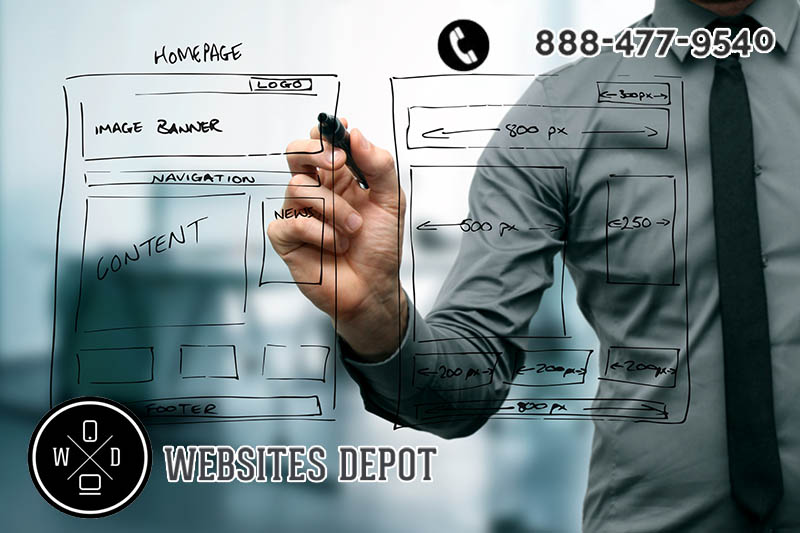 Starting a new business of your own can be exciting and intimidating all at the same time. You relish the opportunity you have to forge a successful career for yourself as a business owner, yet at the same time you are nervous about everything will play out. You want to do all you can right from the start to make sure you have a great jumping off point that your customers can connect to. In today's world, that means having a highly-effective website that helps to promote and run your business for you. To make sure your website is at its best from the beginning, you want to choose the right web development company to work with your business.
What to Look for in a Web Company
Sitting in front of your computer and searching for a design and development company in your area may yield you many hits than you realize. Thousands of development companies out there today will all offer services to you, telling you they can do the best job for you, design the best site, make your site the one people notice, and so on. What you want to look for is a development firm that has experience in the industry and the portfolio to back up their claims. A company that has been around for years and worked with hundreds or even thousands of clients that still has relationships with many of those clients is going to be one you can trust.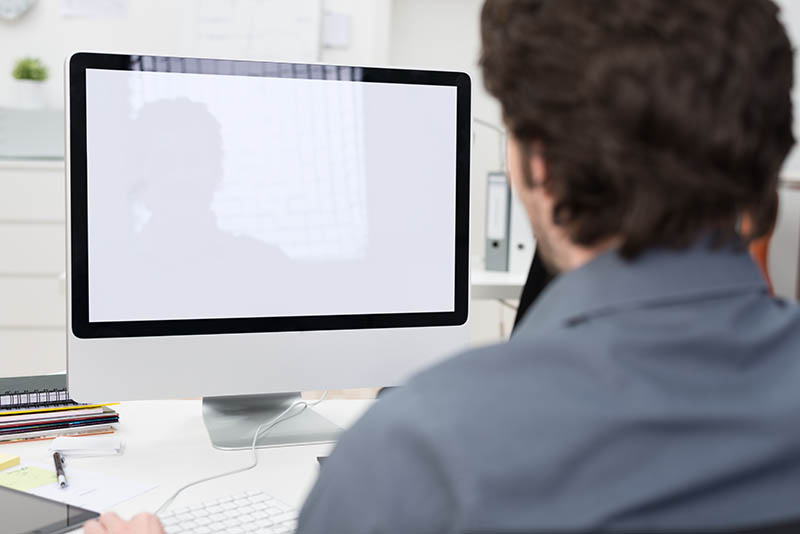 A Web Development Company Working for You
You want a web development firm that is going to work for you and meet your needs, not one that just offers the same rote websites to all their clients without any variation, so your site looks just like dozens of others in your business niche. You want a company that will sit and talk with you, learn what your business goals are, and works with you to develop a website that meets and exceeds your vision.
Development in the LA Area
If you want quality web development for your business in the Los Angeles area, turn to us at Website Depot for help. We have worked with hundreds of companies large and small over the years we have been in business. We have experts on staff that can assist you with every phase of your web design and development, so you end up with a site that is effective and meets the high standards we have. For a free consultation so we can talk about your business and site goals, please reach to us by calling (888) 477-9540, and we will gladly set up a time to meet with you and let you know what we can do for your business.