Why Choose Responsive Design Over An App?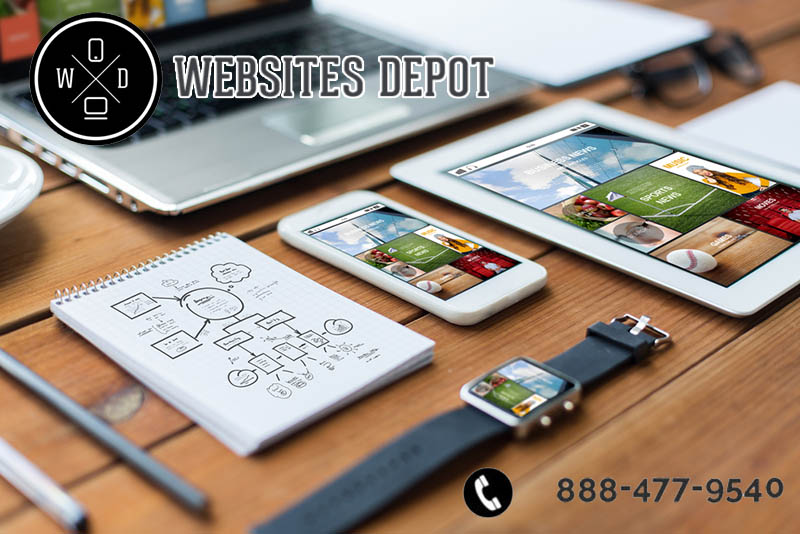 Apps are popular these days. However, they are not for every brand. They may be considered as the most effective digital marketing method. But they are not the best way to stay ahead in the marketplace. Keep in mind that there are various apps per month with no download. There are several reasons why you should choose responsive design over an app.
Before you consider an app over responsive design, make sure that it achieves a purpose. For example, your app can serve a purpose of rewarding its customers when buying your products. However, it must not be a mobile version of your website. Most companies are creating an app that's a duplication of its company website. The only difference is that it's an app form.
Keep in mind that if people want to know about your product, they'll just visit your website using their mobile browser. In other words, they won't bother downloading your app.
Main advantages of responsive design over an app
Furthermore, if your brand is still new, people don't want to download your app to discover your brand. First, they'll want to know more about your brand. From there, they can decide whether or not they wish to download your app. That's why choosing an app over a responsive design might be a wrong decision. Keep in mind that users will only use up to 10 apps a week. And it's most likely they're not going to use your app. Thus, if your app will have no potential to break in the top 10 apps for average users, then you invest your money in web design instead.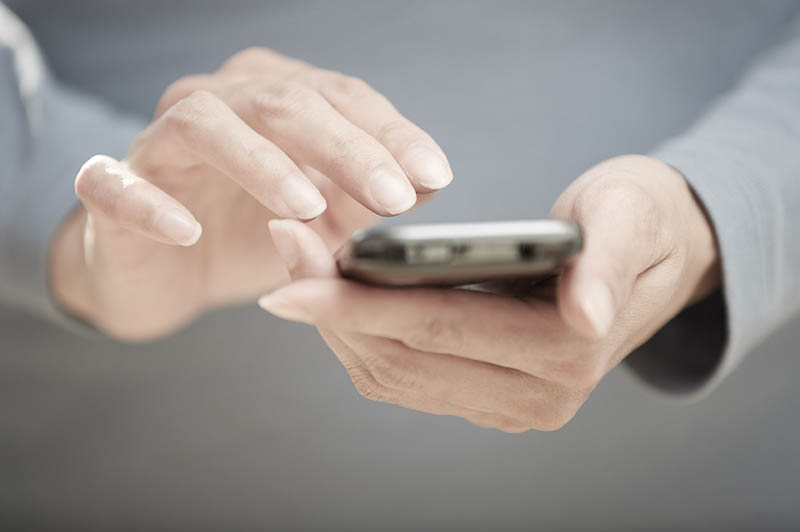 Even if people would download your app, it's likely that they keep using it. Only 3.2 percent of those individuals who downloaded your app will keep using it for 30 days. And you won't like the odds considering the cost of building a high-quality app.
Should you decide to go for a mobile app, instead of responsive design, remind yourself of the 3.2 percent retention rate. Then, compute your expenses and your profit. However, if your app has a substantial purpose and it offers valuable features that will be widely embraced, then, by all means, make an app. But don't forget to create a responsive design as well.
Get responsive web design with experts
Responsive web design is the ideal solution. It's especially true if you wish your customers to find your website and purchase your products from their smartphones. Responsive design is what you're looking for and not an app. You just don't know it yet. If your goal is to get found, then responsive web design is the way to go to provide your customers high-quality user experience.