Changes to Make as the World Opens Up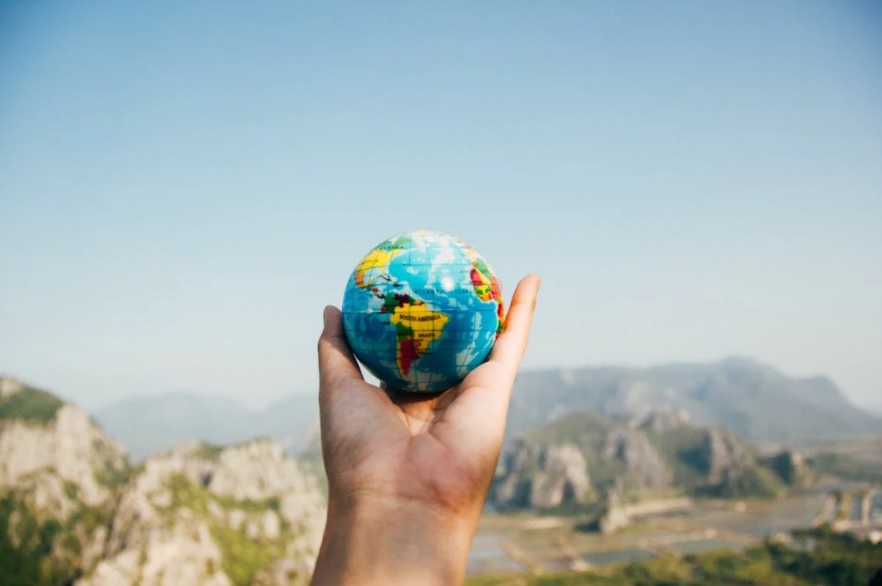 Over the last year, we've all heard some version of "now, the world is opening up" many times. 
This time, however, it really may be true. 
"Now is the time to strike!" 
"Is now the time to press your advantages?" 
In my day to day reading for our full-service digital marketing, branding and SEO company, I find so many articles that have some version of that headline. 
The idea is usually: "here's how someone at another company made a lot of money. You can do the same if you act now." 
Sometimes, there's good advice in these articles. Other times, no. 
And, it should be mentioned that I read plenty of these articles in February 2020, right before the bottom fell out. 
That said, now really might be a great time for your company to take things to "another level," so to speak. 
Over the last year, Danny spoke often about "pulling back on your marketing budget to wait for a better time." 
This might just be that better time.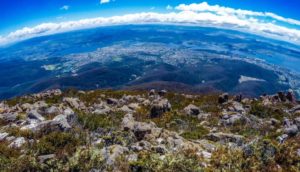 Optimism Abounds 
Due to the vaccine (and any number of other reasons), marketers are more optimistic than ever. 
As a survey found, "55 percent of marketers reported feeling more optimistic about the U.S. economy than in the previous quarter." 
It also found that "72 percent of respondents said that the importance of marketing in their companies increased during the past year." 
This optimism hasn't come out of nowhere, nor is it irrational exuberance. 
There is a feeling that the world is "opening up." 
So, it stands to reason that you'd want to take advantage of it. 
For some companies, that might be a bit more direct than others. 
A restaurant, for example, that's able to have some safe dining-in options can easily market that. 
For other companies, however, it might be a question of getting serious about having their website re-designed. Or alternatively, branching out into video marketing, committing to an SEO strategy, that kind of thing. 
As mentioned in the past, you probably don't have to make big big changes. Yet, with the world opening up, it very well could be a good idea to make some alteration for it.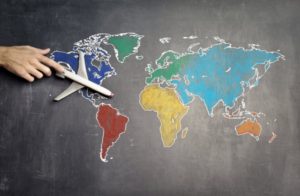 Free Hotel Booking Links from Google 
If you're like so many of us, you didn't want to travel during the pandemic. Or, alternatively, you wanted to travel as little as possible and only by car, etc. 
Personally, I put off so many trips until after I (someday soon hopefully) get the vaccine. 
Google recently announced that they're providing free hotel booking links. 
This can help hotels as well as all kinds of other companies. 
As Google says, they're "making it free for hotels and travel companies to appear in hotel booking links… With full access to a wider range of hotel prices, users will have a more comprehensive set of options as they research their trip and ultimately decide where to book." 
Furthermore, "for advertisers, free booking links can extend the reach of existing Hotel Ads campaigns." 
Now, Google may not just be doing that due to the world opening back up (as this article says, it could be due, in part, to Google's antitrust concerns) 
All that having been said, it does look like the world is changing for the better. No matter what may come, our full-service digital marketing, branding and SEO company can help your company grow. For more: