CBD SEO Tips for Google to Do Things the Right Way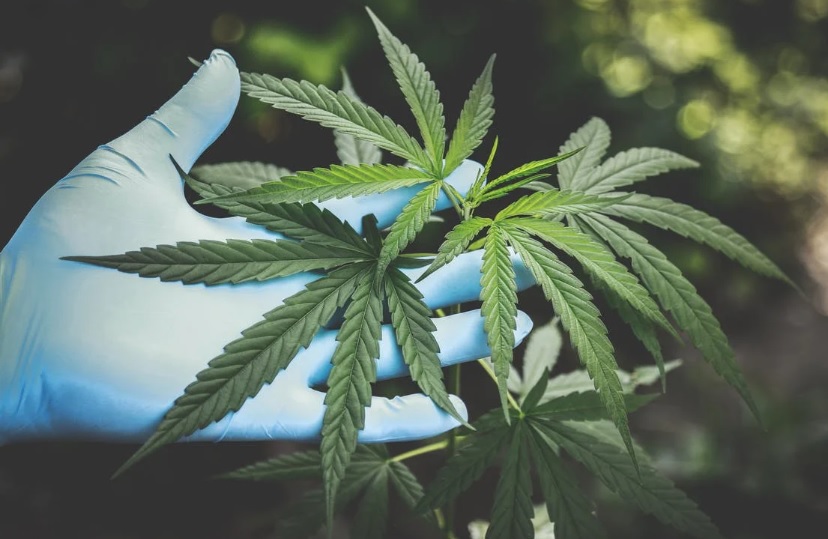 Do you feel hamstrung in your ability to create content for your cannabis dispensary online? Have you been struggling to get your CBD SEO off of the ground? The truth is that, yes, you have to be careful. As of this writing, the rules are still rather strict about what you can and can't say, in terms of cannabis, CBD, health benefits, and the like, on many social media platforms, in your content, and more. However, there are tips to get the most of your digital marketing, as we've helped so many of our clients to do so. 
It can feel frustrating because these rules, in many ways, seem arbitrary and even capriciously defined or enforced. But, you have a business to run. Your competitors are, most likely, doing everything they can in terms of digital marketing, social media posting, and the like. So, you can't let certain rules keep you from building a brand that exemplifies what's best about your business. Following the tips below can help.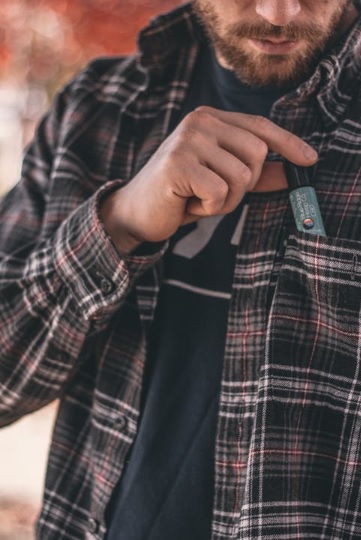 What's Not Allowed 
Google, to their credit, is upfront about what you can and can't do. Under "Advertising Policies Help," in "Dangerous Products or Services," they say that you can't make "ads for substances that alter mental state for the purpose of recreation or otherwise induce 'highs." This section specifically calls out "legal highs," albeit in quotation marks. 
Later, they say you can't make "ads for products or services marketed as facilitating recreational drug use." Then, in their non-exhaustive list of examples, they include "pipes, bongs, and cannabis coffee shops." This goes on to include "ads for instructional content about producing, purchasing, or using recreational drugs." 
Now, this can be very frustrating for someone in the cannabis, CBD, 420 industry, and so forth. After all, at this point, in so many states, it's about as far from "dangerous products or services" as you can imagine. That said, you can create content that displays your wares, provided that you're smart and honest about things. 
It's important to note that nothing we're mentioning in this blog is "going around the rules" or anything like that. What we're saying is entirely on the level and the right thing to do. Indeed, this is as "white hat" as it gets. You have a legal product you're marketing towards consenting adults. That's as "on the up and up" as it gets. 
What is Allowed 
When it comes to Google Ads, consider staying away from keywords that have to do with "CBD," "Hemp," and the like. Now, that doesn't mean you're precluded from mentioning them in your content, your blogs, and so forth. But, you very well may want to stay away from them in your Google Ads and similar endeavors. 
What can you say? You can still be 100% honest just by saying things in a different way. For example, "CBD" can become "plant-based remedies." That's very much what they are. There's nothing dishonest about that, you're just saying the same thing in different wording. Indeed, that's what so much of marketing is. 
This is something that we help our clients with quite a bit. We understand how challenging it can be to get your Google Ads up and going with the threat of getting kicked off so prevalent. By wording things in an accurate-yet-different way, you give yourself the best chance for success.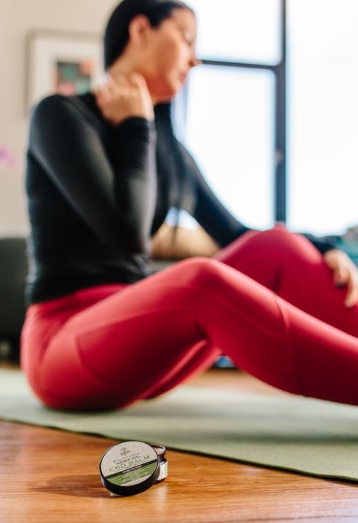 The Power of "Maybe" 
Honesty is always the best policy. Making blanket, definitive claims can come off as "salesy," inauthentic, or even deceitful. That's true in every industry. But, it may be especially true in the CBD/cannabis industry. As you may know, the FDA and other governing agencies can be particularly hard on cannabis companies when those companies mention the health benefits of cannabis.
You very well may know of companies that have said things like "cannabis relieves joint pain" or something similar and have run into trouble for it. It's natural to be frustrated by something like that, but it can also be avoided. In a real way, that statement isn't going to be true for everyone. That's the best way to look at it. 
Not everyone who has joint pain is going to be helped by cannabis or a particular kind of cannabis. Should you feel the need to mention health benefits, it's helpful (and more honest) to make them vague, as we really don't know, not with 100% certainty, how the CBD products are going to affect a person. 
So, embrace "may" and "maybe." "These may relieve pain." "Our products have helped many to feel better," and so forth. No lies detected in any of those statements. They aren't exaggerations, they aren't lies, they aren't "overly selling" or anything of that nature. Really, there's nothing objectionable about them. These truthful statements can even be appreciated by your potential customers because they'll understand you're being honest with them. 
White Hat CBD SEO 
Here at Webite Depot, we're a Certified Google Partner. That means we know what will work with Google and what won't. Over the years, our team has helped so many companies to climb the SEO rankings for what they want to climb for. Now, we can put that experience  to work for you. For a free consultation with our CBD SEO pros, you can give us a call at (888) 477-9540.