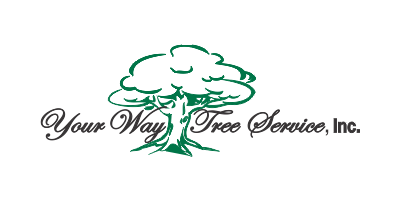 Client
Your Way Tree Service
---
About the Client
Your Way Tree Service is a tree service that has been taking care of the Los Angeles greenery for years. Whether it's tree cabling, arborist services, tree removal, fertilization, pruning, tree planting, or tree trimming, among plenty of other tree services, the team at Your Way Tree Service will be able to help.
---
The Problem
This sort of landscaping service has a built-in advantage when it comes to SEO. After all, the specificity with which people search for these offerings online. If someone in Silver Lake is looking for "tree removal in Silver Lake", then any tree removal business with some sort of online presence could be able to catch the attention of the subject in question. However, there are plenty of other issues that create a bit of a barrier for businesses like these. In small towns or certain neighborhoods, a casual strategy might work. However, cities have a lot of demand and even more offers to back it up. Your Way Tree Service, like plenty of other similar services, had some trouble standing out amidst the offer. That is what we intended to address with their digital marketing approach.
---
The Solution
Local SEO refers to a series of strategies and approaches that specifically target a defined area in order to better reach a certain audience. Basically, these are the measures implemented to address the problems outlined above. We did so by optimizing Your Way Tree Service's digital presence in a way that highlighted the local area that they served, as well as potential nearby areas that could also benefit from their services. By decreasing the pool from which the business in question is trying to get customers, they are better able to reach relevant audiences and generate useful leads. Not only that, but a stronger focus on a local audience also leads to a boost in the most reliable form of local marketing: word of mouth.
---
Results
As a result of this comprehensive local strategy, the Your Way Tree Service website was able to better attract people in the area, which led to a higher rate of relevant leads. This approach needs to be maintained, of course, and through constant optimization and content introduction, we were able to keep up these positive results until the company had a reliable client base and a consistent intake of new customers. More and more properties in Los Angeles and Orange County are now able to optimally maintain their trees with the help of the team at Your Way Tree Service.
---