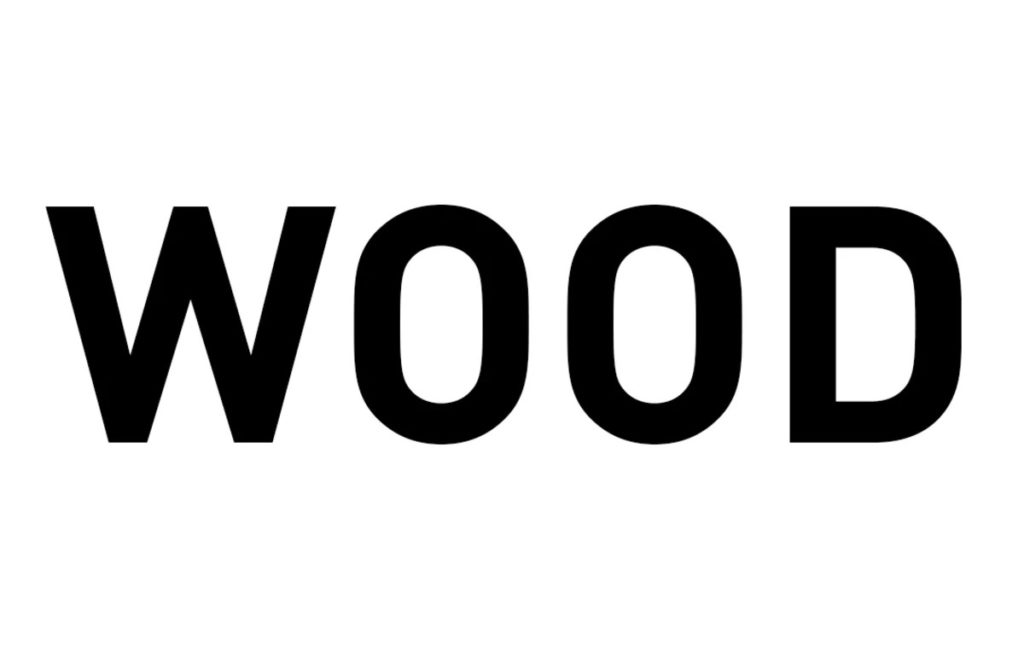 Client
Wood Silverlake Pizza
---
About the Client
WOOD Silverlake Pizza is a local Italian restaurant that has been delighting the Silver Lake neighborhood, and all of central Los Angeles, with delicious food for years. Boasting a beautiful atmosphere right on Sunset Boulevard, the restaurant attracts young people and families alike, becoming a staple of the Silver Lake restaurant scene. Whether you want a nice oven-baked pizza or an authentic Italian dish, WOOD will have the right meal for you.
---
The Problem
If there's one thing we all love about pizza is that you can find it in every corner. In cities such as Los Angeles, pizza places are a dime a dozen, which is very convenient for you whenever you're craving a delicious slice of pizza. However, this poses a challenge for the pizza places themselves, since there is obviously going to be a lot of competition. It doesn't matter how good your pizza is, you need to figure out how to stand out high enough to jumpstart word of mouth and let it do its job going further. And so, since the best way to help your business stand out nowadays is to make sure it's easy to find online, WOOD Silver Lake needed a digital presence.
---
The Solution
More and more people are letting the search engines guide their dining habits due to the possibilities of Google. After all, with menus and reviews at your easy disposal, you have access to everything you need to know before confidently trying a new restaurant. This is why it was so important to optimize WOOD Silverlake Pizza's online presence in order to make sure locals could find it easily. By making sure the site was ready to attract local search queries, we could help with its online exposure. Not only was pizza the perfect gateway to entice audiences to visit the restaurant and try the rest of their delicious menu, but it also served as a way to ground the whole strategy in an approachable and accessible way.
---
Results
As a result of Website Depot's SEO efforts, WOOD Silverlake was able to rise above the search engine rankings and reach the eyes of those looking for food in the area. Looking for pizza in the area is supposed to be easy, which is why we've helped WOOD Silverlake Pizza make it so. Their menu, their delivery methods, and all the information about their dining experience is now readily available on their website for potential customers to make use of.
---