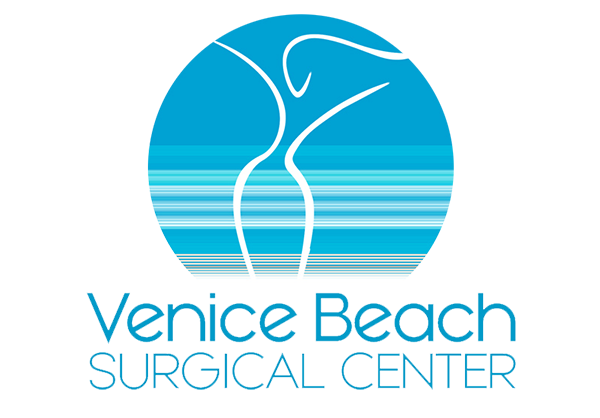 Client
Venice Beach Surgical Center
---
About the Client
Venice Beach Surgical Center offers high-quality care to patients and families. Its facilities are well-equipped to offer its patients medical services, such as medicine, family practice, and cosmetic surgery in Los Angeles. When people want to undergo a tummy tuck, facelift, breast reduction, and other surgical cosmetic surgeries, the center can offer them. In other words, it's the go-to cosmetic treatment center when people want to undergo aesthetic procedures. Before discovering Website Depot's SEO services, the center promoted its website through social media and Google Ads with no goals achieved.
---
The Problem
Before contacting Website Depot, Venice Beach Surgical Center's website struggled to convert its visitors into paying patients. The bounce rate was high while the organic page sessions were low. They were spending thousands of dollars on Google Ads but without getting the desired results. It was obvious that the center needed a partner that can provide them with a strategic plan to support its aggressive growth goals. With tight competition in this field, the surgical center needed to increase leads and conversions on their website.
---
The Solution
After taking over the account, Website Depot used Google Analytics to better understand the website's issues and to allow the SEO team to craft a more robust keyword strategy before launching a new SEO and Ads campaigns. The team first optimized all landing pages of the site to prepare for high-volume traffic. WD also improved the UI of the site to lower bounce rates and strengthen brand image value for every site visitor. The site's code was optimized to monitor and measure email inquires and calls from the site. To ensure the listings rank higher for various locations in Los Angeles, the team used a few specific keywords. The team also implemented a content strategy that includes revamping existing blogs to improve traffic flows. The idea for each piece was to keep updated with the latest trends in cosmetic surgery in Los Angeles.
---
Results
Within 4.5 months, the organic traffic of Venice Beach Surgical Center increased by 55%. The new user base increased by 44% while the web sessions boosted by 15%. After implementing proper SEO campaigns, 78% of the keywords ranked on top of the search results. The team managed to bump the volume of the organic lead to 83%. The site's Google Ads wasn't getting the results the center wanted. But after targeting new keywords, the center's ad spending greatly improved and the results were staggering.
---