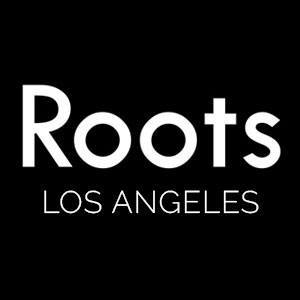 ---
About the Client
Roots Los Angeles is a marijuana dispensary and delivery service. It carries a wide array of products. Before selling them, the company would first try them. Every day of the week, it offers a deal on a different category of cannabis. It also provides specials for students, veterans, and seniors. It has dispensaries in various locations, such as Sun Valley, Santa Clarita, Burbank, Granada Hills, and several others.
---
The Problem
The competition in the retail marijuana dispensary is fierce. Each retail store has its own SEO strategy because PPC ads are restrictive. Roots LA reached out to Website Depot in 2020 to provide a robust Cannabis marketing strategy and custom dispensary SEO approach. The company understood that its best option is to go for local SEO for its long-term digital marketing strategy. Its goals would include increasing its online visibility in organic search results, boosting search engine rankings for targeted keywords, and increasing high-quality traffic from organic search. It also wanted the WD team to look for elements on its website that could be modified to boost user experience.
---
The Solution
Website Depot's team thoroughly analyzed Roots LA's site to find shortcomings and look for room for improvement. The necessary changes were applied to make sure that the site would perform at its optimum capacity. Part of the SEO strategy was to analyze its competitors to help sort out keywords relevant to the company. The team optimized the meta tags to improve SEO performance. Before partnering with WD, Roots La's site didn't have content. Thus, the team published SEO-friendly posts using the language that its consumers would use in search.
---
Results
Roots LA started from being unranked on Cannabis related terms to being ranked with over 20 terms on page one. It increased its online traffic from 200 users to 30,000 visitors in just 6 months. It also managed to reach over 76% more users in its location range.
---