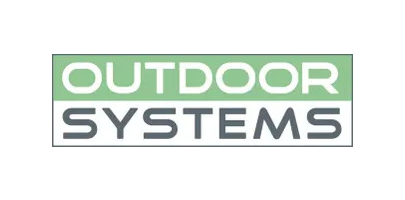 Client
Outdoor Systems OC
---
About the Client
Outdoor Systems Landscape Lighting is a landscape lighting design company that designs and installs lighting for outdoor purposes. The company serves customers throughout Orange County and San Diego County. Outdoor Systems can turn any dark place in any home into a great place to live and relax. The firm offers free design consultation to let its clients know the options available so they can accomplish their desired goals. To ensure that the property will get a consistent look at night, the company provides lighting design to make sure that it will be as welcoming and inviting as the homeowners want their properties to be.
---
The Problem
The company has excellent design and installation services for lighting solutions. The owner, Chris Erca, has been in the business for over 32 years. He wanted to make every property that his company serves to be bright and beautiful. However, his goal couldn't be reached because his competitors were the ones being discovered online and not Outdoor Systems. Although the company has a working website with plenty of information about its services, it couldn't be uncovered by Google. Thus, the owner reached out to Website Depot to help improve the site's organic search and online leads.
---
The Solution
Before working with Website Depot, Outdoor systems had minimal site conversions. As a result, it also received very few leads from the site. By implementing internet marketing strategies, Website Depot's team helped the company in driving ROI-positive results for Outdoor Systems. The key here was to use the WD team's knowledge of the landscaping SEO market to get as many site visitors as possible. The team started to create an SEO ranking strategy for landscaping clients. It also managed a PPC strategy to target the highest buying intent. Website Depot's team also optimized the site to drive new traffic into conversions and focused on design to showcase the company's amazing work. The team also re-engineered the site's URL structure to optimize it for better crawl ability.
---
Results
Both the SEO and Google Ads campaigns worked. Within a few months, the site experienced an increase of 32% in organic traffic. It has also received an increase in online leads by over 65%. The site's rankings for most targeted keywords also rose by 75%. It has more than 400 key terms ranked on the first page of Google. The leads resulted in more than $15,000 in extra revenue in just a few months. That's the absolute power of SEO strategy and Google Ads by Website Depot.
---