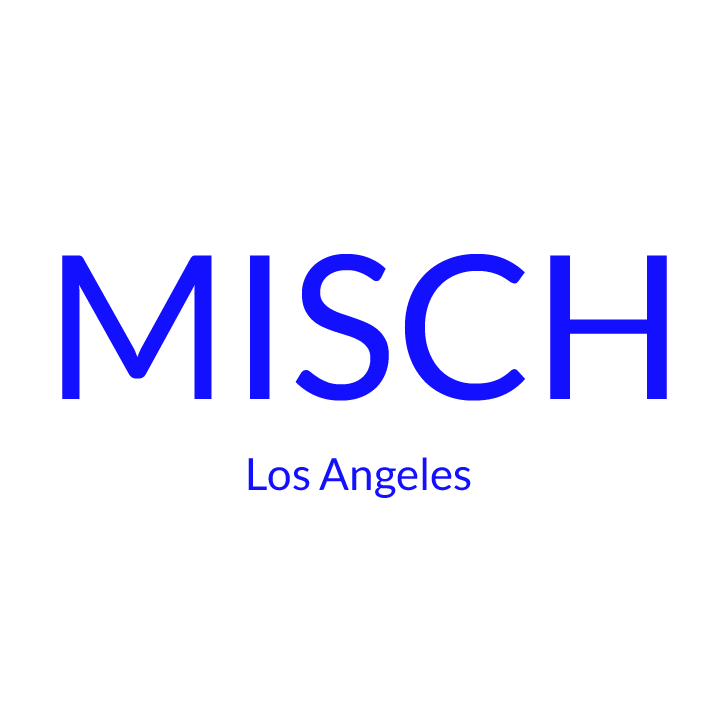 ---
About the Client
MISCH is a luxurious brand of leather bags created and crafted in Los Angeles. It's a brand with a vision of standing out among its contemporaries. It has a wide range of luxury leather bags, such as duffle, coin purses, handbags, and monograms among others. To reach out to its target market, it used Google Ads and SEO.
---
The Problem
The primary reason for using Google Ads and SEO is to help them increase leads and sales through paid and organic search channels. In the past, it used another provider to track the progress of its paid ads and organic ranking. But the tool has limitations. It also lacks a savvy digital marketing team that can create innovative ads to attract individuals who crave luxury brands.
---
The Solution
In 2021, it started using Website Depot's (WD) bronze SEO. It includes social media promotions and approximately 100 backlinks. Website Depot's team audited misch.la domain to find any technical SEO issues and discovered many. It also centralized keyword research and tracked the targeted keywords. The company is also using WD to comprehend the competitive landscape of search in the luxury leather bags space using WD's analysis tool. The tool has proven useful for MISCH's team to read and understand regular reporting and monitoring its campaigns.
---
Results
In less than a year, MISCH increased its total online sales via search and paid channels. Its core keyword group is increasing considerably. It has started to collect leads through WD's content marketing campaign and found topics that potential customers are searching for. Three months after the initial campaign started, MISCH.LA website is receiving more than a 1000% increase in traffic and boosted its online sales significantly. MISCH continues to use WD's SEO services to help them understand what its customers are searching for and develop content to find MISCH while they are actively looking for a genuine leather brand of bags in Los Angeles.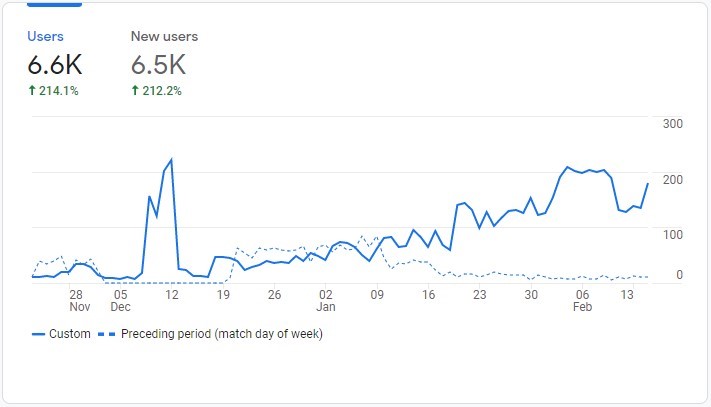 ---