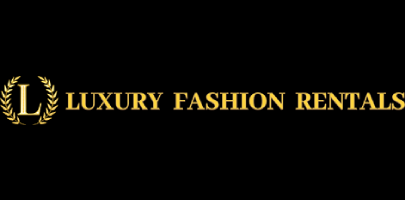 Client
Luxury Fashion Rentals
---
About the Client
Luxury Fashion Rentals is a go-to place for women (and men) who are looking to lease designer bags. The company understands that purchasing luxury handbags can be expensive. Some people also don't have enough space in their closets to accommodate another set of luxury bags. With Luxury Fashion Rentals, anyone can have the perfect handbag without spending thousands of dollars or another space in their closet. The ability to rent the classic Chanel handbag or Louis Vuitton's Chain Louise PM has become a reality with Luxury Fashion Rentals. Its founder, Elaine Hau, is a collector of luxury handbags to complete her fashion style. With her growing collection of designer bags, she decided to share it with others by renting them.
---
The Problem
Indeed, many individuals would love to get their hands on designer handbags. Of course, they wanted to try them out without having to invest thousands of dollars. But they had no idea how. Luxury Fashion Rentals was nowhere to be found in the search engines. It also lacked an online presence. The company struggled with stagnant growth online. It was difficult to scale its sales it needed to grow. The marketing team of Luxury Fashion Rentals reached out to Website Depot in 2020 to help them launch a massive digital marketing campaign. Thus, the WD team put together a thorough digital marketing strategy and executed a plan that gave the company ROI-positive results in just 3 months. It has grown its sales volume by 75%.
---
The Solution
Luxury Fashion Rentals is the best place to go to lease luxury handbags. But it faced the challenge of meeting its competition, improving rankings, and increasing conversions. Website Depot's team conducted a website audit according to the major SEO factors. It found grey areas on the site. To understand the strategies used by its competitors, the WD team conducted thorough competitor research. Then, it optimized the site for SEO, building internal links improved keywords in content, and sprinkled those profitable keywords on product pages.
---
Results
Within a few months of working with Website Depot, the company saw a 60% increase in customer inquiries and a 75% increase in website conversions. Its targeted keyword ranking positions increased by 45%. In one year, the company managed to grow its site visitors by 98% with a huge boost in its yearly ROI for marketing by 100%. With a results-driven approach tailored to its needs, Luxury Fashion Rentals continues to see an increase in leads and yearly revenue.
---