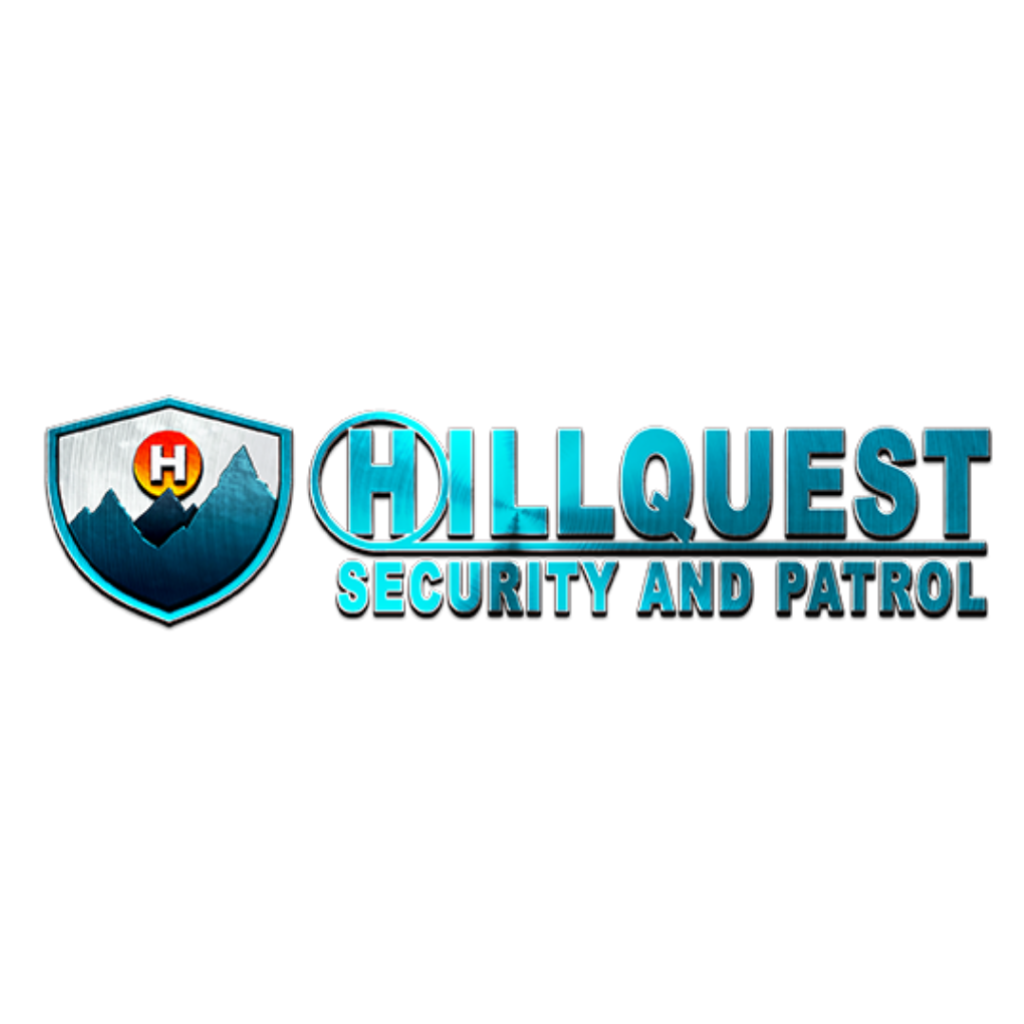 ---
About the Client
Hillquest Security is a licensed and bonded security firm. It has a solid reputation in the industry to provide dedicated and well-trained security guards and comprehensive security solutions to clients, regardless of their budget. The company offers executive protection, mobile patrol, security systems, private investigation services, and many others. In other words, it's a premier company that businesses go to when they need excellent quality security solutions. 
---
The Problem
Although it's a chief destination of businesses who are looking for comprehensive security solutions, Hillquest Security was nowhere to be found on the first page or second page of SERP if businesses are searching for a Los Angeles security company. It was clear for HillQuest that it needed a digital partner to help them get its site ranking on Google's top 10 for certain keywords. Since the security industry has fierce competition, the prime objective of Website Depot was to drive traffic to Hillquest and ensure that businesses and individuals can discover it. When Hillquest Security approached Website Depot in 2017, it was particular about attracting relevant audiences who were looking for keywords related to what they are offering.
---
The Solution
The first approach of Website Depot's team was to carry out in-depth keywords research that can increase its ROI. The team optimized the site with keywords guaranteed to bring in high-quality traffic on the site. WD's SEO specialists also built an effective content strategy to grow its business.
---
Results
The vigorous SEO strategy increased Hillquest Security's organic site traffic by 20% in three months. It also saw an increase in page views by 35%. The content strategy has been proven to increase the session duration by 40%. The team helped Hilqueust Security be seen on the top page of Google for more than 10 keywords over 1 year. The targeted keywords secured Hillquest Security between the top 10 and top 20 positions on Google.
---