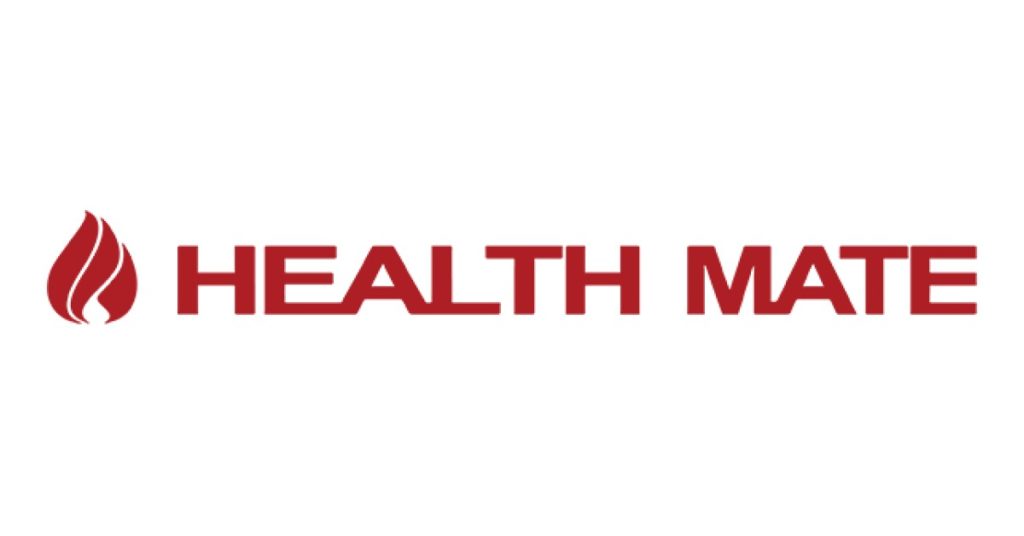 ---
About the Client
Health Mate Sauna is a manufacturer and retailer of dry infrared saunas. Since they are dealing with high-price commodities, they were already on an uphill battle when they launched their digital campaign. However, these high-quality products, along with their health benefits, deserved more attention.
---
The Problem
Before contacting Website Depot, Health Mate Saunas was struggling to enter the market competitively given the niche that they were in. Infrared saunas aren't exactly an everyday item, they're not something that you buy on a whim or as a casual gift. They require space and money, which is why you need to know how to market them. While these are very particular issues, they're not unheard of, and it's very easy to address them once you count with the proper guidance. So, it was necessary for Health Mate Sauna to rethink their strategy in order to better target their intended audience, and this is exactly how they ended up meeting Website Depot. 
---
The Solution
With the understanding that this had to be a key aspect of their strategy, and with the total support of our team, Health Mate Saunas approached Website Depot, not just as a client, but as a partner. With this added investment from our part, we got to work. We refined the visual presentation of the Health Mate website, optimized their written content, and improved upon their image galleries. By restructuring their website and implementing a specialized SEO strategy, we managed to better target the intended market and find their audience. Infrared saunas are well-regarded for their health benefits, as well as their use for leisure. Narrowing in on this by way of targeted search engine optimization, comprehensive digital marketing, and a thoughtful approach to web design was going to be key going forward.
---
Results
Thanks to the efforts spearheaded by Website Depot, Health Mate Sauna is now at the very top of all the relevant online searches within their intended market. Their audience is as close as ever with the help of all the available tools, and they are moving their products along with the levels of the expected industry standard. That's what an organized, purposeful approach to digital marketing can do for your business: a substantial tangible increase in brand awareness, product sales, and, of course, revenue.
---