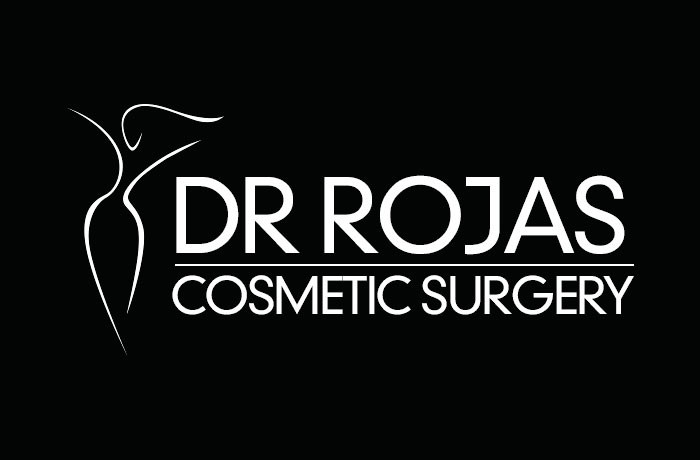 Client
Dr. Rojas Cosmetic Surgery
---
About the Client
Dr. Augusto Rojas is the Medical Director at Oceanview Medical and Surgical Group in Venice California. For more than 20 years, Dr. Rojas has been practicing cosmetic surgery and anti-aging medicine in Southern California. At his cosmetic surgical center, he performs various popular cosmetic surgeries, such as Brazilian Lift, lip augmentation, and many others. The center is also accredited by Accreditation Association for Ambulatory Health Care, Inc. The client wanted to boost awareness of his cosmetic surgical center online. He sought to maximize his presence online through various digital marketing techniques, including SEO and social media.
---
The Problem
Dr. Rojas's website's domain authority was below 5. The site didn't appear on Google search results for vital key phrases. Plus, it wasn't getting leads from organic search. It was obvious that Dr. Rojas could use an agency that could improve his site's rankings to drive more leads from organic search. He also wanted to reduce his spending on PPC ads while diverting his marketing budget to SEO. PPC ads are extremely costly for cosmetic surgery in Los Angeles.
---
The Solution
The competitiveness of the cosmetic surgery field is high. Hence, Dr. Rojas needed a comprehensive SEO strategy to increase his website's visibility in search engines. His website had existing pages and the Website Depot's team re-optimized all of them. The team created new pages and posts targeted at unexplored high-volume, low-competition keywords. Website Depot identified keyword phrases with the most opportunity to rank on the first page of Google and boost clicks. The team focused on local SEO for cosmetic surgery to boost how his treatment center shows up when potential patients are searching for one. Furthermore, the team interlinked critical pages with each other. To further make positive changes, the team worked on schema markups and carried out off-page actives for backlinks.
---
Results
It took 3 months for drrojascosmeticsurgery.com to increase its page views by 250%. Its organic traffic increased by 343% while the total number of new users increased by 250%. In addition to that, 73% of keywords ranked in the top 10 of Google SERP. In 5 months, the total number of leads from organic search increased four times. Its total number of clicks increased by 100.7%. With the strategies implemented, Dr. Rojas's organic visibility has soared since then. The site has accepted more calls and consultations ever since the SEO campaign started. 
---