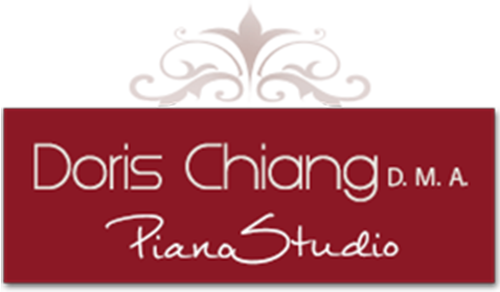 ---
About the Client
An accomplished pianist, Doris Chiang shares her expertise with the world by being an instructor. Doris is a renowned piano teacher in Southern California. After completing her piano lessons, her students have received several prizes and given recognitions of merit. Her private piano lessons are designed for people of all ages. She also offers virtual piano lessons to students who can't attend her piano lessons in person. Before launching her website, she already had students through referrals. She wanted to spread the joys of piano playing even further by introducing her website, dorischiang.com where students can schedule a class online.
---
The Problem
Although Doris Chiang is a renowned piano teacher, her website didn't get enough leads when it launched. Her website didn't have a solid online presence. She consulted with Danny in 2015 to help her launch a brand awareness campaign and devise an SEO strategy that could boost her brand's organic visibility. She wanted her name or piano lessons to appear on top of the search results when people are looking for "piano lessons in Orange County." Furthermore, Doris Chiang's website didn't drive qualified traffic. The bounce rate was 95%.
---
The Solution
Doris Chiang consulted with Danny and wanted to improve her website's ranking dramatically. The first thing that they did was to search for profitable keywords and determine a content marketing campaign that resonates with potential students. The on-page SEO strategy was implemented to optimize every page for specific keywords that target the music industry. The team also conducted technical SEO auditing to find backend issues that could cause errors when bots crawl the site. A content gap analysis was also performed to enhance the site's crawl ability and positioning in SERPs. To further drive traffic, the team acquired backlinks in music publications.
---
Results
It took more than three months to see an increase of 87% in signups. The WD team focused on driving qualified traffic to ensure that visitors will convert into paying students. With a solid SEO strategy, WD's team grew Doris Chiang's online conversions by nearly 10 times. The team also increased the site's organic keyword growth by 490%. The dramatic keyword movement boosted results in clicks and impressions. It's an indication that Doris Chiang's content has met searchers' intent. Many of the content appears in the featured snippet of Google. In other words, her business has tripled in size. It's ranking on page one for various relevant keywords.
---