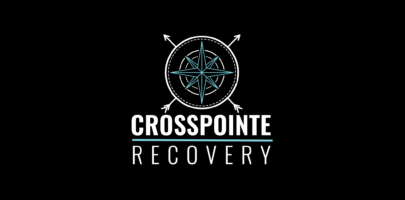 Client
Crosspointe Recovery
---
About the Client
Crosspointe Recovery is a co-ed detox and rehab center in Sherman Oaks. It has over 20 years of experience in treating drug and alcohol addiction, as well as its co-occurring disorders. This rehab facility believes that any person can achieve long-term recovery with the right treatment and help. As a top-rated rehab facility, Crosspointe Recovery accepts insurance policies from major insurance providers. It offers both inpatient and outpatient programs to ensure full recovery for all patients admitted here. And each treatment is evidence-based to guarantee that it would help patients in overcoming addiction once and for all.
---
The Problem
Indeed, Crosspointe Recovery is a top-rated rehab facility in Sherman Oaks. But potential clients who needed its services couldn't find them online. Crosspointe's website couldn't be found by search engines, especially Google. The main reason was that the company had done little with the site's SEO. The site was using keywords that failed to bring in traffic and conversions. The content on the site wasn't at all engaging and optimized. Overall, the efforts inhibited the operations from getting the real ROI. As a result, Website Depot was consulted and hired to carry out an effective digital marketing campaign so it could drive more leads.
---
The Solution
Crosspointe Recovery lacked the digital marketing team required to carry out proper keyword research, tracking of leads, and content implementation. When WD's team started to work with Crosspointe Recovery in 2020, the team immediately optimized its site structure to enable users each access to the most vital parts of the website. The team also conducted in-depth keyword research for competitor relevancy campaigns. WD also started broken backlink outreach and improved guest post outreach to gain high-quality niche links. Every page of the site was optimized for search engines. Because the rehab facility focused on clients within the neighboring areas, WD created a Google business page with the facility's information.
---
Results
In just two weeks of digital marketing campaign implementation, the facility received over 100 phone calls every day and 500 appointment form requests. Its organic traffic shot up to 34%. Before Website Depot's digital marketing campaign, its money keyword rankings flapped. Now, the facility is found on top of the SERP for numerous money keywords, thereby, improving its conversions to 30%. Its bounce rate was also reduced to 70%. And the number of users visiting its internal pages increased by 65%.
---