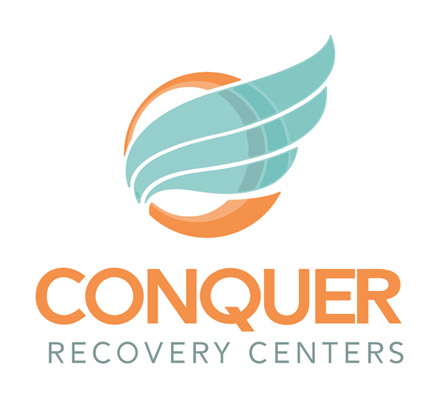 ---
About the Client
Conquer Recovery is a detox and residential treatment center in Los Angeles. Situated in the heart of LA, Conquer Recovery is the only rehab facility that offers three private rooms in LA. With a serene backyard and the highest level of personalized care, the treatment center stands apart from other detox centers in Los Angeles. The number of people who need detox and rehab center is growing. Conquer Recovery has all the right resources to help them.
---
The Problem
Being in this business is tough for Conquer Recovery. Because of the negative things associated with treatment centers, Conquer Recovery needed to boost its facility's awareness so that people who need its treatment most would find it. For that, it wanted to tap the right audiences through Google Ads. The company understood that Google has strict rules regarding treatment center promotions. It's tricky to create ad campaigns for treatment centers. It had started Google Ads but it didn't see any ROI.
---
The Solution
In 2020, Conquer Recovery consulted with the team at Website Depot. The company wanted to boost its signups and awareness through Google Ads. Website Depot team started by building appropriate landing pages for the leads that are redirected from the ad campaigns. WD's Adwords team created different sets of audiences based on their profile, experience, industry, and educational background. The client wanted relevant leads who want to undergo detox and be treated for their substance and alcohol abuse. To further make the ads campaign more appealing, the team created several offers and discounts.
---
Results
In just 10 months, Conquer Recovery was able to be fully booked most of the time due to increased organic traffic and Website Depot's Google Ads campaigns. Since Website Depot's team also revamped the site to ensure that its structure can be easily indexed by Google, the website saw an increase in its organic traffic. Most of the leads are from organic search results.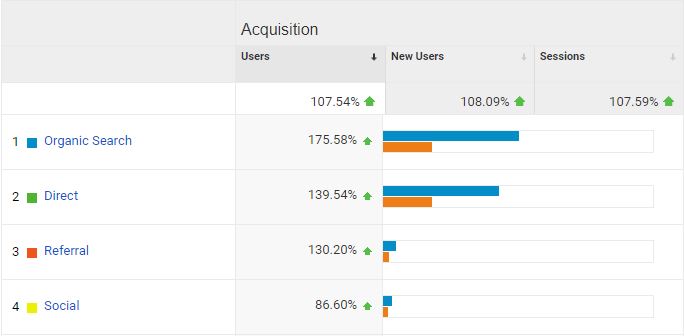 ---