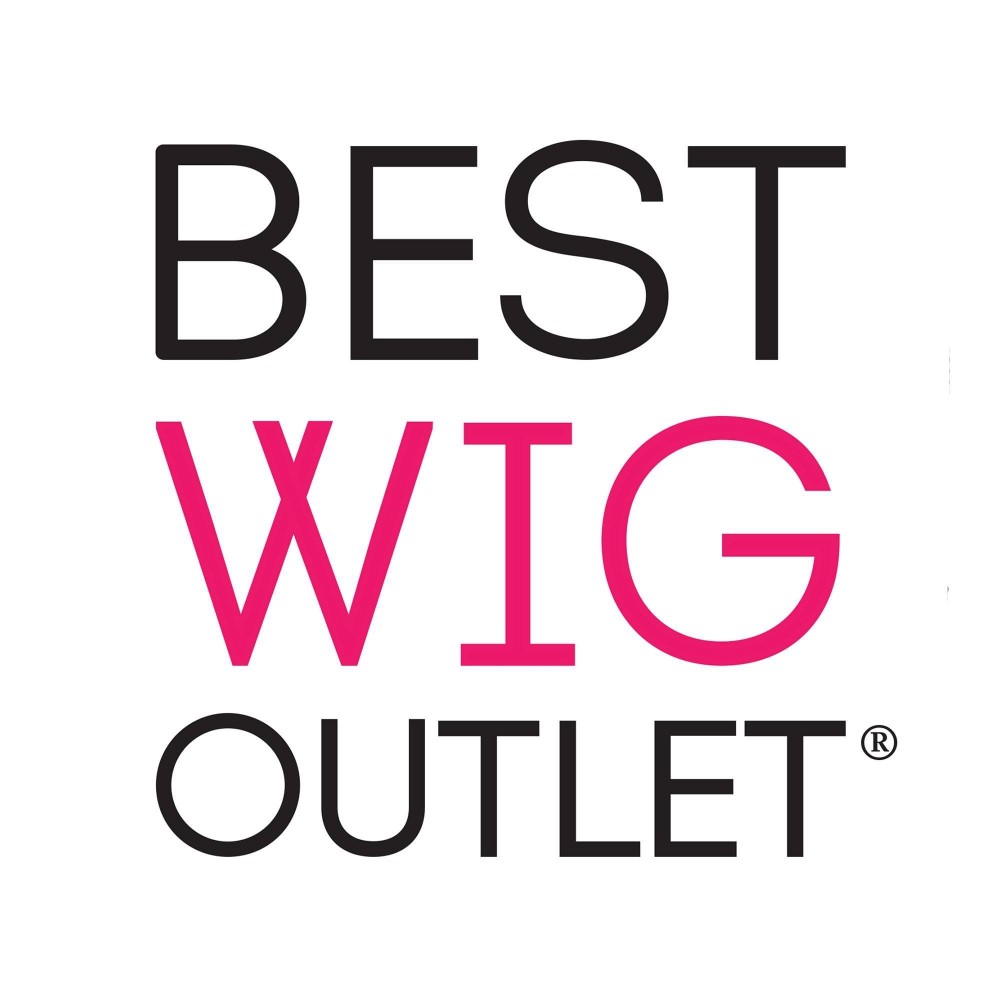 ---
About the Client
Best Wig Outlet is an eCommerce site that offers different types of wigs, hair extensions, wiglets, and many more. It's a trusted store where people who need wigs can find a wide range of brand-name wigs, hairpieces, and more. The company uses the Shopify platform to help its customers purchase its products conveniently online.
---
The Problem
Before Website Depot built Best Wig Outlet's Shopify store, the company had a difficult time growing its online store. Furthermore, its marketing team had little knowledge about how to grow its keyword rankings online, thereby, making it difficult to grow its sales revenue. In 2021, Website Depot redesigned its new Shopify store. The WD's specialists ensured that the right foundations are laid out right from the start. WD team created a well-thought-out SEO plan to improve conversions rate.
---
The Solution
Website Depot's team built a Shopify store to spruce up the shop's look, add HD images, optimize them for speed. To prevent the store from struggling with optimization, the team put a plan to increase the shop's relevancy through onsite and offsite optimizations, as well as crafted several content campaigns for its products. WD SEO specialists also worked on boosting the domain authority of the company with backlink building and social signals. The team built landing pages based on keyword research. The onsite optimization was vital to ensure that the site's topics are clear and concise to be easily indexed by Google.
---
Results
Over the course of 5 months, Best Wig Outlet grew its online sales by 86%. It's also ranking for competitive keywords like hair wigs for women, lace front wigs, and human hair wigs and even "wig". SEO drives most of its web leads. Plus, it generated featured snippets. It has also seen double-digit growth in leads and overall organic traffic. BWO's marketing team can also see how it's performing through the tools provided by WD.
---