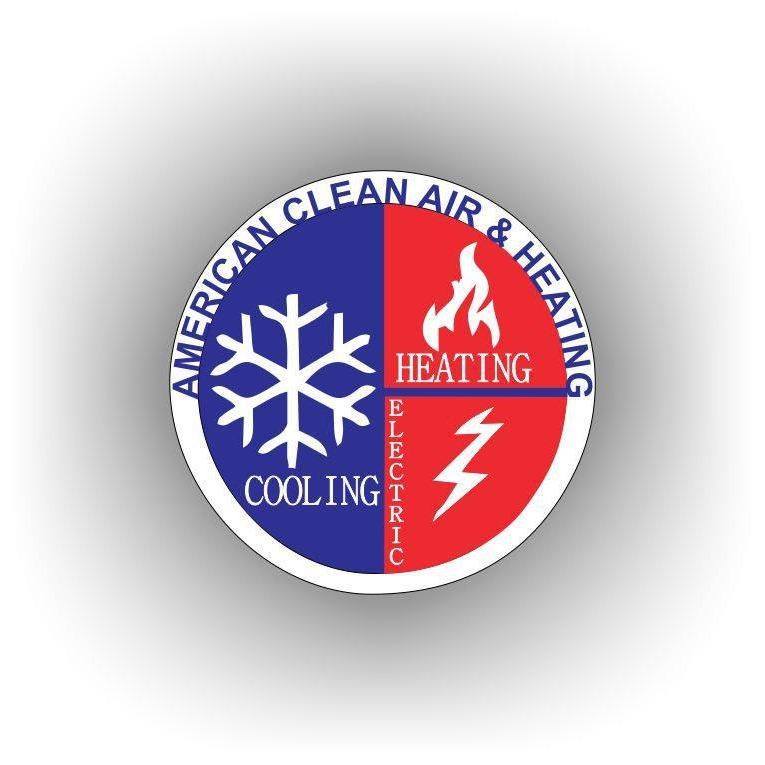 Client
American Cool and Heat
---
About the Client
American Cool Air and Heating specializes in maintaining HVAC equipment. The company provides air conditioner repair and maintenance services to the greater Los Angeles Area and the San Fernando Valley. It has experience in fixing any type of HVAC problem. It handles all major brands of air and heating equipment.
---
The Problem
When ACAH launched its website, its main goal was to create brand awareness and increase leads and conversions. The company contacted Website Depot in 2013 to help them in devising an SEO strategy that could boost its brand's organic visibility. The focus was to rank the site for top target keywords on popular search engines. The company also wanted to boost its social media presence. Essentially, ACAH partnered with Website Depot to boost its marketing efforts with various digital marketing channels.
---
The Solution
The seasoned team of Website Depot crafted a local organic search strategy. A thorough website audit was conducted to know how it's performing on search engines and what needs to be done to amp its rankings. Competitor analysis was also performed to know the strategies employed by similar players in the industry. The team also combed through each aspect of its site, like meta descriptions, internal linking, title tags, and many others. WD team blended onsite and office practices to boost positive brand mentions, links, and reviews.
---
Results
Within 6 months, the site's page views increased by 46%. In that timeframe, the site generated high-quality traffic with a 51% increase ins sessions and a 65% increase in site users. The relentless SEO efforts push the company's growth rate to 1450%. Its total keyword visibility also increased by 24%. Most of all, it boosted its conversion to 67%. As it continues to use WD's SEO services and social media marketing, ACAH is getting excellent results regularly.
---