Can you do SEO for EBay, Amazon or Etsy?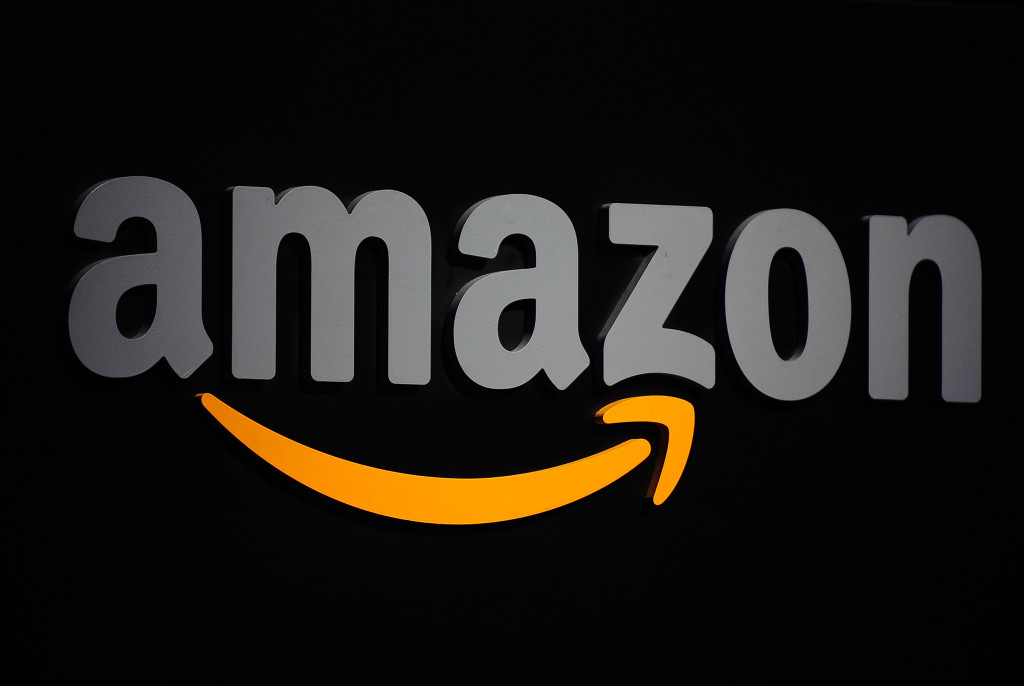 Selling through third-party websites such as eBay and Amazon has become an increasingly common business plan, and many companies make their entire living from these websites. However, making your company stand out from the rest is not always easy, particularly if you are offering similar things to other sellers. What you need to do is to add a little bit of SEO to your advertisements, so that buyers can find you easily, and sometimes without even knowing that they were looking for you. You may be asking: can you do SEO for eBay, Amazon or Etsy, and the answer is yes, but you have to perform a kind of SEO that you might not have known about before. Unlike websites, SEO on eBay, Amazon and Etsy has to be focused upon the sales website, and so you need to know exactly how to manage your optimization in order to get the best results.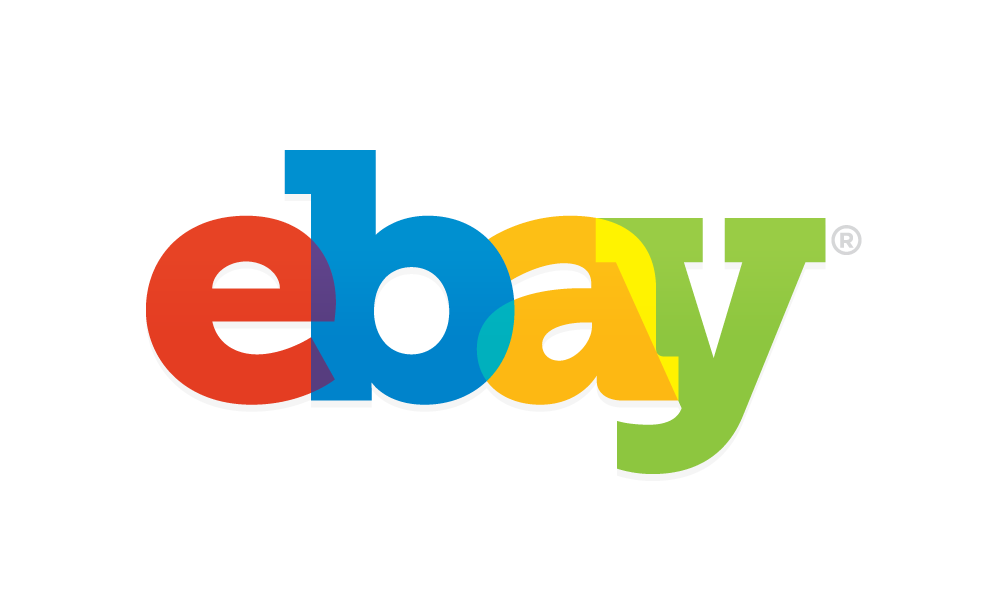 Boost SEO for EBay and Etsy
Your eBay SEO needs to be able to bring searchers to your advertisement without breaking the eBay or Etsy rules. How do you do this? By optimizing what you have available. The listing title is the most important part of your search result, so make sure it contains the keywords you want. You may find capitalizing these keywords helps to bring buyers to your door. Add further description to your item description, so that it is clear. Use more obscure terms in your descriptions, so that you have more chance of bringing in customers on the edges of your selling interests.  Don't be afraid to add a little link to your blog or shop, and most importantly, link between the different items in the shop. Each description should tell your readers about other, similar items in your store.
SEO for Amazon
Amazon SEO tips for selling physical items are similar to that for eBay and Etsy, in that you have to concentrate upon the title and the description, including keywords in complete sentences. However, when it comes to selling Kindle books, as with Google Search results, the higher the ranking, the more sales. If you want to sell on Kindle, then you need to use their Meta fields to get people's attention. The most important part is the categories. These should cover the details of the book: science fiction, etc., but these should also be reflected in the subtitle or series title – a science fiction novel. The more categories in the sub title, the more likely you are to rank.