Can Startup Benefit from a Local SEO?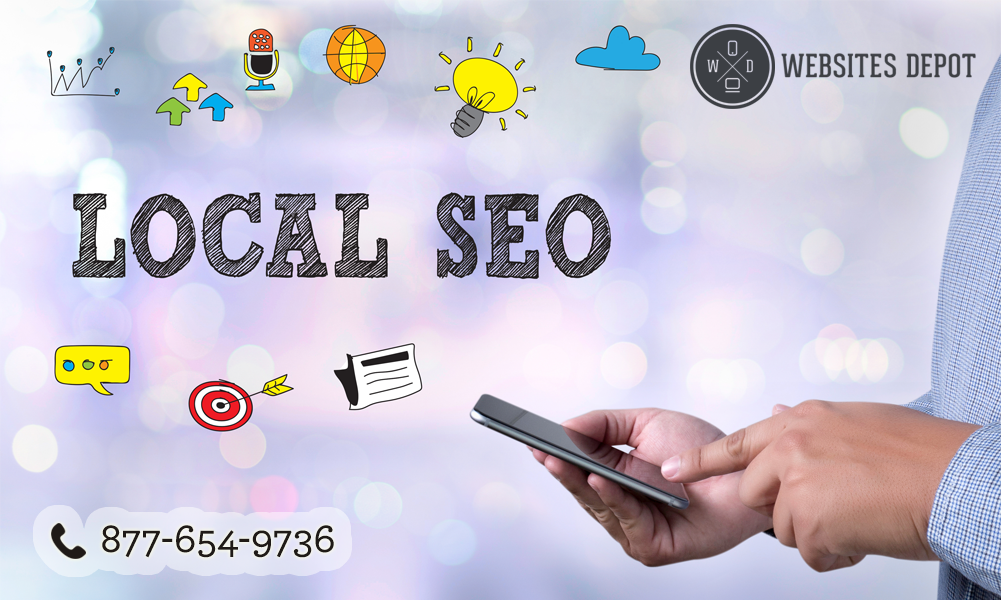 The majority of users who make local searches make an actual visit to the store within a day. It means that there is a massive conversion rate in local SEO. If you are a startup company, it presents a better opportunity for you to bring more customers to your shop.
Even if your business operates exclusively online, local searches are more personalized, and these searches are based on location.
In this post, let's learn about how a startup company can benefit from a local SEO.
Making your business local
How? You should provide your audience a physical address and a phone number. These details are required to make your business appear on Google's radar, even if you do not actually serve your customers in-person.
You need to enter your business name, physical address, and phone number so Google will include your company to its local listings.
Using local online directories
Online local directories may be considered as an old SEO tactic, but they are making a comeback. However, they are taking a modern approach. Today, you can no longer pay someone to include your site to 50 of these online directories. Instead, you should keep those directories under your control. In this way, you can quickly make changes as you update your website. To rank higher, relevancy is vital and local online directories can help you achieve that.
Making keywords local
To benefit from local SEO, you need to use only one to two keywords. That is, if you are going to use them, you should only use them once per listing or blog post. Then, make sure that every keyword has a local flavor.
If you want to target hyperlocal SEO, you should consider including neighborhood or the street. But you must incorporate it in your post as naturally as possible.
Local SEO for startups
Local SEO is vital for every business. However, it is more crucial for startups that are still starting from nothing. The best thing about it is that it is free, even though it is time-consuming and very tedious.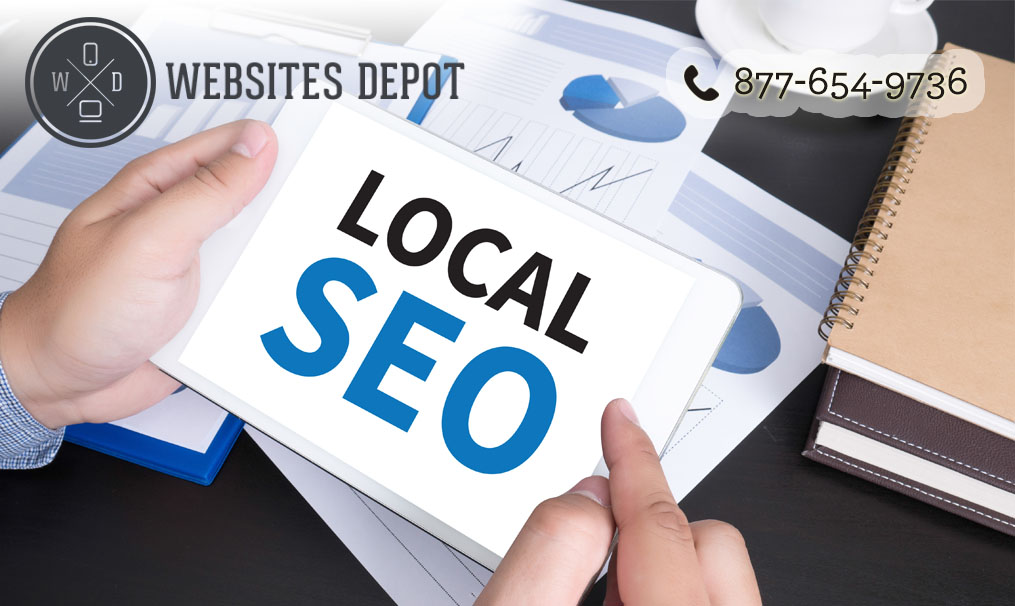 However, you must not only think about Google when making your site optimized for local SEO. Instead, you should consider Bing and other search engines. You will be a fool if you ignore them as they also have thousands to millions of users.
Then again, Google is the number one player here. That said, the vast majority of your local SEO efforts should be appealing to Google. If you want to focus on them, you can, but you must only do it at the early stage of your business.