How Can I Get More Followers On Instagram?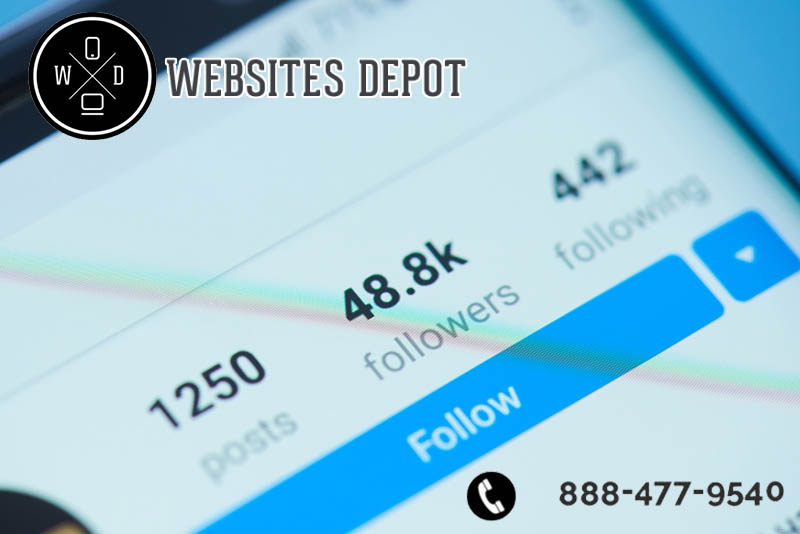 Social media is fun. And Instagram is one of the most popular platforms. Millions of people around the world ask themselves "how can I get more followers on Instagram?". Well, you need to focus on the fun side. But you must also give your audience a reason for why they must follow your account. In this post, let's talk about some of the ways that can help you boost your Instagram followers.
Post engaging content regularly
Starbucks, for example, offers its followers engaging content daily. In fact, it posts content several times each day. To follow the brand's creative strategy, consider creating a stream of Instagram content. Use your smartphone as it'll be easier to post any type of content related to your brand.
Use hashtags
Home Depot is a great example that uses hashtags correctly. The brand uses #DIY for images that are not necessarily DIY. However, those photos are fun and engaging for new audiences.
You, too, can use hashtags but use them with relevant and exciting images. Conduct thorough research to know what the platform will suggest getting high volume hashtags. From there, you can find what to use on your account that offers entertainment or comedic value.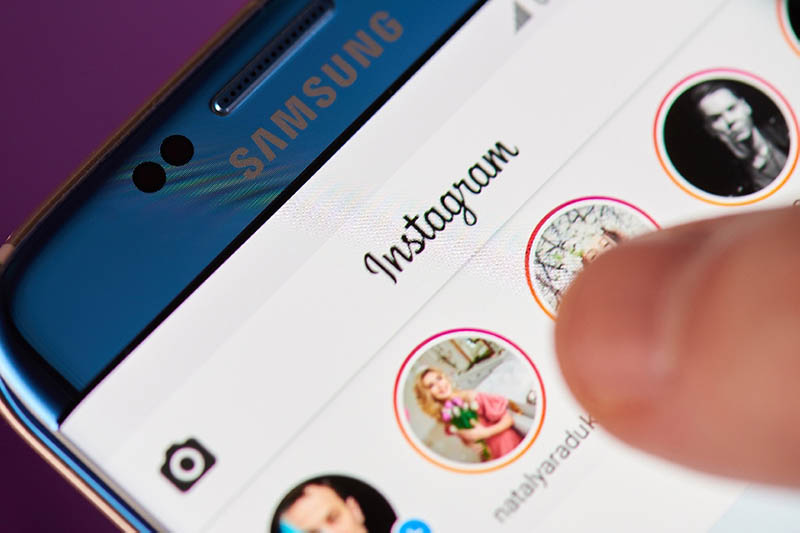 Compose effectively
With enhanced cameras on your mobile device, there's no excuse for you to take bad photos and publish them online. Keep in mind that most Instagram users are posting stunning images. If you don't improve your pictures, then they're likely to get overlooked.
Take a look at some of the major brands and find out how they put images into a perfect composition. You don't need to sign up for a photography class to become a professional photographer. However, you can study how images can have structure and contrasting colors. Then, use the space inside the photo to make a stunning composition.
Take advantage of a photo editor
Unfortunately, Instagram offers limited filters. Hence, it's beneficial to utilize a photo editing app that can create more attractive photos for your brand.
Post photos that are not product photos
Product photos are great. It's especially true if they're fun and interesting. However, if your Instagram images are all about your products, then you are missing a lot of opportunities to engage your followers.
Instead, opt to add variety to your stream. You can do so by adding relevant images that are not your products. They can be about people who are using your brand or products.
Instagram is, undoubtedly, a perfect platform to engage with your customers. However, you need a strategy to boost your online presence using it. To know how you can leverage this platform, please contact our social media marketing specialists at (323) 922-5959.