Where Can You Download Public Domain Images?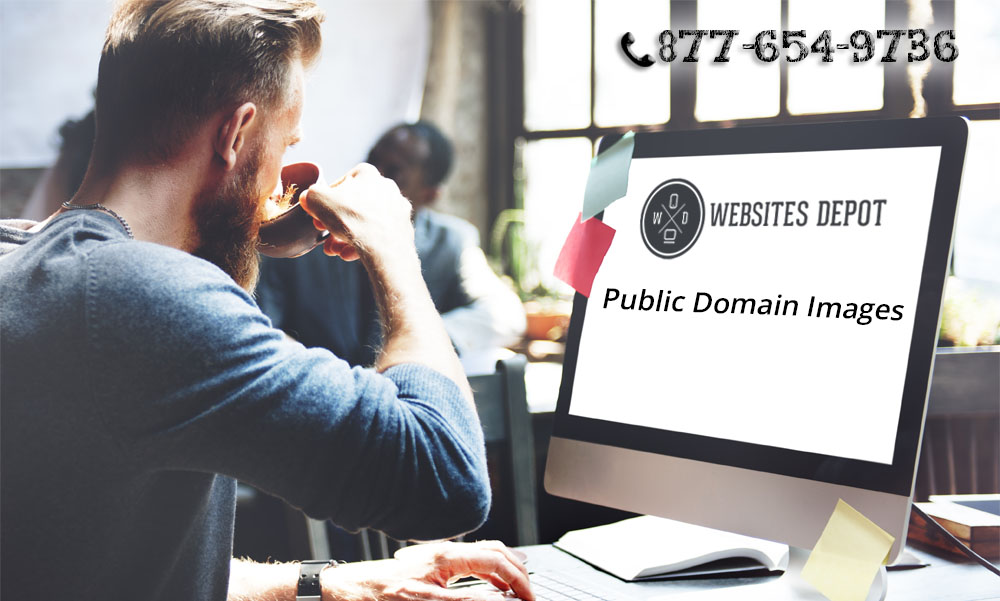 As a website owner, you should be careful in adding photos to your blog or website to avoid infringing copyright. You can't just use any image you found online. The good thing is that there are images that fall under public domain category.
Public domain images can be used for whatever purpose you choose. Although tons of sites offer these pictures, not all of them provide high-quality images.
But don't worry, we've highlighted some of the best places where you can go to download copyright-free images.
It's one of the most preferred choices for any public-domain content. This site has a handy search tool that lets you search a term, and the result will be based on Pixabay, Google Images, and other reputable spots.
It's another great place where you can find public-domain images. Users upload, tag and categorize the files. Most images can be modified. However, you have to attribute the original author.
The best thing about Wikimedia Commons is that it has an extensive list of categories. You can also filter results to limit them to public domain photos.
It has the same look and feels as Shutterstock. But it does offer a collection for copyright-free images.  However, you'll need to sign-in to download a photo. Some images require credits before they can be downloaded.
Nevertheless, it has sufficient selection of free images.
Pexels
It's one of the best tools that offers photos carrying a CCO license. It means that there are no strings attached when you use the images. These pictures come from Pexels users or other sites offering copyright-free images.
According to the company, it adds 1,500 new images per month.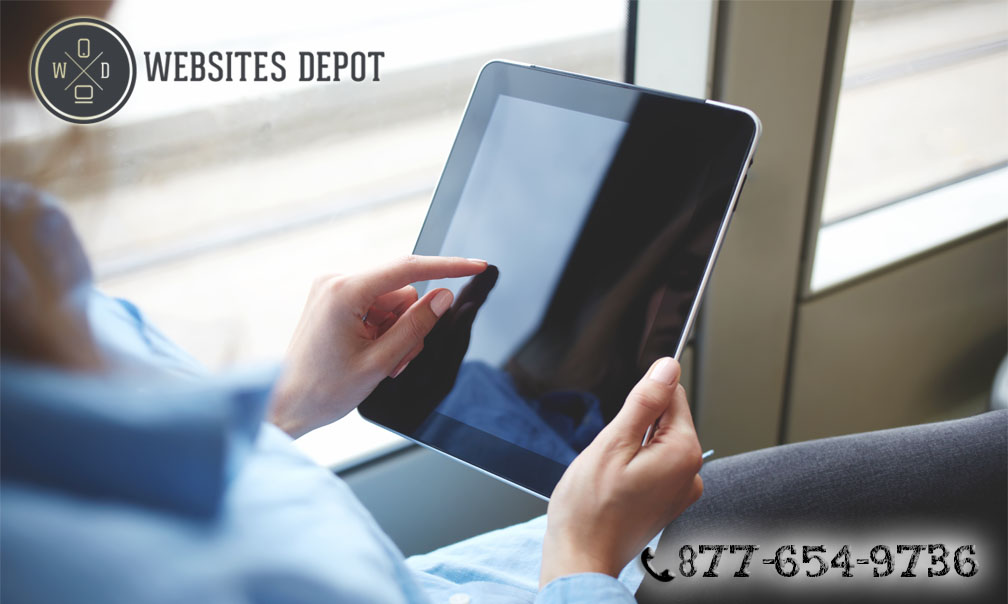 It's a website founded by David Sherry and Allie Lehman. The couple decided to offer their photos because they noticed that it is hard to find compelling copyright-free images that they could use on blogs or personal websites.
To take advantage of what they offer, you have to sign up for free. From there, you'll receive a collection of photos with stories each month. If you wish to access more photos, you may need to pay $10 per month.
Conclusion
These websites do offer public domain images. However, some of them may require you to make an attribution while others don't. Before you use them, make sure that you've read the rules on how to upload the images to your website.