Building a Safe Linking Strategy with the Best SEO Agency in LA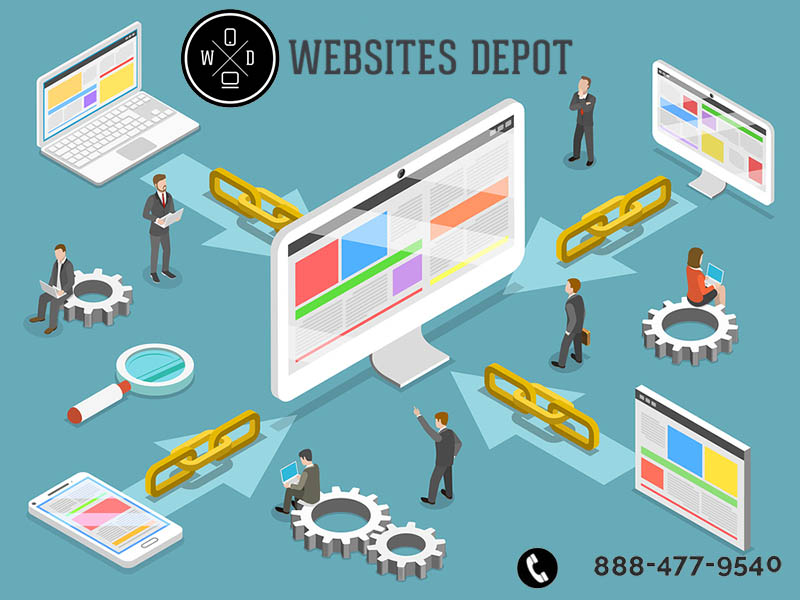 Link building is a vital part of any search engine optimization (SEO) campaign. Unfortunately, it is a time-consuming task. But our SEO agency in LA can help you build high-quality links. 
However, you should be careful about building backlinks to your site. The reason for this is that this strategy can be harmful to your site's ranking, if not done well. 
When you build links, avoid relying on the same domains. If you build links on the same domain, you will only receive slow returns. You need to seek new domains to have stronger results. 
Since scaling is important in link building success, you should use different tactics, level of content and publishers. Do not depend on the same strategies. Instead, we recommend experimenting. 
To help you get the best link building strategy, here are some of the tips.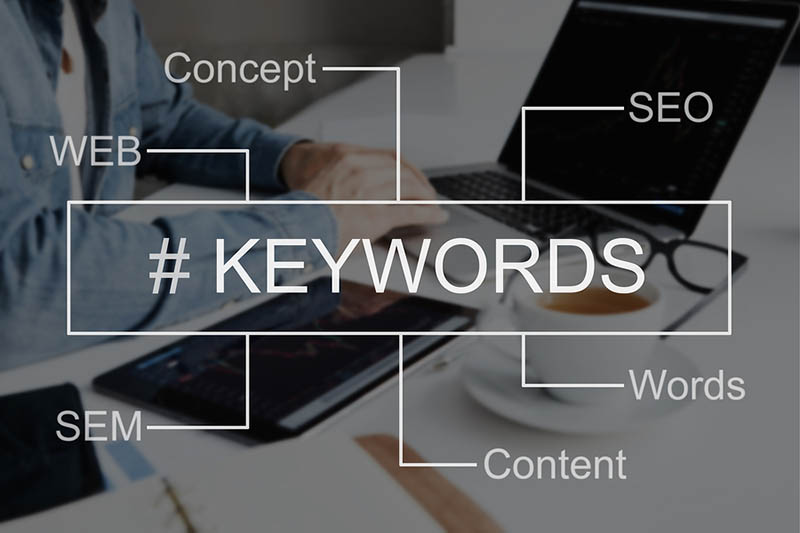 Work with a Reliable
SEO Agency
Link building is a specialty. And if do not specialize in it, then there is little you can do on your own. At Websites Depot, we have a team of link builders who dedicate their time in working with other publishers to build links and write offsite content. 
We work with an enormous number of publishers who are willing to give our clients natural links from their websites. Our SEO agency is against black hat SEO tricks. That's why we do not pay for links. When you choose to work with us as your primary SEO agency, we will give you a high-quality link building. 
However, the main question from some of our clients is how we get links. As mentioned earlier, we have a team of people who specialize in link building. They find links that are worth building. In that way, you can sit back and watch your website go up to Google's first page. 
Keep in mind that the authority of the page that links to your site matters more than other factors. The reason for this is that authoritative pages can give more juice to your site. 
Indeed, Google no longer shares Page Rank information publicly. However, it still utilizes PageRank as the foundation of its algorithm. 
Thus, when we explore the web to find sites for link building, we look at each site's authority. A link from cnn.com, for instance, can give you more link juice than getting a link from an unknown website. Links from cnn.com and other major publications can be difficult to obtain. However, it is worth the effort. 
Apart from the site's authority, we also check the site's relevance. If your client has a plumbing website, we do not get links from unicycles website, even though they are from authoritative sites. Instead, we build links from sites related to our clients'. 
Link Building with Websites Depot 
Search engine optimization is our forte but we also provide web designing and digital marketing services. In terms of link building, it is part of our SEO services. Our link building strategy is robust enough that can give you long-lasting results. To request proposal from our SEO agency, please call (888) 477-9540.