Brush, Floss, and Market Every Day: Takeaways from Dental Marketing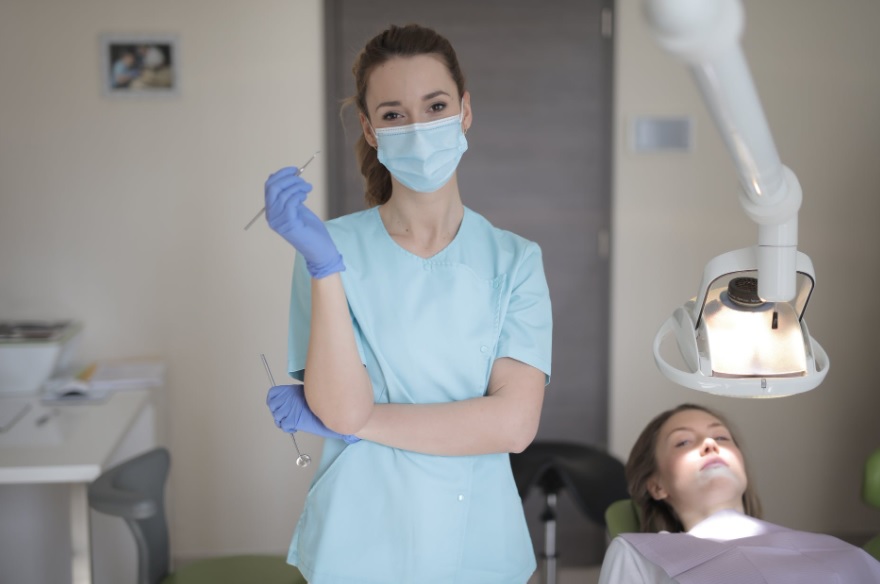 Every industry faces its own marketing challenges. 
The dental industry, of course, isn't going away. It's not like you can opt out of oral care or having teeth. That said, the dental industry struggled during the pandemic like so many others. If there was a way to put off a dental checkup or even procedure, folks were likely to put it off. 
With vaccines in the community, folks are heading back to their dentist. 
As a full-service digital and website marketing in Los Angeles company that's had dental industry clients, we're well aware of what it takes to succeed in that tough marketing. This article had some great advice that can work for your company, no matter what industry you're in.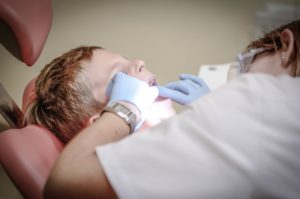 Giving People What They Want 
There's a fascinating section in that article about how "Too many dentists market services that are unattractive or not popular with patients. Botox can be a powerful service when it comes to attracting new patients. There is nothing else in dental practices that comes close to (Botox's) popularity. Patients know Botox, they want Botox, it's affordable, and it helps patients look and feel great." 
The implication from this, then, is to make sure that your dental marketing focuses on Botox. That's what people want the most so be sure to center it. 
This is, for the most part, good advice. 
(Even if, like me, your dentist doesn't offer Botox.) 
If there's one product or service your business offers that's more popular than the others, focus on that. Don't ignore it. Make sure that it's "front and center," so to speak, in your social media marketing, SEO, web design, content, podcasting, and anything else you utilize. 
That said, many businesses don't just want to focus on one product or service. 
One way to help grow other products or services: look at what people like best about what sells best. Then, be sure to emphasize how that works with your other, less popular (right now) products and services. 
So, to return to the example of Botox, it makes people look younger. They feel younger. It's a quick, popular, and safe procedure. There really aren't many side effects. 
It would behoove a dental practice to emphasize how their other products and services are similar. 
Look at what folks like the most about what you do best. Then, draw on that for your other offerings. 
Focus and Execution 
In social media marketing, you want to be able to reach as many of your potential customers as possible, obviously. 
That said, it's easier than you think to "spread yourself too thin." 
Many businesses, whether they're dental practices or not, post all the time on Instagram, Facebook, Twitter, and so many others. Doing it in a "scattershot" manner can be a lot of work for not much payoff. 
Focusing on one or another, building an audience there first, can do wonders for your company. 
That said, if you're looking for someone to help you on as many platforms as you want, our full-service digital and website marketing in Los Angeles is right here. For more: (888) 477-9540.