How Brexit Affects eCommerce?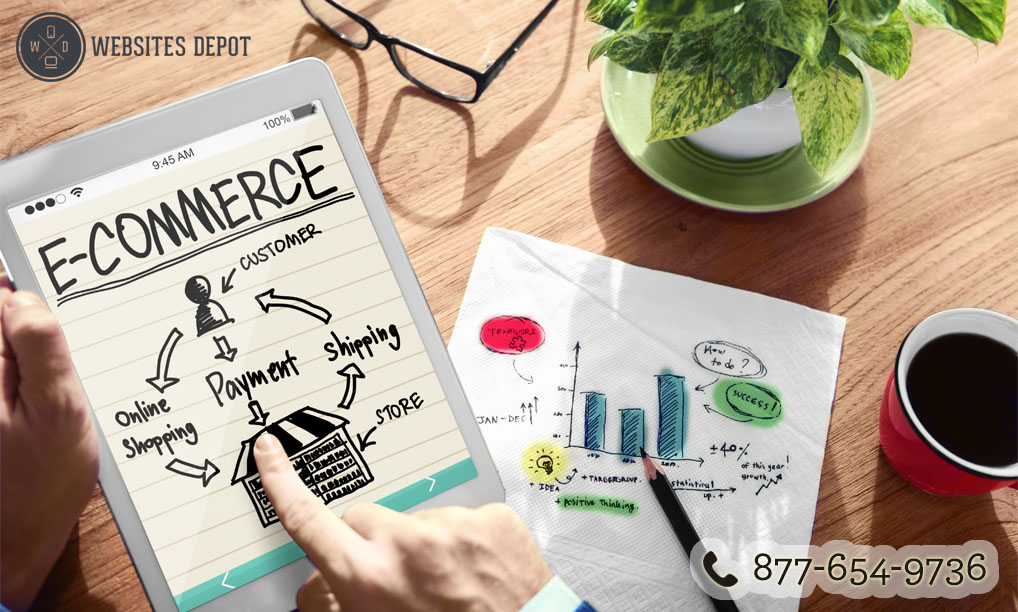 Brexit was a hot topic weeks ago, and it still is. The effects of the UK leaving the European Union can be immense. Some of them are even starting to show now. But will it affect eCommerce?
After this major political decision, economic experts are just starting to learn what is to come. But these experts are confident that the exchange rates will undoubtedly be affected.
The following are some areas that eCommerce companies should look into.
International shoppers
The British pound just fell to its lowest value against the dollar.  Considering that, it opens up a massive door to international buyers, and they take advantage of the low exchange rate.
On the other hand, the fall of British pound will have an apparent effect on British shoppers as they have to tighten their wallets. Then again, those eCommerce sites with a market outside the UK can take advantage of this situation by focusing their ads on international shoppers.
Although this scenario may not last long, it gives eCommerce owners marketing opportunities in other countries. The low exchange rates may not remain the same for an extended period but you can capitalize on this opportunity by increasing your sales outside the UK.
Marketing
UK eCommerce companies will have to think about marketing their brands in a different way as consumers may hesitate to purchase anything. They are now looking for competitive pricing. That said, if you are an eCommerce site owner, you should consider offering your customers advertising discounts and special offers to help your shoppers in breathing a bit easier.
You can provide rewards program to capture surely the attention of those clients who are looking or discounts and sales. As you put your focus on customer retention, loyalty programs can be a perfect way to achieve it.
Mobile shopping
Brexit may mean a lot of changes to companies, including eCommerce sites. When there is a change, there is always an opportunity. Price-sensitive customers tend to shop online through their mobile devices causing an increase in m-commerce traffic and sales. This is a great opportunity for you to get more conversions.
That said, you should consider investing on mobile ad budget by ensuring you have top-notch customer service.
Cross-border sales
If you obtain your products outside the UK, it will be tough times for you regarding costs. Products will be more expensive for UK consumers. You should also expect to experience higher shipping costs.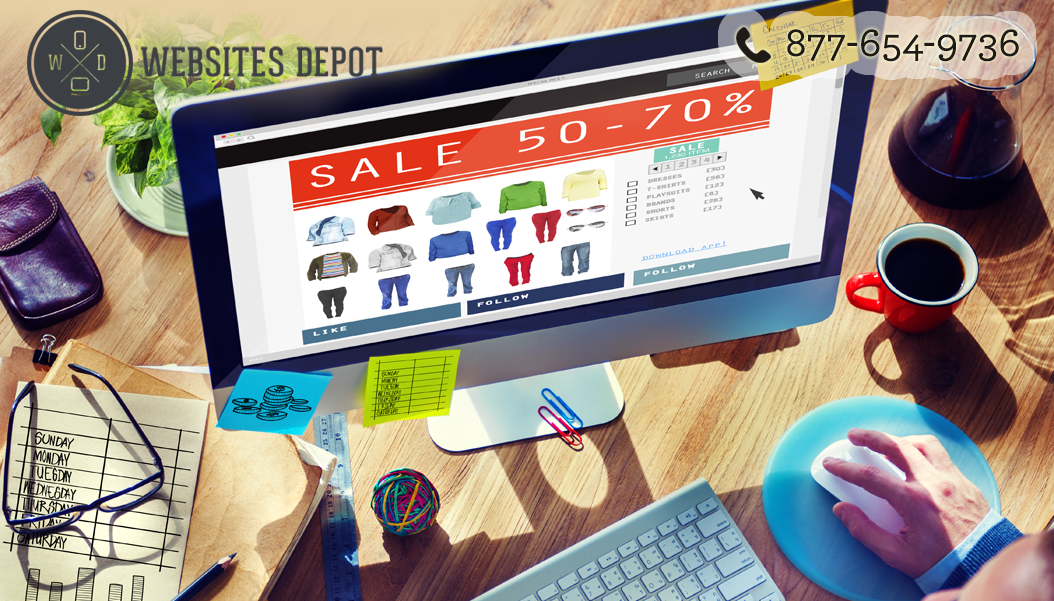 Then again, you can always offer your services in British pound to have a smooth sailing in your business. You should keep monitoring the exchange rates and pay up-front if there are opportunities. This will compensate price increases.
The real extent of Brexit is hard to determine as of this moment. It may take time to comprehend what its effect will be in the overall market, especially eCommerce.