Bounce Back: Don't Let Creative Destruction Creatively Destroy Your Company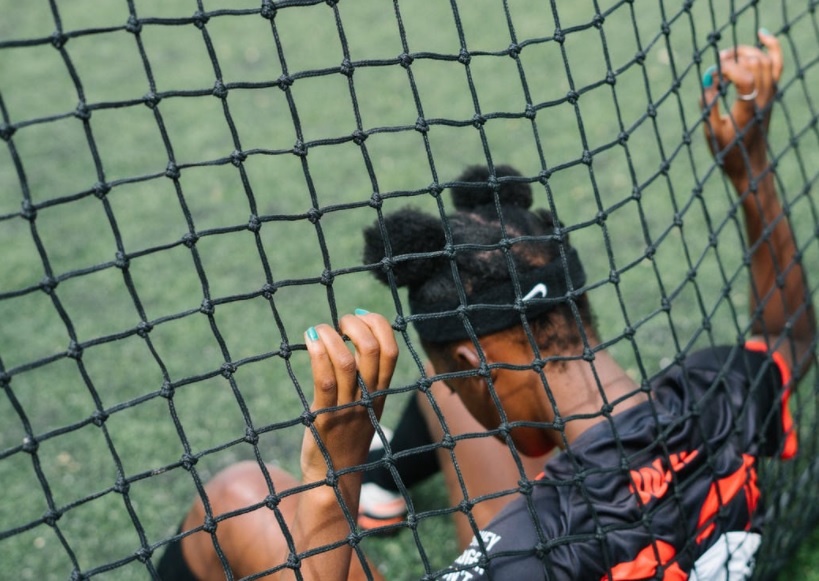 The "creative destruction" of the market can be great. 
It can make it possible for new products, goods, services, and technology. 
However, no one wants to be in the "destruction" part of it. 
It's easy to say: "well, I'll just invent, do, or sell something new and I'll be fine." It's something else entirely when entire industries (or more) are wiped out. 
Here at our full-service digital marketing and online reputation management company, we've been thinking about this often recently. As you may know, the company here was created in the depths of the Great Recession of 2008. 
While we're still going strong now, there are many great companies who did go under during the pandemic.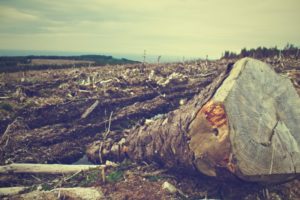 If You Can Make it Through the "Long Haul," There Can Be Quite a "Haul" to Be Had 
Danny himself recently sent me this article about companies that were founded during the Great Recession, just as he did with Website Depot. 
Forgive my naivety if you knew such things, but I had no idea how many of these companies were founded that far back. 
Perhaps it's just me, but I didn't know Venmo, Slack, Square, or even Pinterest were founded that long ago. 
Many of those companies (particularly Slack) really didn't reach their success until much later on. 
They had to slog through some tougher times. 
I wasn't with the company at the time, but I know from talking to others that's how it worked at Website Depot. 
The company started small, in one office in Van Nuys, and then eventually grew. 
To refer back to the article, it's one thing when something like Pinterest grows. 
After all, that's social media, an app, etc. 
If enough people hear about it, they can all download it, use it, etc. 
It's very different for a small business that performs a service, or caters to a local clientele. If you start a gardening business, for example, you aren't going to have an app that people 2500+ miles away are going to download to grow your business exponentially. 
So, then, you'll have to do everything you can to grow eventually. You may not have that one, big, almost "overnight" period of growth. But, if you stick it out, work hard, over time, you can really rise.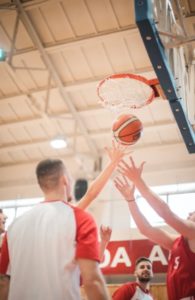 When in Doubt, Focus on One Thing 
Reading the article, I was most struck by Venmo. 
I've certainly used it. Indeed, there are some businesses and people I know who will only accept payment from it. 
What stuck out to me was the line about how it was launched "as a way for peers to exchange cash digitally and without lofty transfer fees." 
Yes, they made the app/company secure, strong, technologically-capable, etc. But, from the beginning, they focused on just one thing and got it right. 
It can feel like (during a difficult time or any other) there might be a focus on doing everything perfectly. After all, we all want to do our jobs as well as possible. 
But, if you can focus on one thing, one thing alone, that can solve a real problem for your customers/clients, that can give you real staying power. Indeed, the kind of staying power that keeps you afloat when it's rough and gives you the opportunity to really take off someday. 
For more help with growth in a tough time or anything else related to marketing, you can reach our full service digital marketing and online reputation management company at (888) 477-9540.