Boost Your Following Hiring Social Media Marketing Experts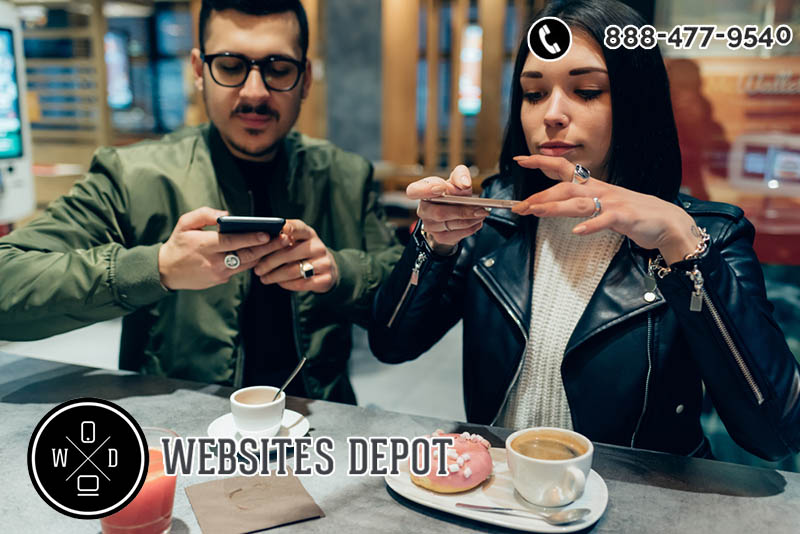 Having a social media presence is mandatory these days. If you've ever used digital marketing services, you probably know about influencer quotes. These people and their opinions can really engage your fans and inspire them to both act on behalf of their own and make way for the improvement of your business. This small, but effective tool can be just the thing that can turn your boring page into an engaging and dynamic one. And hiring Social Media Marketing Experts can help you choose the right influencers for your company.
The psychology behind this
People in general are always in search of something. You step in during that phase of search and assist them with whatever they're searching for. But, how do you make yourself trustworthy with one simple move? Quotes do just that, but how exactly?
When potential customers see that you're agreeing with someone who is highly regarded in your field, they will immediately transfer that trust to you. They will assume that you function on the same principles the person you follow and respect does. In their minds, they will create an image of the service provider that they want you to be and a conversion will be made. But how exactly can you use expert quotes to boost your social media presence?
It breaks boredom
By only sharing content, you do what you're supposed to, but also damage the overall impressions on your page and engagement as well. Instead of just services and fishing for comments and conversions, you will give your fans and supports some food for thought. Acting can sometimes tire both the body and mind, whereas a good thinking session may turn the tides and regenerate you.
Instead of offers every day, try to squeeze a quote or two, just to remind everyone what you stand for and what kind of image you represent. By creating such posts, you will make your pages more colorful and engaging, allowing people to participate too.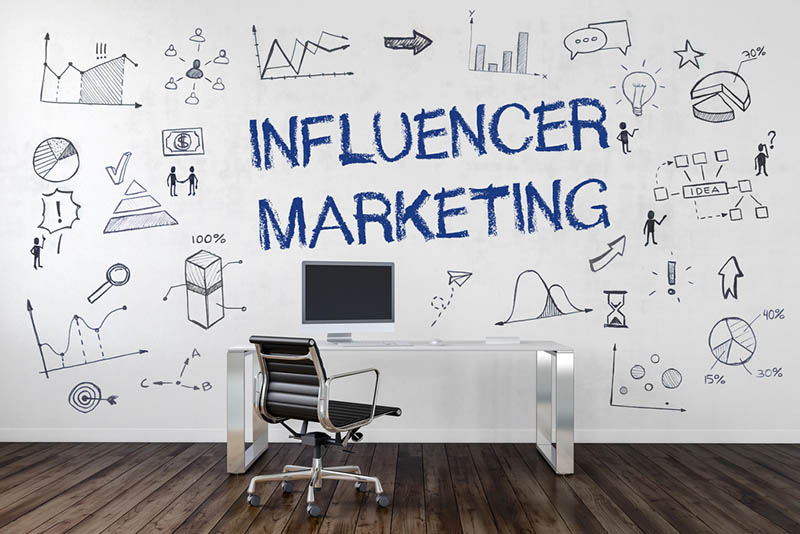 Don't overdo it with text
Visual quotes are the best ones. They are more captivating and are more shareable than regular status updates or tweets. There are also more elements that you can use to your advantage. You can mix it up with inspirational photos for regular monochromatic backgrounds.
Don't have any graphical skills? Before trying out Photoshop on for size, practice with software like Canva, Recite or Pixteller. If you have a great idea but can't turn it into a real live work, contact a graphic designer or hire digital marketing services.
Have fun with it
In between serious motivational quotes and smart insight, add a little bit of humor. You've all see pictures of Abraham Lincoln quoting Migos lyrics and similar works. They can add fun to the mix and show your followers that you can both provide excellent services and have fun. This will humanize you and you won't just be just a brand. People love that and will value you more with each such move. Just don't overdo it.
For any additional information about this and many other Social Media Marketing Strategies, call Website Depot at (888) 477-9540.