Best SEO Los Angeles Agency to Improve Email Marketing Campaign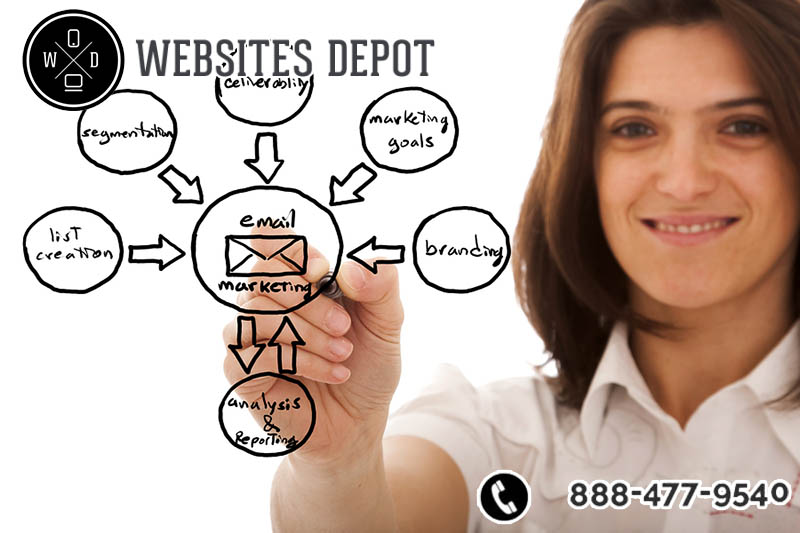 As the best SEO Los Angeles agency, Website Depot aims to help business owners in boosting their conversions. One of the effective ways to gather clients and attract customers is through email marketing. 
Unfortunately, most business owners struggle to convert their email subscribers into paying customers. They have implemented an email marketing campaign to promote their products and content. But most of their subscribers are not clicking their newsletter or purchasing their products. 
But we can rectify it. With our SEO team at Website Depot, we can create an email marketing campaign that converts.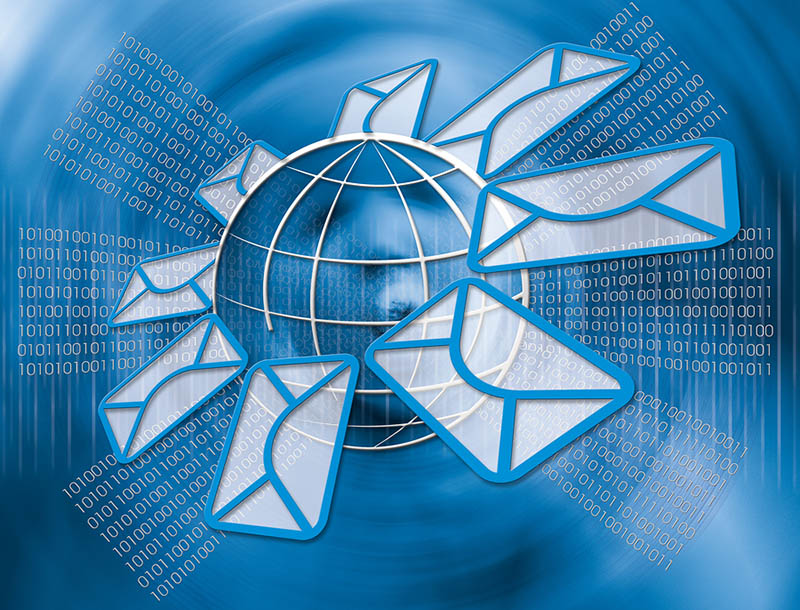 Best SEO Los Angeles
in Increasing Conversion Rate
Build Rapport 
After convincing them to sign up to your email list, you need to continue engaging with them. At Website Depot, we integrate campaigns to entice customers to engage with your products or brand. 
We call it a drip campaign. It is a series of emails that will tell your subscribers a story. But we do not just tell a story. Rather, we transmit valuable details to your subscribers. 
The campaign can start by sending your new subscribers a welcome email. Then, send them up to five emails over a few weeks. These emails would include useful content that your audience can relate to.
After that, we publish an email having a strong, enticing call-to-action. The goal of this email is to establish a connection with your consumers. In that way, they will visit your site often, thereby, improving your conversion rate. 
Apply Gamification 
It keeps your consumers engaged with your products or brand. It also improves your social media following and conversion rate. Why? The reason for this is that people are attracted to events that allow them to win something without doing anything. 
Consumers do not mind adding their email address or sharing your post for an opportunity to win. And this is how gamification becomes useful in your email marketing campaign. 
But what contests you must use? You can have a top prize of a free one year service. For example, if you have a premium online tool, the top winner will get to use it for free for a year. Then, give the other winners a free one month service and some coupons for their next purchase. And send discount codes to those who did not win but participated in the game. 
These are just examples of what gamification can be when you implement it with your email marketing campaign. But gamification, per se, is an effective method in attracting your subscribers to take action. 
Email marketing can be quite exhausting, unfortunately. That's why you need the help of an expert to assist you in creating a newsletter that can establish rapport and engage with subscribers. 
With the help of our best SEO Los Angeles agency, we can boost your conversion rate through email marketing. As you attract your customers down to your sales funnel, you are increasing your opportunities to gain their loyalty. Call us today to start your email marketing campaign: (888) 477-9540.