Best SEO Los Angeles Agency to Achieve Better Online Visibility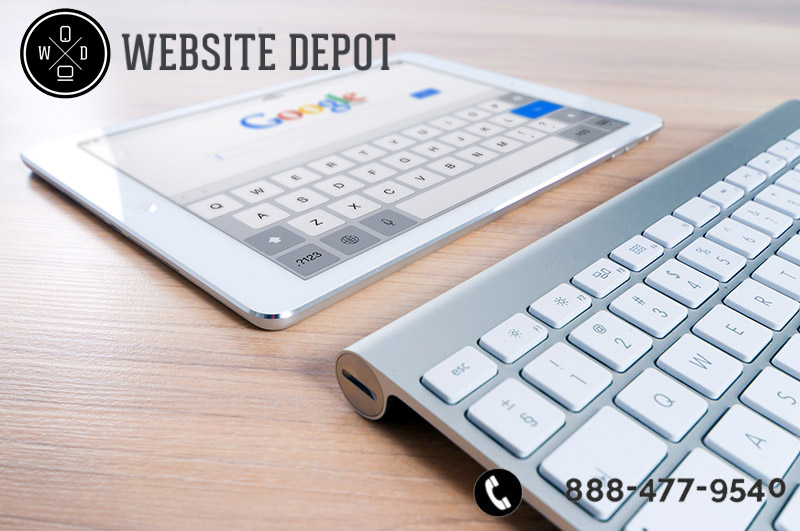 Getting on top of a SERP for a certain keyword is the main goal of the best SEO Los Angeles agency. It is challenging to achieve that spot. However, with our SEO specialists who have been in the industry for at least a decade, we know what to do to achieve a good position. 
Every website's goal is to get the top spot to generate qualified traffic. With higher traffic, you can gain more sales. But search engine optimization is tricky. That's why you must work with our SEO agency to help your site catapult to the top. 
Best SEO Los Angeles Agency
in Getting to the Best Position 
Audit Your Content 
This is a pertinent step in optimizing your site. It involves analyzing your keywords. We have proprietary tools that allow us to calculate the search volume of a key phrase that you wish to place. 
Analyzing your keywords will give us more appropriate suggestions. You may do your SEO and find keywords. But, then again, it is time-consuming. It is also tricky. For that reason, you just leave this task to our SEO specialists who can focus on your website and business to boost your bottom line.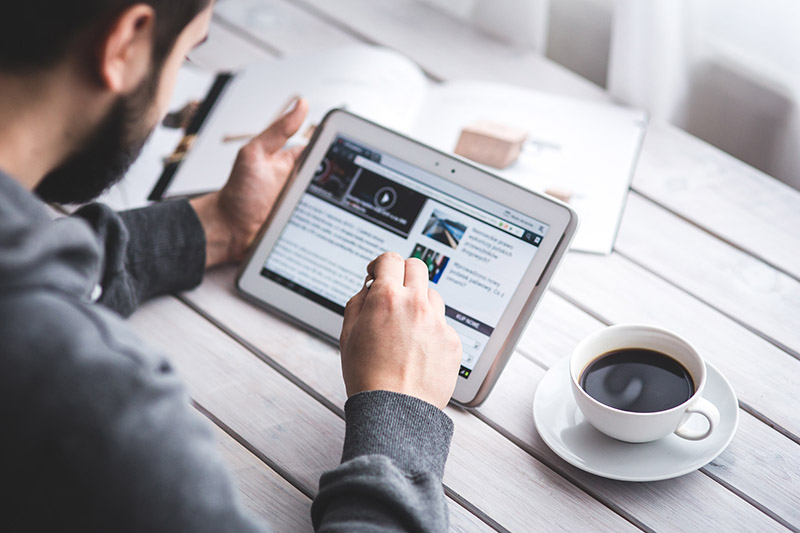 Analytics 
It is not enough to use high-quality key phrases. You need to analyze the main keyword to find out if it is working. That's why SEO is an ongoing effort. Your progress in the position will be slow at first. However, when done correctly the first time, it can boost your ranking over time. 
Our role is to monitor your keywords and give you reports on how they are doing. When having the stats, we can check your content and find out if it increases the number of visits or views. And if it does not, we proactively mitigate it. 
Does Updating Content Work 
In our experience as an SEO agency for many years, we find that updating content can be a useful tactic in improving traffic and conversions. We notice that when we update our clients' content after five months to make the information more up-to-date, the content's views increased. 
Tailor-Made Solutions 
Here at Websites Depot, we never stop until our clients are satisfied with their SEO campaign. We offer them unique solutions based on their budget and business goals. Our firm does not opt for the easy ways to get on top. Rather, we only perform tricks that follow Google's guidelines. 
Apart from SEO, we also offer digital marketing services to help in gaining better visibility online. If you integrate SEO and digital marketing, we can guarantee you that you will achieve your goals within a short amount of time. 
What We Offer
Our web design team can create a responsive web design, CMS web design, and e-commerce design. We also offer web development services for any type of business. As for digital marketing, we offer SEO, Google Ads, social media marketing and branding. Our online reputation management is another best-seller in our list of services. 
To learn more about how our best SEO Los Angeles agency can help fix your SEO campaign, call us at (888) 477-9540.