Best SEO for Lawyers to Increase Number of Cases You Get Every Month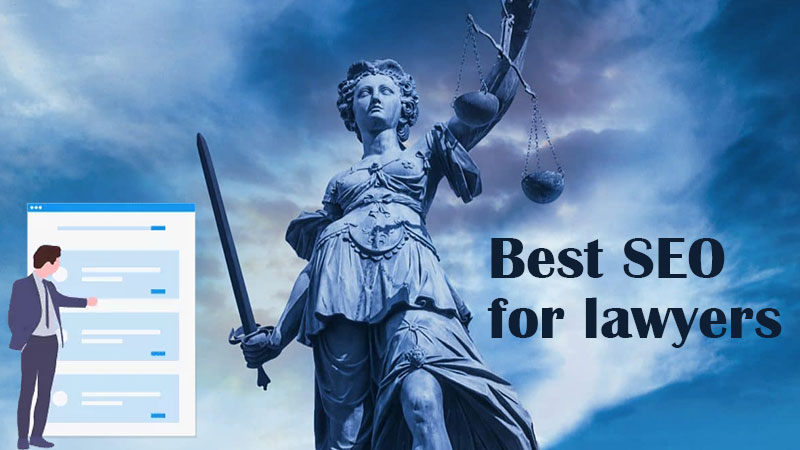 Finding the best SEO for lawyers must not be an afterthought. Rather, it has to be part of your marketing strategy from the very start. 
It means that from the moment you build your site, you need to have considered an SEO service to work with your web development team.
The Cruciality of the Best SEO for Lawyers
When people need the service of an attorney, the first thing they do is go online and look for information on how to resolve their case.
Or they immediately look for a personal injury lawyer in their area.
But they don't go out and visit the offices of the lawyers. Rather, they just type in a certain keyword to assist them in looking for an attorney that can help in their personal injury case.
They click on the first sites that appear on the results page while disregarding the paid results.
At Website Depot, we analyzed legal websites' traffic. And we found that most of the site traffic is from organic search sources, specifically Google.
Sadly, only a small portion of the traffic comes from the paid ads they placed.
Furthermore, our team also discovered that SEO could drive 1,000% more traffic compared to organic media traffic.
That's why you can't overlook the benefits of SEO for your legal websites. Although placing a PPC campaign will give you quicker results, it may not be sustainable. 
When you stop spending on ads, things will start to dry up. 
However, even though SEO is useful to boost your site's chances to appear on top of the SERP, you still won't turn your visitors into your clients. 
Why? When they land on your site and it doesn't have the information that they need, they still won't trust you to handle their case. 
That's why when you build your website, you must contact the best SEO service before the development starts. 
In that way, your website is guaranteed to be user-focused. 
It won't be a mere site that provides contact information. It has to be a site that provides a good user experience and offers value to your visitors. 
You must also remember that your site is the first impression you make on your prospective clients. You may lose clients each day if your site has poor UX. 
But you can avoid it from happening when you choose to work with an SEO during the development stage of your website. 
In that way, your site will have industry-related content that doesn't only rank well but also offers value to the people searching for it. 
Effective Digital Marketing 
When you invest in digital marketing, make sure that SEO is part of it. A well-thought-out strategy can help your site land on the first page of the results page even for lucrative keywords in your practice area. 
Not convinced yet, perhaps we can enlighten you by calling us today. Our team offers consultation to educate our clients before they invest in the best SEO for lawyers. Call us today to know more about it: (888) 477-9540.