Best SEO for Attorneys in Los Angeles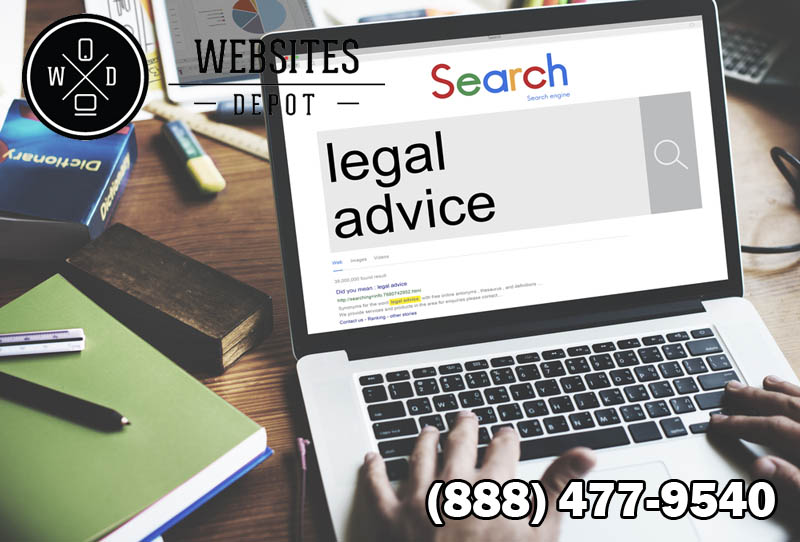 Marketing today requires a constant evolution and optimization. Search Engines are constantly evolving and changing along the audience's needs and conducts. Merely a few years ago desktop computers were the primary choice for internet browsing; now smartphones rule the world. And while typing is still the most usual way to perform queries, voice search is emerging like the thing of the future. Marketing for lawyers is part of this constant evolution, and if you own a law firm, it's in your best interest to find the best SEO for attorneys in Los Angeles.
Search Engine Optimization is the organic (this is, not paid) way for people to find products and services in search engines like Google, Yahoo or Bing. Through the proper use of keywords to optimize your site's pages and blogs, your online platform can rank in the first pages of such search engines. This means an exposure to trillions of people around the world. Google itself processes 40,000 queries per second. And those people might be looking for services like the ones you offer.
What makes the Best SEO for Attorneys in Los Angeles?
Website Depot is a Hollywood web design and Full-service Digital Marketing Agency. In our more than 10 years for experience, we have worked and –in-hand with many lawyers from many states and specialties of the law. Bankruptcy, immigration, worker's compensation and many more; we have provided all kinds of professionals with high-quality SEO and written content. And it is our pride to see those firms keep on growing after years of working with us.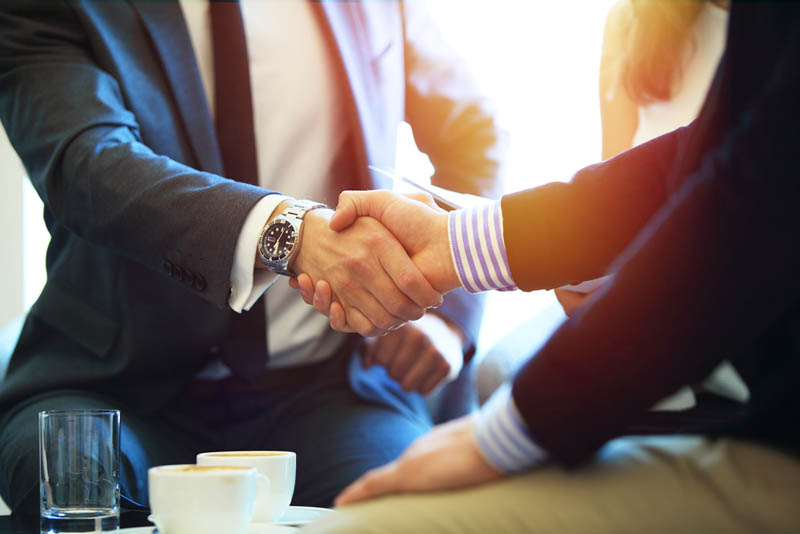 Not only have we understood lawyer's specific marketing needs. We also know that they demand a specific type of writing that cannot be handled by everyone. We are talking about legal terms that need to be accurate and crystal clear for clients. That's why Website Depot implements in-house, bilingual professionals to deliver quality, relevant content. We are among the few companies in this industry that delivers content both in English and Spanish for those professionals who need to reach the Hispanic community. And we do it with the same accuracy and excellence.
Let's make a winning team together
We know that you're most of the time in court fighting for your cases. Let us do the job on the internet while you defend your clients. Together, we can make an unbeatable team. Website Depot can handle your SEO, Social Media and Online Reputation Management and give you and your firm a number 1 name in the legal industry.
Give us a call at (888) 477-9540 for a free consultation, and make an appointment with our Marketing experts today.