Best Lawyer SEO Keyword Practices (That Will Work for Your Business, Too)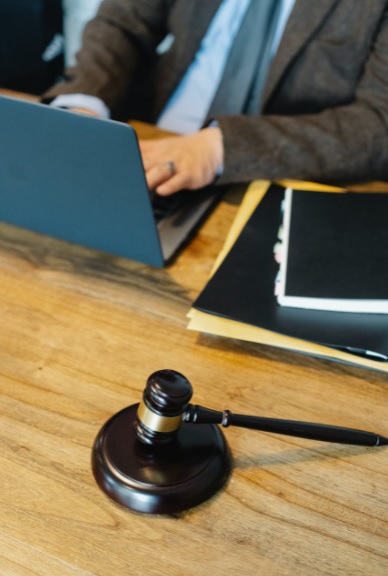 "Where do we start with SEO?" 
"I know we need it, but like, how do we begin?" 
We're often asked some version of that question by new clients. 
At Website Depot, many of our clients are attorneys, rehabilitation centers, and cosmetic surgeons. We have many, many other clients who are not in either of those fields, of course. 
Each company in each industry needs to have SEO that's done right for them. That's what we focus on. 
That said, we've found that lawyers' SEO serves as a great example for other industries. 
That may be because lawyers work locally, often with clients near them, providing a service that people need (as so many other of our clients do, regardless of what field they're in). 
The best lawyer SEO practices, fundamentally, can be instructive for other fields as well.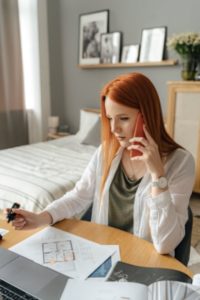 The Right Keywords for the Right Calls 
"I want to have the top keyword, I want to be number one on Google." 
Just about all of the business owners we talk to have desired some version of that. It makes sense: when you're at the top, more people will see you, thus you have a greater chance of getting more phone calls, emails, requests, conversions, and the like. 
However, if they aren't the right people reaching out to you, then that could be a problem. 
Many of our lawyer clients have worked with other full-service digital marketing services before. Some of them have even ranked highly on SEO, but they would get phone calls and requests from clients that they couldn't really do much with. Prospective clients that were too far away from the law firm, prospective clients who wanted services that the firm didn't offer, and so forth. 
Sure, ranking at the top is great, but it has to be for the right keywords. 
So, you want to be specific in your keyword usage. 
That means more than just putting a location, however. 
"Lawyer in Los Angeles," for example, isn't exactly specific. Sure, you mentioned "Los Angeles," but there are so many different kinds of attorneys here. Civil, Criminal, Entertainment, Estate, and more – "Divorce Lawyer in Los Angeles," "Personal Injury Attorney in Los Angeles," those are the right kind of specific. 
As you've probably noticed, that can be true for any business. "Airport Shuttle in Honolulu," "Sandals in Des Moines" – putting some specificity in can really help your SEO. 
Moreover, that will help because, frankly, that's how people tend to search for things online. 
For help with this and just about anything else related to helping your business grow, you can reach us at (888) 477-9540.