Best Free SEO Tools Made by Google and How to Leverage Them for Your Marketing Campaign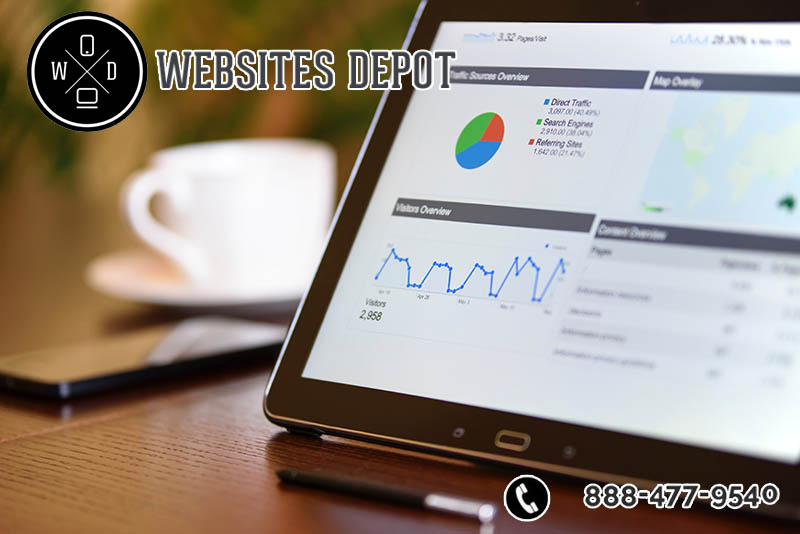 Google remains the go-to search engine. It is used by a billion people worldwide. As such, Google provides a wide array of free tools that website owners can use to boost their sites' performance. Our SEO agency in Los Angeles, Website Depot, employ these free tools along with other mechanisms to ensure that our clients' websites are on top of the search engines results pages (SERPs).
1. Google Adwords Keyword Planner
Keywords are vital to SEO. Keyword planner can help you find, not just keywords, but also long-tail keywords. When searching for the right keywords, choose the country you are focusing on your marketing, what platform and the language.
Make sure to filter out negative keywords. In that way, your content will not show for a particular word. It prevents your site from showing up on irrelevant searches. It also improves the bounce rate.
2. Google Trends
It is a must-have tool if you run out of ideas for your blog. Google Trends is a place where you can get the latest news in your niche. When searching for a topic, make sure to add the location in the mix.
Use this tool to find the trends that have been popular before. And use the "predict trends" to capitalize on recent hot stories. You may also utilize this tool to find long-tail key phrases as your topic for your next content.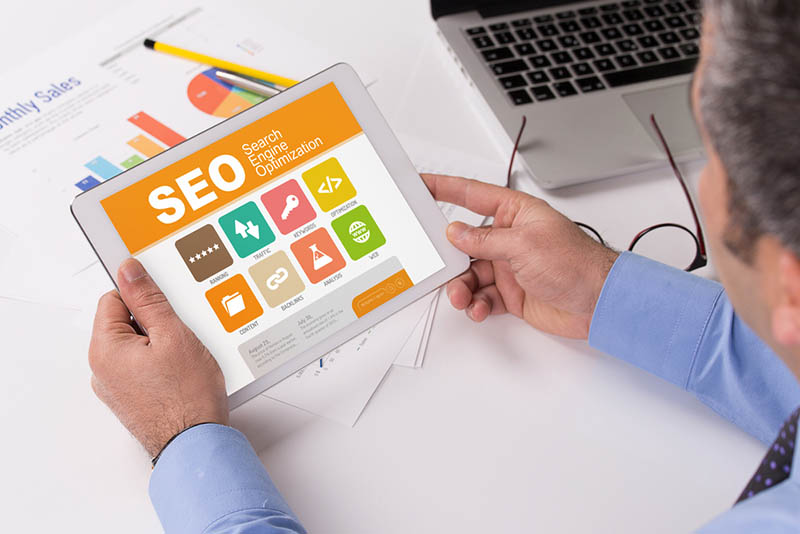 3. Google Analytics
When using Google Analytics, make sure to create goals. In this way, you can monitor the process of your website at a glance. Then, don't forget to add custom dashboards. They can help you generate a consistent report.
Most of us are busy checking Analytics each day. Hence, it is ideal to set custom alerts.
4. Google Search Console
This is one of the most overlooked SEO tools from Google. However, if you use it fully, it can help you track your site's performance. When using this tool, ensure that you allow Google to access your content. Each time you have new content, you must submit it for crawling.
This tool is also ideal in finding queries that allow your site to appear in search results. Furthermore, you can identify which sites are linking to your website.
5. Mobile-Friendly Test
One of the ranking factors of Google is mobile friendliness. If your website is not, then you are missing a lot. Determine whether or not your site is mobile-friendly using this Google tool. All you have to do is input your site's URL.
If your website is mobile-friendly, Google offers suggestions on how to further maximize your site for mobile devices.
Hire an SEO Agency in Los Angeles
It is true that these SEO tools are free. However, you need to be honest with yourself. Do you still have time to study them and use them to optimize your site?
We bet the answer is no. That's why most successful websites in Los Angeles hire our SEO agency to help them in improving their site's online visibility.
Our team will change your website design and content to ensure that it is attractive to the search engines. The more optimized it is, the more likely that your site will rank on the first page of the SERP for the keywords you are targeting.
Call our SEO agency in Los Angeles today for a consultation: (888) 477-9540