Best eCommerce Web Design Practices for your Business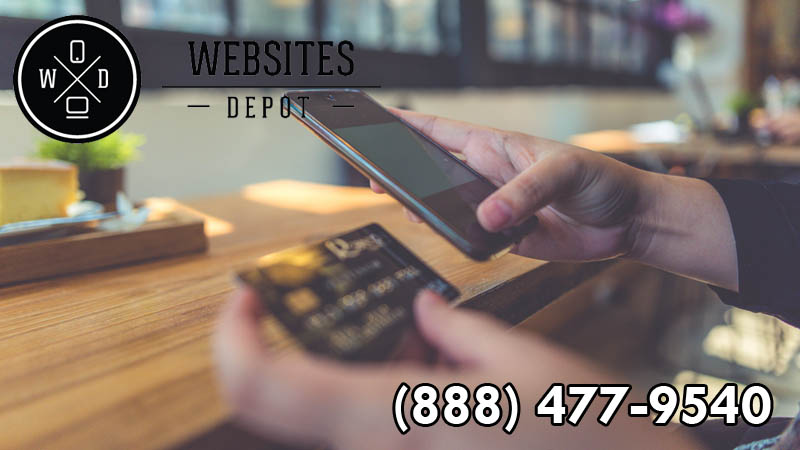 The last 5 years have seen a boost in online sales. The advent of high-speed internet and the massification of mobile devices are some of the reasons for such increase. Every business today needs to have its online store, either if it's a local or a worldwide sales company. Following the best eCommerce web design practices for your business can provide you outstanding results and sales beyond your imagination.
It is estimated that by 2021 eCommerce sales will reach $4.5 trillion worldwide. Every niche in every industry produces sales nowadays. So no matter how specific your business is, a proper online store along with a smart Search Engine Optimization strategy will necessarily generate income. Of course, your product needs to be excellent. And such excellence should be reflected in your overall online presence.
Thinking about the best eCommerce Web Design Practices
Creating a website that is as user-oriented as possible is the basic principle of eCommerce web design. And one of the traits you need to take special attention on is page speed. You may have the most beautiful and efficient web design, but if people can't load it in 3 seconds or less they will leave it forever. So investing in a proper web development and monthly maintenance should be a priority.
Another critical issue for your eCommerce platform is to feature responsive web design. 80% of the internet users navigate through tablets and smartphones. Mobile sales are about to reach 27% of the total eCommerce sales in the USA. And for both mobile and desktop, try to showcase a simple, intuitive web design that makes the whole buying experience easy and enjoyable.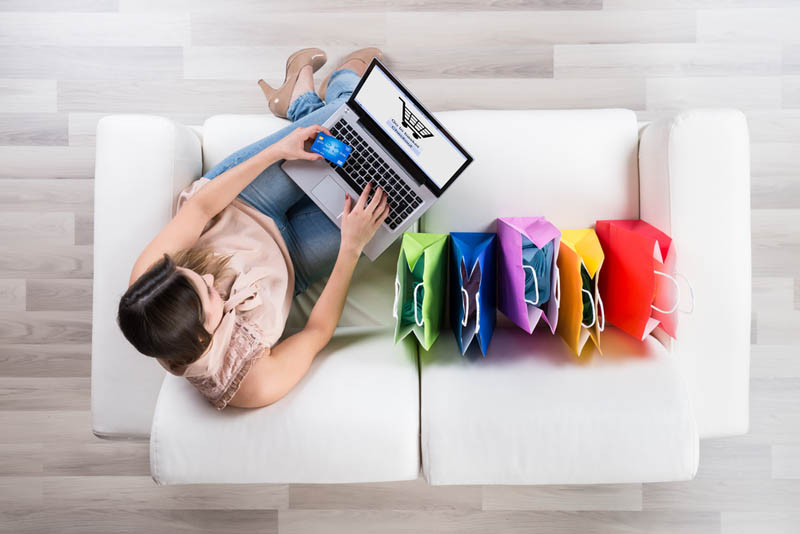 Along with your products, it is recommended that you make a difference between you and your competitors by telling the audience about you and your brand. Communicate in an easy, attractive and original way. People will like your product, but they will also like to read something touching, funny or instructive that they will not find anywhere else. Using your own pictures and avoiding stock photos is also a good way to make a difference.
How to take full advantage of your eCommerce platform
Some people recommend viewing what your competitors are doing for inspiration. We respectfully disagree. Following your gut and understanding your clients is much more important to generate a real impact, stand out and in the end, generate the proper ROI for your ecommerce platform.
At Website Depot, we give all our clients a tailored strategy in every aspect of their business. Whether it is Digital Marketing or web design and development, you will get exactly what you need. Call us at (888) 477-9540 and let us know what your business is about; we will find the right solutions for you.