The Best Adwords Tweaks You Must Try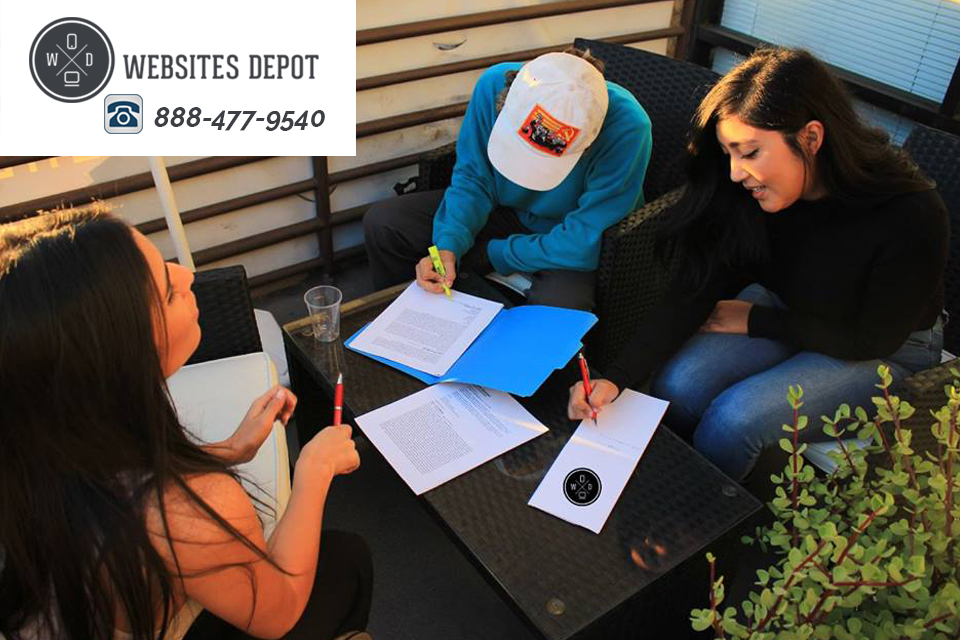 Adwords can be difficult to understand and make it harder for a small business to compete with the big brands. Instead of spending on ineffective ads, take a look at these strategies that you can implement on your Adwords account.
Know what triggered the ads
The most important step to run a successful ad for your brand is to identify the keywords that work. And the best way to do so is to trim keywords that aren't related to your Adwords campaign. Exclude those homonyms, misspellings and pop culture references.
You also need to exclude those searches from individuals who aren't ready to purchase or sign up for your service. These people are job seekers, budget hunters, review seekers and online learners. They're all unqualified traffic.
The keyword planner tool is also useful in knowing what negative keywords to include. A simple Google search will help you see what patterns and terms that are irrelevant to your business. From there, you can start building your negative keywords.
Customize remarketing
Remarketing must be done right to ensure that you get a proper conversion. One way to achieve is to bid on conversion. Your effort must focus on the value you offer to your target market. For example, if your user abandons his shopping cart, you can retarget that user by providing him a coupon code or discount.
Use Gmail ads
Gmail has over a billion users. Unfortunately, not all advertisers are maximizing it. With Gmail ads, you can target people who visited a site related to yours and who've been searching for some domains.
You may worry about the high cost per acquisition. However, it's not a bad thing as long as you bid accordingly.
Target competitors' keywords
You can take the traditional route by targeting the keywords of your competitors. If you do it, however, make sure that the content you provide is relevant to the search term and the ad.
Keep in mind that your ad will be removed if it's misleading and bidding on a certain company. Never include the brand's names in your ad copy. If you do so, your ad will be automatically removed.
Use extensions
If you wish to have better ad quality score without spending a lot, then you must add extensions. They're snippets of information that can include to your ad to create an effective selling proposal.
You should also experiment with emojis. Google is slowly introducing emojis in Adwords.