How To Battle Bad Reviews On Yelp?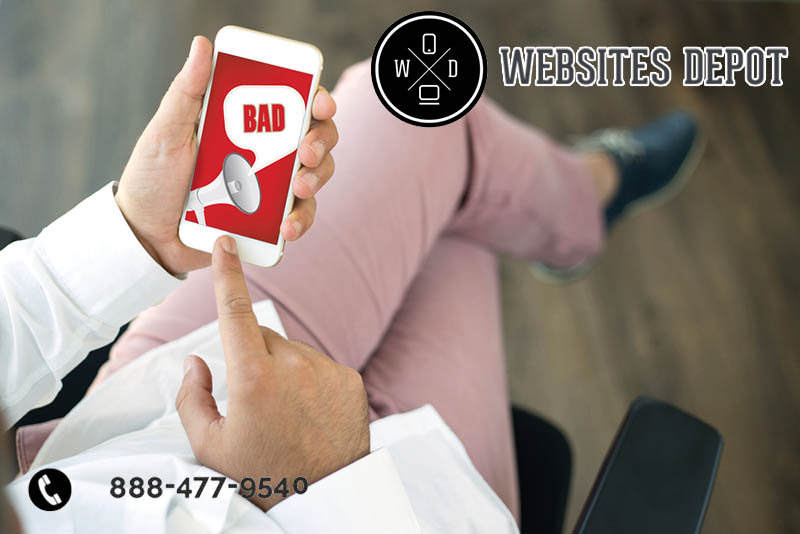 Companies know that having a strong online presence is vital to be competitive. It's especially true for newly formed brands. If your company is just starting out and you want to improve your online presence, it's ideal to set up a Google alert. It gives alert each time your brand is mentioned. Use an online tool to monitor your online reputation. After signing up to those online tools, make sure to watch online review sites. And what is more important: learn how to battle bad reviews on Yelp.
If it's from dissatisfied customers, reach out to them immediately and know how you can change their reviews. Nowadays, small and big businesses are closely monitoring their online reputations. They solicit customers' reviews and encourage them to publish more positive content so that negative press is pushed down in web search results.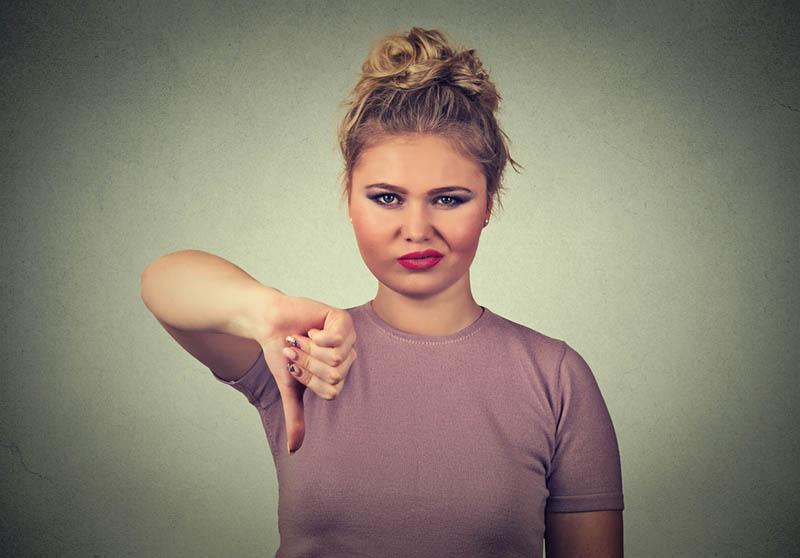 Why is online reputation vital?
A few bad online ratings can quickly wreak havoc on a company's bottom line. Rating sites, like Yelp, remove reviews with profane languages or are proven fake. However, they won't edit it because a company disputes the content. If the reputation is damaged, it can be difficult to change it. Thus, it's vital for companies to pay close attention to reviews and feedback online. Their consumers benefit if these brands make alterations in their customer service as they can result in a better customer experience.
Keep in mind that consumers search information online to find a product or a service. They also use Yelp to get to know more about a company. An online reputation management company like Website Depot, can be a key to increase the number of positive feedback. But brands have to work directly with their customers.
Let us show you how to battle bad reviews on Yelp
Having a reputation management firm to work with you will make your brand's image appear as flattering as possible. This firm can respond easily to negative reviews. Be careful in responding to negative reviews or complaints online. Brands must respond generically to a review online and ask the clients to contact the company to obtain a more accurate response.
By working with a reputation management company, you can easily monitor each time your customers leave reviews, whether it's good or bad. In that way, you can respond to the feedback quickly. Some of your clients may say things that aren't true about your company. The reputation management company can help you with this issue.
For more information about this and many other Digital Marketing techniques, please call us at (888) 477-9540.