Basic Aspects of Drug Rehab Marketing You Should Include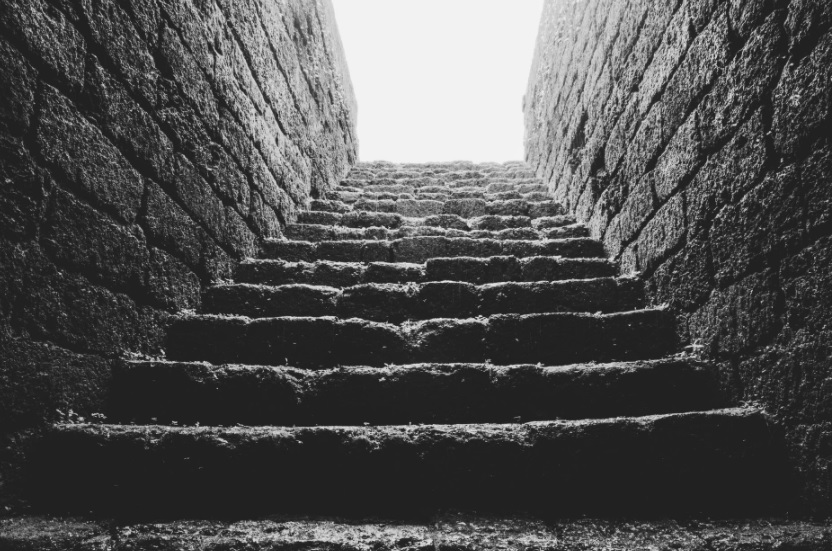 Have you wanted to get started with drug rehab marketing but don't know where to, well, start? Does it seem like there are so many tasks that are involved with rehab marketing that it doesn't seem like there's a good place to begin? Yes, over time, you are going to want your rehab marketing to grow and expand. However, for it to grow, you need to have a foundation to start from. 
Some of the steps included in this blog may seem a bit too basic, particularly if your rehab facility has been marketing online already. That said, often, we've had clients who were doing so many things right yet they were missing some fundamentals that were holding them back.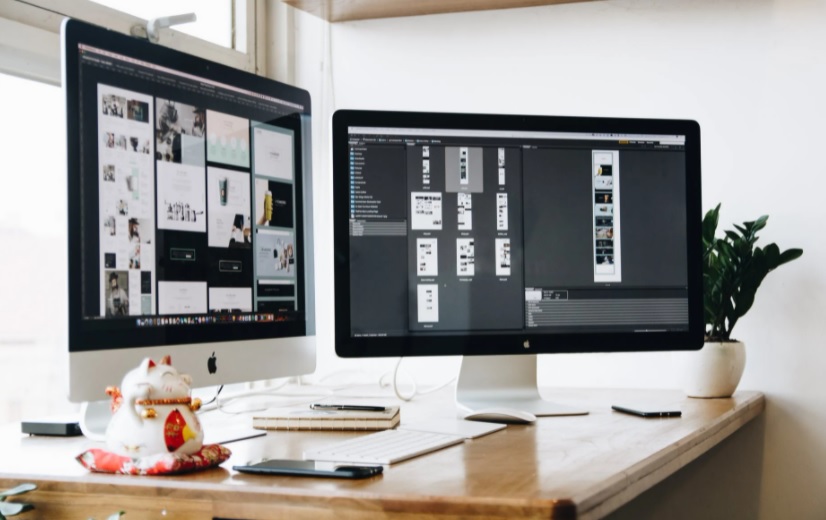 Drug Rehab Marketing Step One: A Great Website 
A great website isn't something that you want to have for your rehab marketing, it's something that you absolutely need. Study after study has shown that a majority of admits book appointments online throughout every aspect of healthcare. So, if you don't have a website, you are, quite literally, losing clients. However, there are many, many other reasons to have a great website. 
Your website should be able to help those in need in multiple ways. If someone is looking for more information about addiction, rehab, how they can help themselves or those they care about, they should be able to turn to your site. By that same token, someone who wants to enter your rehab right now should be able to find all of the information they need to do so quickly and easily as well. 
Your Website Should Be Responsive and Optimized for SEO 
Just having a website isn't enough. In fact, just having a website that looks great isn't enough. You want your website to be SEO optimized as well. That means that keywords are judiciously and appropriately used through your site. It means that all of your on-page optimization (title tags, meta descriptions, and the like) are all done properly. Additionally, your site should be well-structured, so that anyone on it can find exactly what they're looking for. 
When we say "anyone" we do mean "anyone." Yes, that includes those looking for more information, but it also includes Google's web crawlers as well. If they can scan your website simply, it's one more way that you could climb the Google rankings. Another is your site's responsiveness. In the context of web design, "responsiveness" is essentially synonymous with "optimized for mobile devices." 
As a majority of the users looking at your site will be doing so on mobile devices, you want your site to be fully functional on all of those as well. If your site won't load on a phone, then someone in need will continue searching until they find a rehab whose site does. Moreover, Google ranks this very highly, so it behooves you to have your site be as responsive as possible. 
Off-Page Optimization, Too 
"On-page optimization" isn't the only way that you want your site to be optimized. "Off-page" optimization is important as well. This is especially true in rehab marketing. With so many rehab facilities, it's important to stand out from the rest. Off-page optimization can help with this because it means that your facility will be mentioned in other publications, on other sites. 
When someone in need sees that your facility is spoken well of by an outside source, it builds credibility with them, it shows that you're an authority. Again, beyond users, Google sees this, too. The more places that you can get your facility mentioned, the better.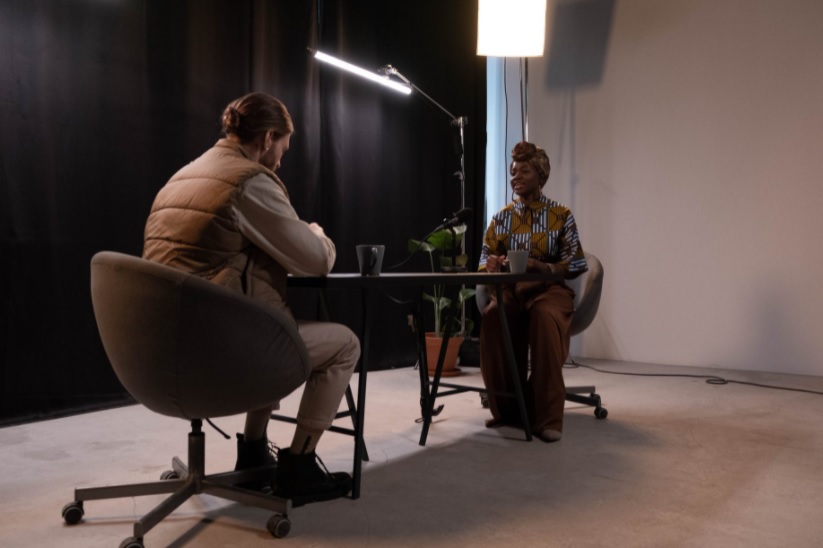 Top Quality Content in Multiple Forms 
Another important SEO factor is "bounce rate." When someone comes to your site, you want them to spend time there. By having plenty of top-quality content, the kind of content that someone in need can really use, you can keep the bounce rate low. This not only means that you're more likely to have more admits/people who recommend your rehab facility to those they care about in their lives; it also means that Google is more likely to rank you higher for the keywords that matter to you. 
Blogs are an important part of essentially any content strategy. That said, they're far from the only kind of content marketing that your center should be using. Landing pages are a critical resource. You should have one for every service that you offer: detox, residential treatment, intensive outpatient, aftercare, and so forth. 
In fact, you should have more content than just writing. Videos, podcasts, infographics, and other forms of content can help in many ways. Yes, they can improve your SEO, your bounce rate, and other similar technical facts. Just as important: they can put a human face on your facility, what it is that you do. People who are reticent about treatment can see and hear from those who will be treating them – an invaluable way to make the kind of connection that changes lives. 
LegitScript Certification 
It's hard to overstate just how competitive online alcohol and drug rehab marketing is. There's a premium on authoritativeness, on trustworthiness, as users have to make a decision (for themselves or someone they love) about who they trust for recovery. One especially important tool: LegitScript certification. As of this writing, this is the gold standard in certification, the one that truly says your facility can get the job done. 
That said, it's not entirely easy to get. Indeed, we've worked with many of our clients over a period of time to be able to get the certification that they deserved. You can start your online marketing without this, but, eventually, sooner rather than later, you're going to want it.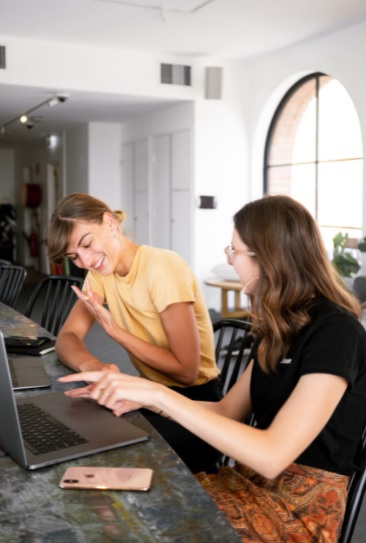 A Digital Marketing Agency to Build on What You Have 
It's entirely possible that you read all of the above and thought "that sounds like a lot of work." Indeed, in just going through the roughly thousand words to this point, it feels like there are other basic fundamentals of rehab marketing as well. These are just some of the reasons that so many rehab facilities outsource their digital marketing. 
That's how we've helped so many facilities similar to yours. Over the years, we've helped them to build great websites, improve their SEO, create resourceful, value-laden content, and get the certifications they need to be in a better position to help more lives. To see how our drug rehab marketing experts can help your rehab facility, you can reach us at (888) 477-9540.