Avoiding the Downsides of Ad Targeting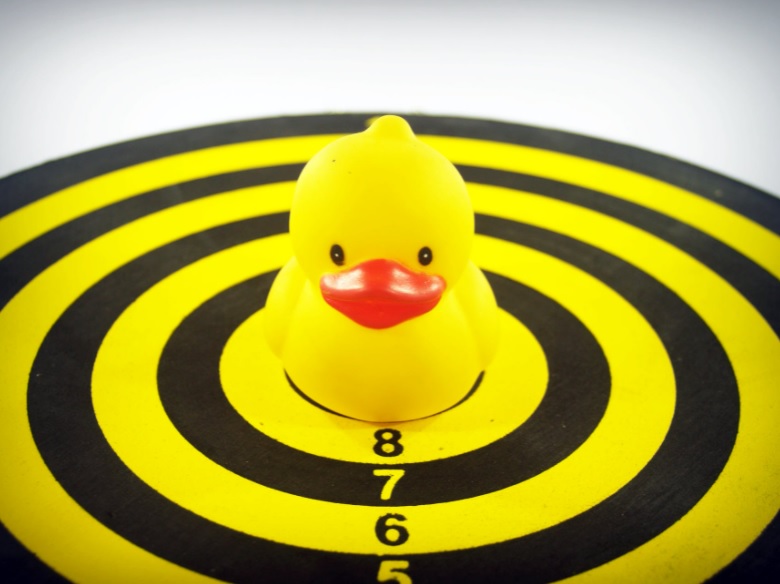 .Do you worry that your targeted ads aren't great at, well, being targeted? Does it feel like you aren't getting everything out of your ad targeting that you would like? 
If you share those concerns, you may be on to something. 
A recent study shows that even the biggest, most successful companies may not have their ad targeting as well-calibrated as they would like. That said, there are steps you can take to make sure that your ads are targeting exactly the people that you want. It's something that's a major part of our SEO services packages.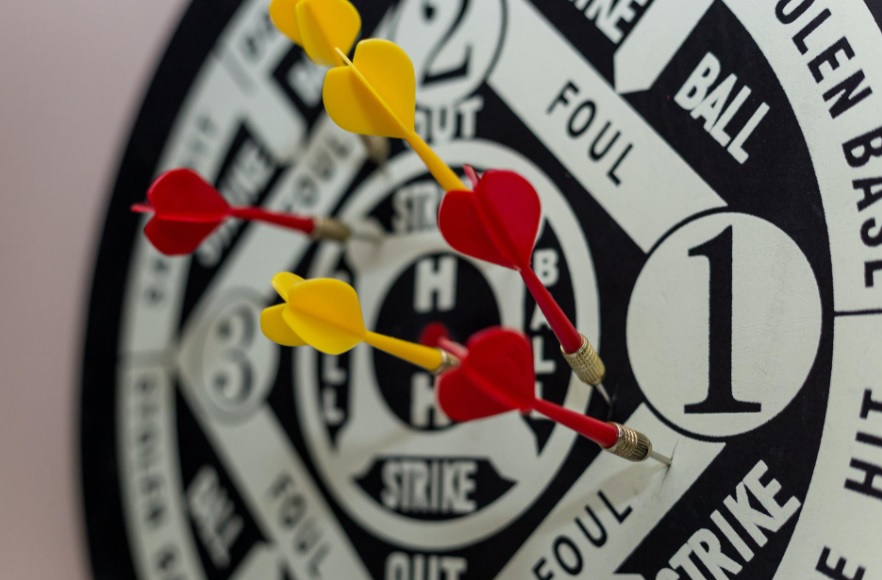 Surprising Findings of a Recent Study 
Adalytics, a browser extension that's a "crowd-sourced social experiment to improve how the internet does advertising, recently ran an experiment. The idea was to go about "Verifying Ad Targeting, Reach, and Customer Segmentation." 
Now, they even say in the study that it was from a "crowd-sourced audience research pilot that uses a convenience sample of 25 volunteers. The study's small sample size is not statistically representative, but is meant as a proof-of-concept for the types of insights that could be derived with greater statistical rigor provided more participants." 
So, basically, the study only looked at a small number of people. That said, the results were still quite shocking. 
For one, healthcare marketing is particularly fraught. As the study says, "Pharma companies such as Pfizer, Novartis, Sanofi, and Bristol Myers Squibb are incorrectly serving drug ads intended for doctors to non-healthcare professionals." 
That's a waste of time and money. You might think: "Well, OK, but I imagine those three companies are going to be OK." 
Certainly. 
But, smaller healthcare companies (such as the rehab treatment centers and the like that we work with) may not be. 
Mistakes in targeting abound across industries. Indeed, the study found that "Merino Shoes and Santoni Shoes serve a majority of their women's footwear ads to men and men's footwear ads to women."
Those are the kinds of mistakes that really can't happen. 
While that is a very real concern for companies of all kinds, there are steps to take to ensure it doesn't happen to your company.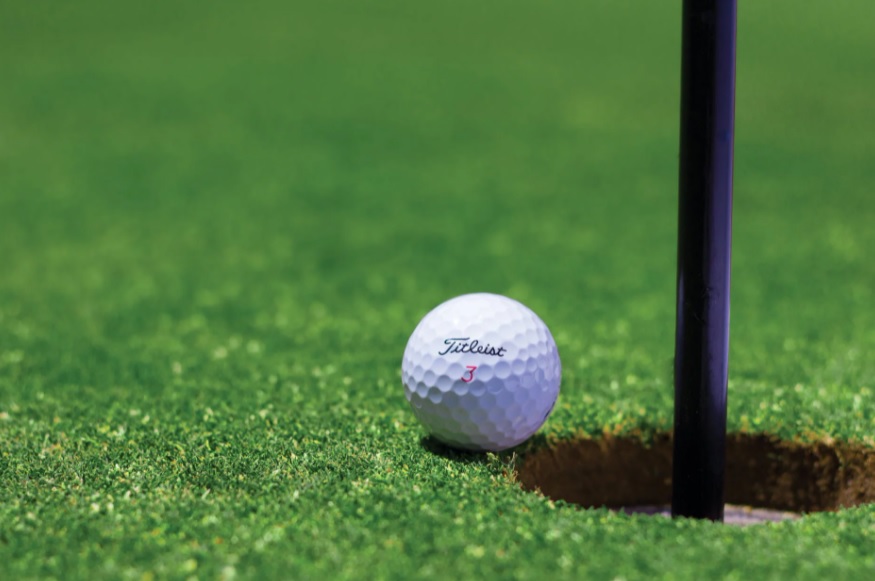 The Takeaway 
Later on, the piece concludes that if companies "have a particular need to rely on audience segments for ad targeting, they should take care to audit the quality of the data." 
That's where it's important to bring in the professionals.
Yes, a major part of what we do is to analyze our clients' data. When we look at the analytics, we can find what's being appropriately targeted. Moreover, we can start from a stronger position, so that mistakes like the above do not happen. Then, we can see what's worked best, what could be done better, and then go about improving it from there. 
We can provide that objective eye to let you know what's going in the right direction and what's going in the opposite direction (i.e. putting the wrong kind of shoes in front of the wrong gender). 
Indeed, the piece essentially closes by telling companies to look into third-party ad targeters. That comes from "Marketers should audit the quality of 3rd party data segments and ask questions about the provenance of those segments." You can see it in "Marketers who are looking to build brand awareness should consider independent, empirical ways to monitor for reach and frequency." 
That's where we can come in. With us by your side, you'll have someone to ask and work with, who can point everything in the right direction.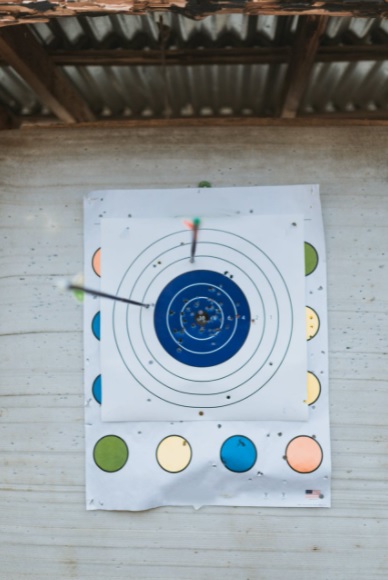 A Full-Service Solution 
One of the best ways to improve your ad targeting is, frankly, to not be reliant solely upon ad targeting. Here at Website Depot, we provide SEO services packages. That means that we can do plenty of ad targeting, sure. 
But, we also bolster that with proven white-hat SEO tactics, content marketing, web design, social media marketing, online reputation management, and so much else. That helps to improve your ad targeting as well, all without making you reliant only upon ad targeting. 
For more help with targeting your ads as well as so much else in regards to growing your business with our SEO services packages, you can reach us at (888) 477-9540.